Dhoni Entertainment Private Limited is a private company of former Indian Cricketer MS Dhoni. The Company will produce films in Tamil Telugu and Malayalam. It is registered with the Registrar of Companies of Jharkhand and is categorised as a Non-Government Company. It has a paid-up capital of Rs. 1,000,000 and an authorised share capital of Rs. It is related to non-essential business activity.
The most recent Annual General Meeting (AGM) of Private Limited company took place on November 30, 2021, and its most recent balance statement was submitted on March 31, 2021, according to MCA data.
Dhoni Entertainment CEO and Owner
The directors of Dhoni Entertainment Private Limited are Sakshi Singh Dhoni and Sheila Singh.
The Company is owned by former Indian Cricket team Captain Mahendra Singh Dhoni and his wife Sakshi Singh Dhoni.
Dhoni Entertainment First Movie
The production company has worked on indie films like "The Hidden Hindu," "Blaze to Glory," and "Roar of the Lion". "Roar of the Lion" is about the Chennai Super Kings' comeback to the IPL following a two-year suspension.
Also Read: Perth Stadium Seating Capacity, Boundary Length, Big Records, Map, Cost, Size, Pitch Details and History
Dhoni Entertainment First Web Series
Amardeep Galsin and Amir Rizvi co-wrote and directed the 2019 Indian multilingual documentary drama web series 'Roar of The Lion' for Hotstar, which stars MS Dhoni, Ravindra Jadeja, Suresh Raina, Shane Watson, and Dwayne Bravo with Faf du Plessis, Deepak Chahar, and Ambati Rayudu in supporting roles. Co-produced by Kabir Khan.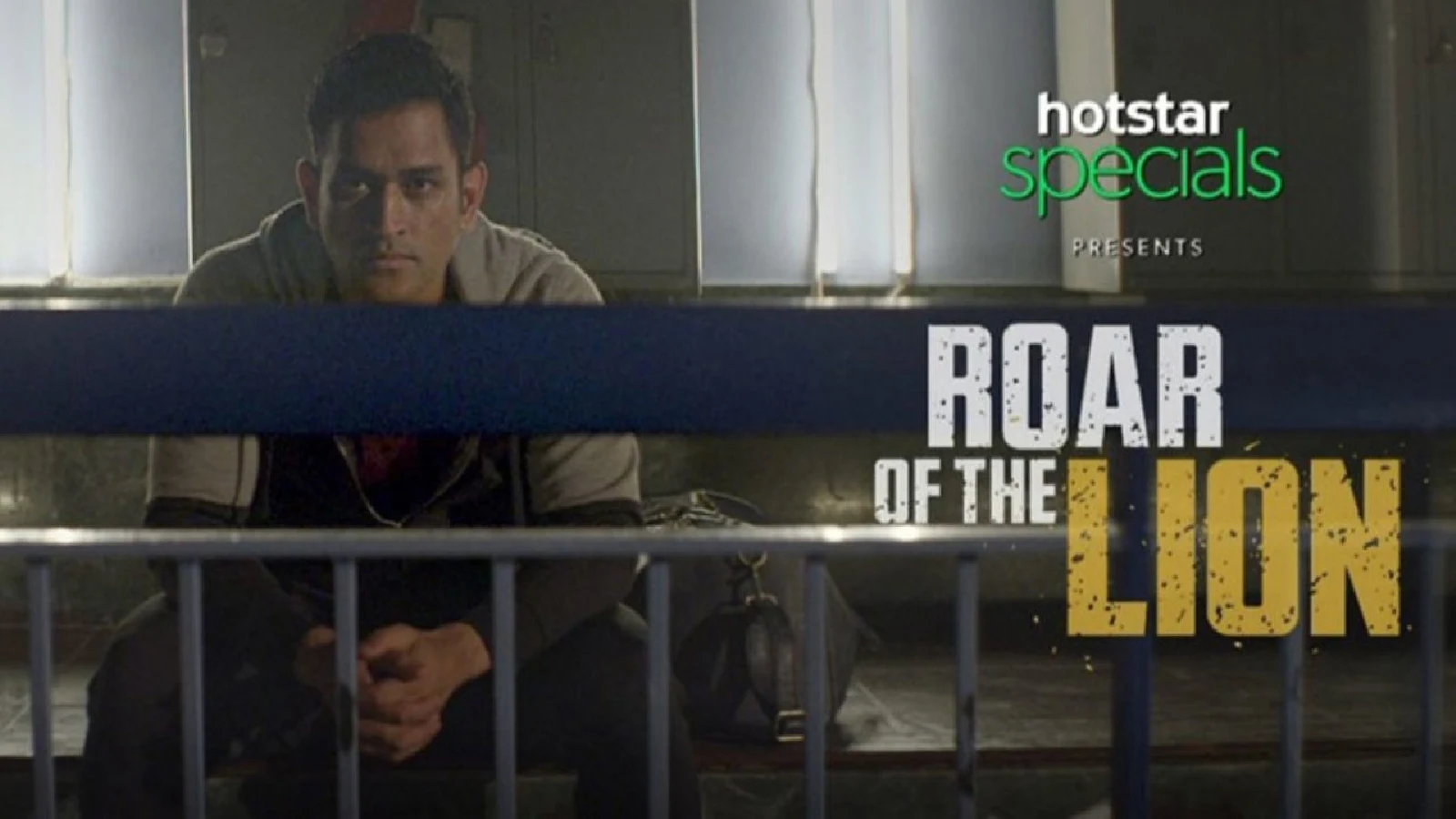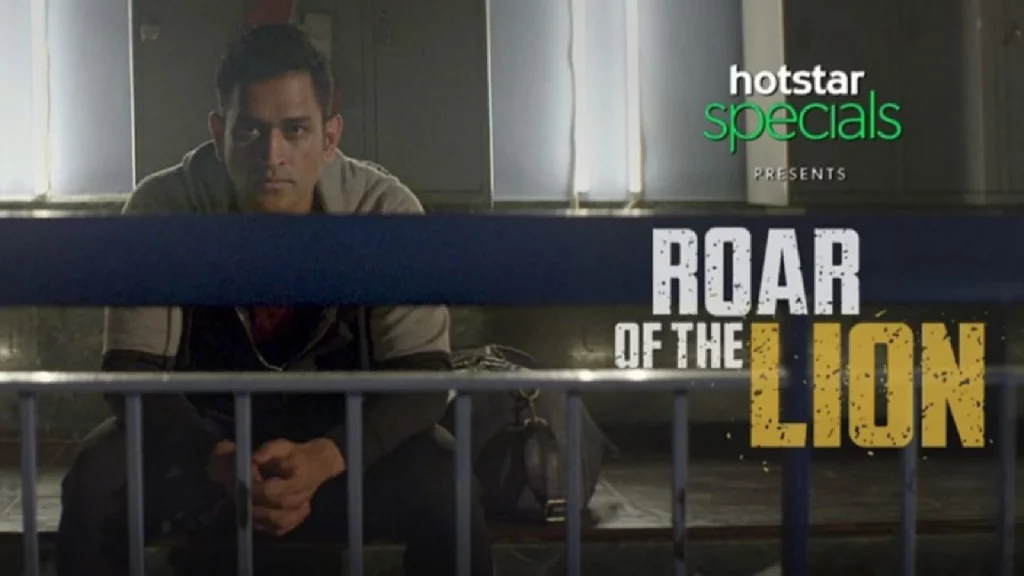 Also Read: Gulf Oil associates with Smriti Mandhana to celebrate women power; Brands Mandhana Endorses
Dhoni Entertainment Twitter
The Company is on Twitter by the name Dhoni Entertainment Pvt Ltd, with the Twitter id @DhoniLtd.
To read more Informative Articles on the Sportslite page, click here.
Thank you for reading. Leave us a comment if you liked it.
Follow us on Google News | Facebook | Twitter | Instagram | LinkedIn |
Have a great day ahead 🙂