The sporting industry has improved with leaps and bounds in the past few years. For those who do not know, this industry is involved in producing any activity focused on sports. The market size of the sports industry across India was over 16 billion Indian rupees in the year 2020. This has ignited questions regarding a career in sports journalism.
A career in Sports Journalism is a great option for people who want to work behind the scenes in the sporting industry. This may include different careers in online media, print, and broadcast journalism. Sports journalist jobs have a vast variety across media, roles, and content. For instance, an aspirant can become an online editor for a sports website or a sports information specialist. However, getting into this industry is not an easy job. Read further to know more about these careers.
Sports Announcer/Commentator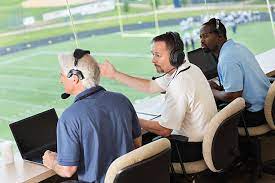 Even if you are a sports enthusiast or not, you might very well know what a sports commentator does. These announcers or commentators usually share relevant information about the related sports with the audience. A lesser-known fact about this career option is that these jobs are fairly competitive. The applicant for the job needs to have a bachelor's degree in sports journalism or a related field. After that, they require many years of experience in sports and writing.
Sports Radio Show Host
This job is often confused with sports announcements. However, radio show hosts need a comprehensive knowledge of all sports to discuss the latest news during a weekly show. It is easier for former sportsperson or related people to have an upper hand in this career field. However, a bachelor's degree in sports journalism, radio broadcasting, or communications is one way to stand out.
Sports Writer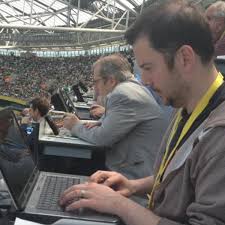 This is one of the most common areas of work when it comes to a career in sports journalism. Sportswriters have tonnes of responsibilities. Starting from informing the readers about the ongoing sporting news and expressing their opinion about all aspects of the game. Although various job positions are available in print media for this field, there is an ocean of opportunities as a freelancer. To acquire this position the interested candidate needs to have a bachelor's degree similarly, in sports journalism, communications, or equivalent certification.
Media Representative for sports teams
As the name suggests, a media representative is accountable for the connections between an athletic organization and the media. They monitor the organization's presence on the internet and social media. Therefore, for an entry-level position in the field, the applicant needs to have a bachelor's degree. However, those who want to go specifically into sports media relations should have a master's in sport management in addition to the experience.
Television Sports Producer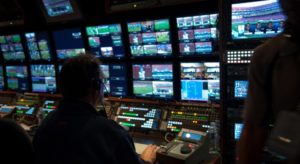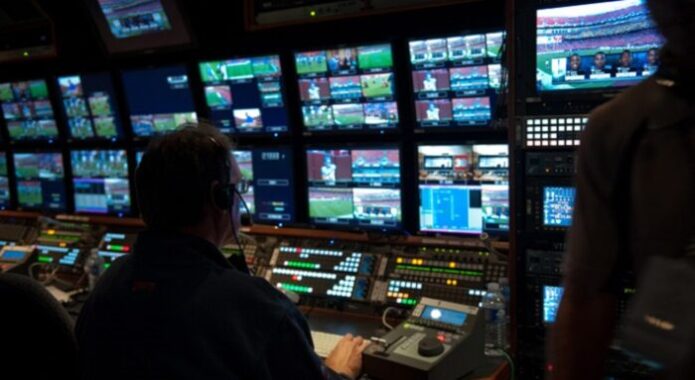 The job of a television sports producer is to fill the time allotted with quality content. Their job is to determine the topics to be covered in the allotted time. They basically make sure that the show runs smoothly. The interested candidates need to have a minimum of a Bachelor's degree in Sports Journalism, Broadcast Journalism, Communications, or Television Production and a strong knowledge of sports as a whole.
Below mentioned are a few more examples of career options in sports journalism:
Online writers/reporters for sports websites, e-magazines or e-newspapers
Sports information specialists
Online editors for sports websites, e-magazines or e-newspapers
Sports writers/reporters for print media (including newspapers and magazines)
Editors for print media (including newspapers and magazines)