Mauricio Baldivieso: Youngest player to debut in professional football at age of 13 only
In today's world of football, we have so many young players and teenagers. Kylian Mbappé, Jadon Sancho, Jute Bellingham, Jamal Musiala, Asnu Fati, the list will go on and on and on. But a debut for a 13-year-old boy? impossible? You wouldn't think so when you read the next part of this article about Mauricio Baldivieso.
Also Read: Gary Lineker kept his overexcited promise to do MOTD in undies
Mauricio Baldivieso: He came as a substitue for Aurora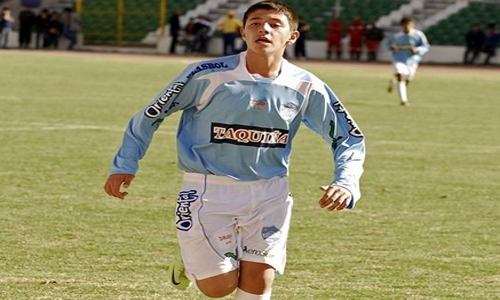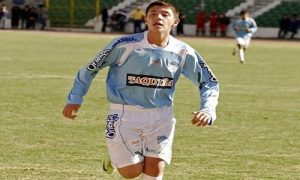 On 19th July 2009, striker Mauricio Baldivieso became the youngest professional player in South American history. Theoretically, he was 3 days short of his 13th birthday.
This teenage player played for Aurora and the debut was against La Paz. He came on as a substitute. A harsh foul on him led to some exchanges between the players.
Also Read: Mario Balotelli Birthday special [12th Aug]: things you may be interested to know about the super mario
His father- Julio César Baldivieso, was the manager of this team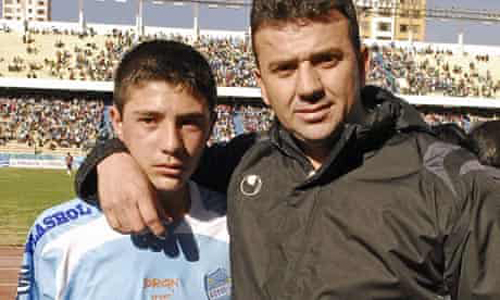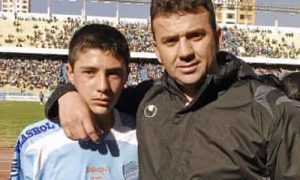 By the way, his father, Julio César Baldivieso was the manager of the team.
He played for Aurora for 3 seasons, making just one appearance after the debut. In 2012 he moved to  Real Potosí, again managed by his father.
Thanks for visiting TheSportsLite.com
Have a good day ahead 🙂