Roger Binny, the highest wicket-taker in the WC 1983 will celebrate his birthday today. His 18 wickets in the tournament helped India immensely to clinch the first WC Title.
The role played in the development of cricket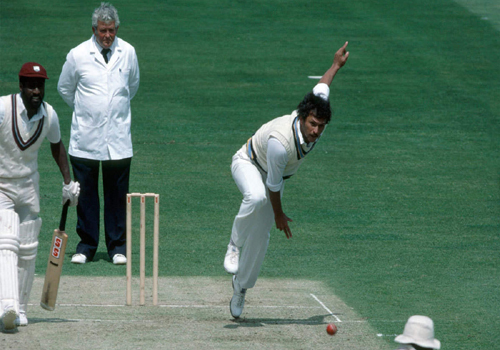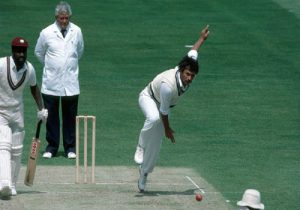 Cricket was famous in India before the 1983 WC, but the WC trophy galvanized many kids to take cricket as a profession. Roger Binny played a vital role in it.
He is the first Anglo-Indian to play for India.
A rescuer 
Not only in the world cup, but he had played the role of saviour in so many Tests when India was in dire situations. He along with Syed Kirmani had saved so many Tests for India. Naturally, he was an attacking batsman but had a terrific ability to restrain natural instincts and he did play according to the situation.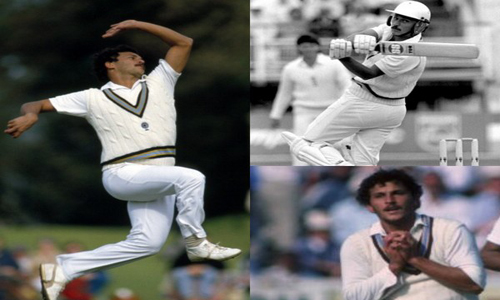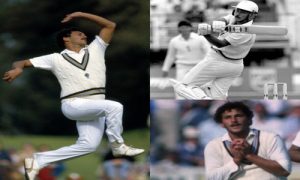 Adaptability 
Roger was a swing bowler, so his success in England isn't surprising. Many times he had played a second fiddle in the Indian subcontinent, taking the shine off the new ball, which helped Bishen Singh Bedi, Chandrashekhar, Prasanna, and Ventatraghavan to come into the game and fool the batsmen.
Stats only show you half a picture
Though statistically, he hasn't had a legendary career, still he has been regarded highly by many players and fans.
Happy Birthday, Roger!
Thanks for visiting TheSportsLite.com