The genesis of Women's football in the Olympics
The Olympics not only brings the world together, but it also teaches humanity and morality. In the 1996 Olympics, Women's Football was started. 
It was of course a revolutionary step. 
Also Read: Russian Olympic Committee shines in Tokyo, overshadows the ban on Russia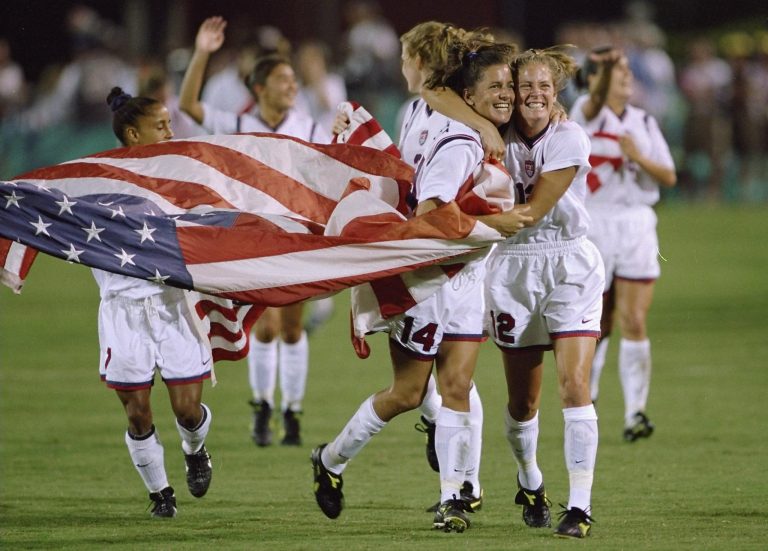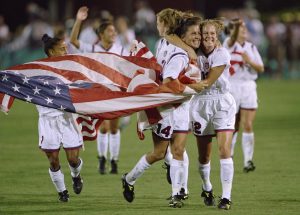 On 1st August 1996, the final was being played between the Hosts USA and China.
The USA beat China by 2-1 and claimed the gold medal in front of  76,489 loud fans.
This was the day in 1996 when football started taking its baby steps in the Olympics.
Also Read: Tokyo 2020: Three instances at Tokyo where India missed a medal by a whisker
Have a good day ahead 🙂