The annual Minecraft mob vote has returned to sever friendships and ignite YouTube comment sections. Once again, we have the opportunity to democratically choose which mob will be added to the game in the next major update via Minecraft Mob Vote 2022. We won't know for sure until Saturday's Minecraft Live stream, but history suggests that the next update will be Minecraft 1.20, which is likely when we'll see our chosen new friend in the game. And this year's selections are all shaped like friends.
In contrast to previous years, Mojang has significantly altered the voting process. The good news is that everyone can now participate much more easily. You have a full 24 hours to vote in the 2022 mob vote, and you'll be doing so with the same Microsoft account you use to play the game rather than going to Twitter.
Also Read: 11 Best seeds in Minecraft for players to explore
When is the Minecraft mob vote 2022?
The Minecraft mob vote began on Friday, October 14 at 9 a.m. PT / 12 p.m. ET / 5 p.m. BST and will end the following day, Saturday, October 15. You'll have a full 24 hours to vote before Mojang announces the winner on Saturday's Minecraft Live show.
Also Read: How to make Concrete in Minecraft?
How and Where to cast the vote for Minecraft Mobs this year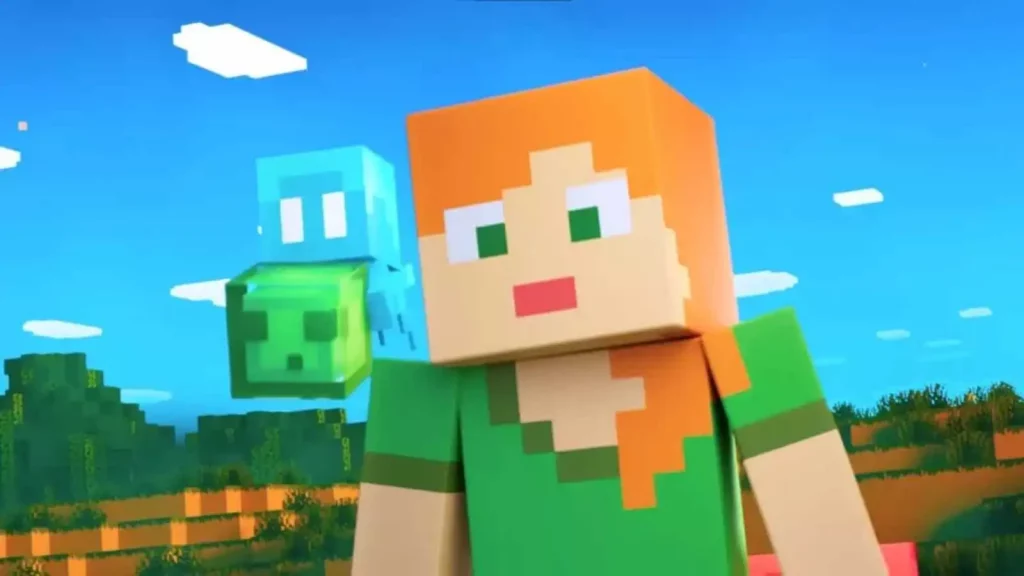 This year, you can vote for a new Minecraft mob in three places: on the Minecraft.net website, in your Minecraft launcher, or inside a special "carnival-themed" map in the Minecraft Bedrock edition.
To vote inside your game launcher, look for the "Minecraft Live" tab on the left sidebar, next to all of your owned Mojang games. You'll be able to choose right there on the launcher tab.
To vote in-game, launch Minecraft for Windows and look for the "Mob Vote" button on the left side of your main menu to join the server where you can see all three mobs and vote for your favorite.
There will be no voting on Twitter this year, which means you can change your vote up until the deadline, and the results will be kept secret until they are revealed, unlike public polls on Twitter.
Also Read: How to Make Glasses in Minecraft?
For More news related to the games and esports, keep checking The SportsLite