As you all know, the Call of Duty: MW2 beta became available for PC and Xbox players on September 22, and players are already experiencing issues with the game's visuals. Xbox and PC players are experiencing the issue of the game's blurriness and have been searching for ways to make the game smooth and perfect like previous titles. Some key settings in the game are on by default which impacts the overall clarity of the game. To access the settings in Call of Duty: MW2, navigate to the settings option present in the upper left corner of the main screen. Then go down to graphics, there you will see the settings to fix blur in the game.
Also Read: Dr Disrespect goes hard on Call Of Duty Development team again
Fix Blur with this setting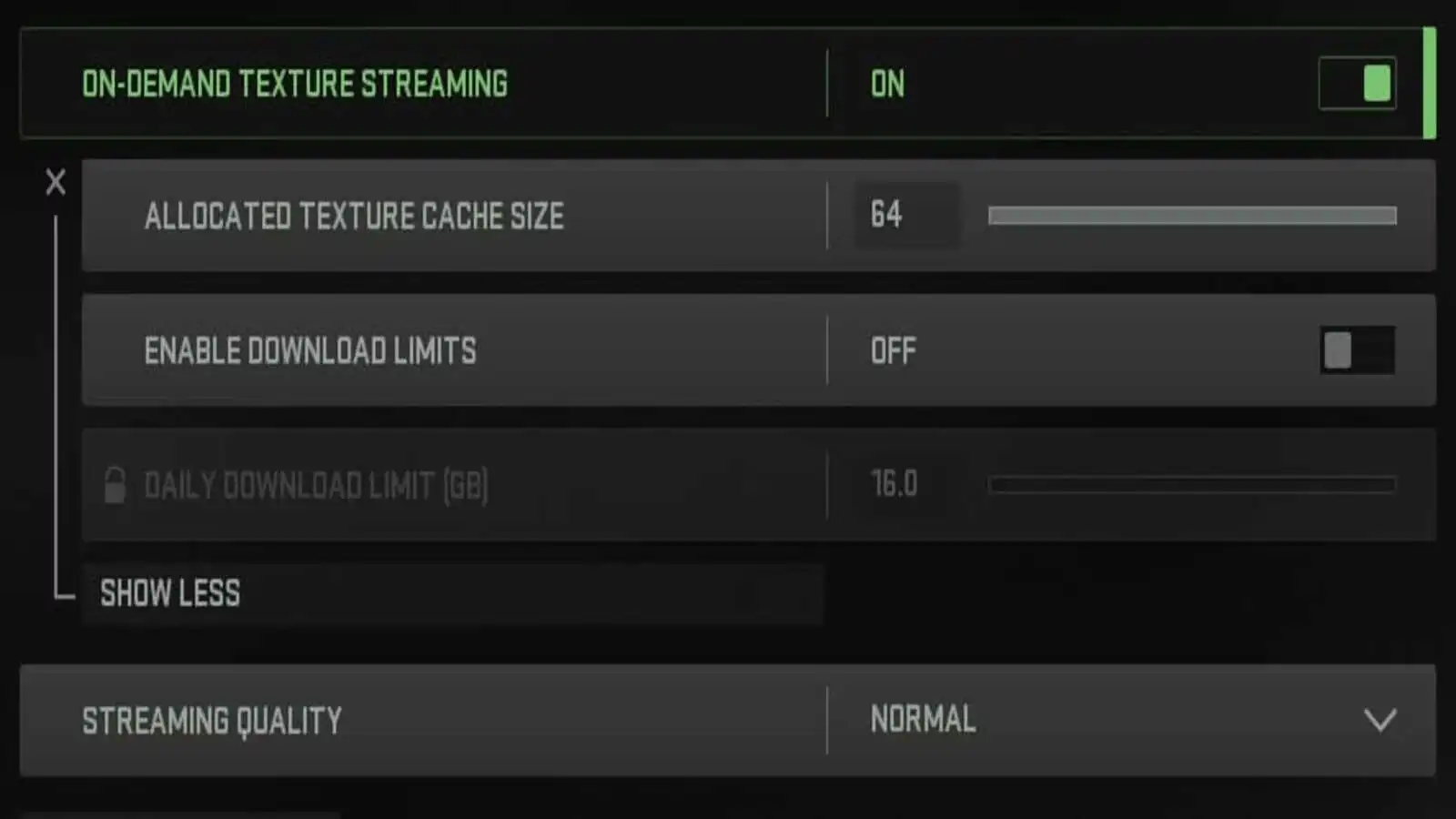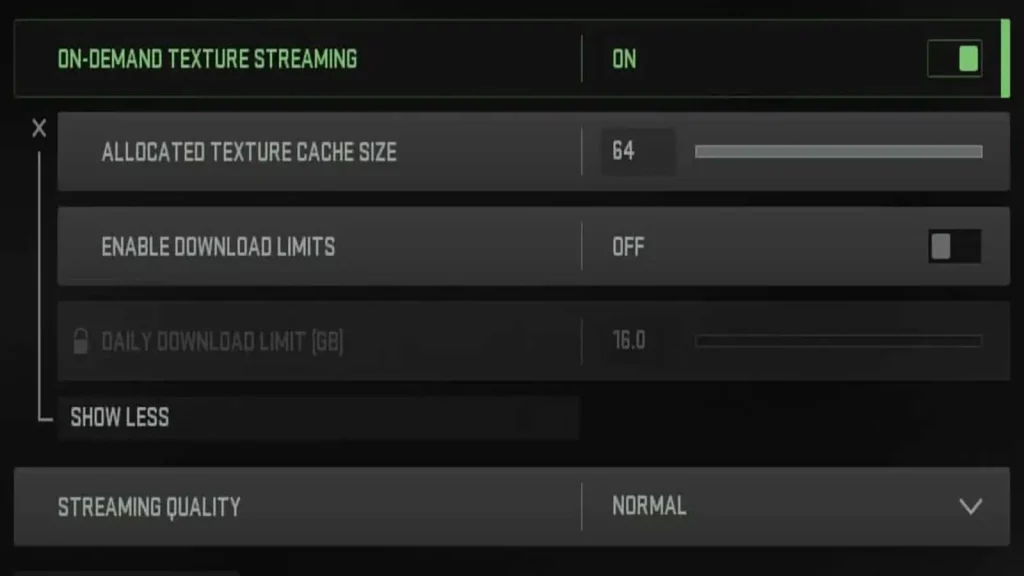 First, you need to go to Details and Textures, turn on On-Demand Texture Streaming, and set the allocated texture cache size to as large as possible. Moreover, the next important setting to reduce the blurriness is right below the Details and Textures option under the Post Processing Effects. Make sure that both the World Motion Blur and Weapon Motion Blur are set to off. This setting will blur the weapon and surroundings as the player moves to simulate movement and is one of the contributing factors to blurriness in the game.
Also Read: How to Slide and Dive in Call of Duty: Modern Warfare 2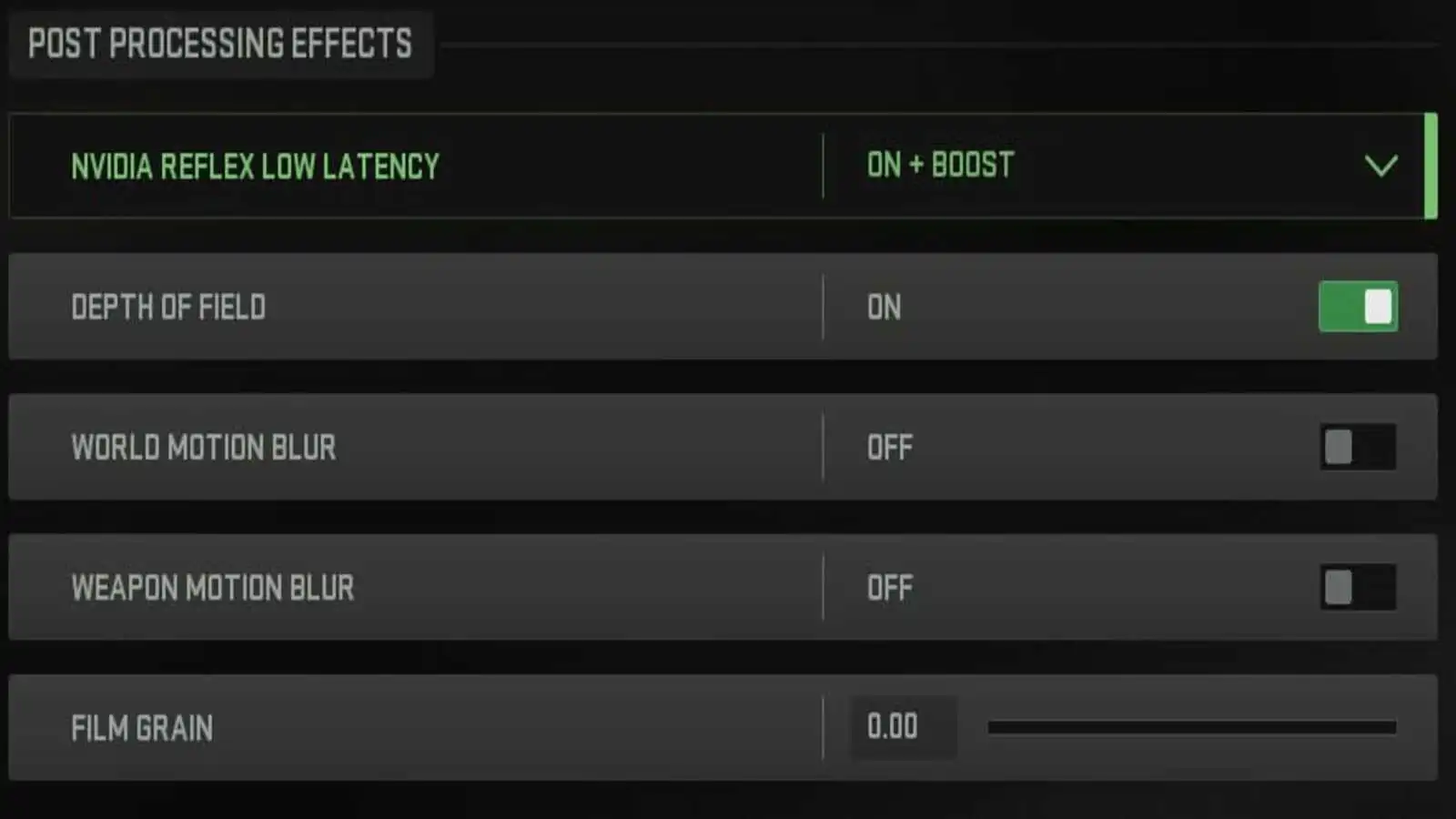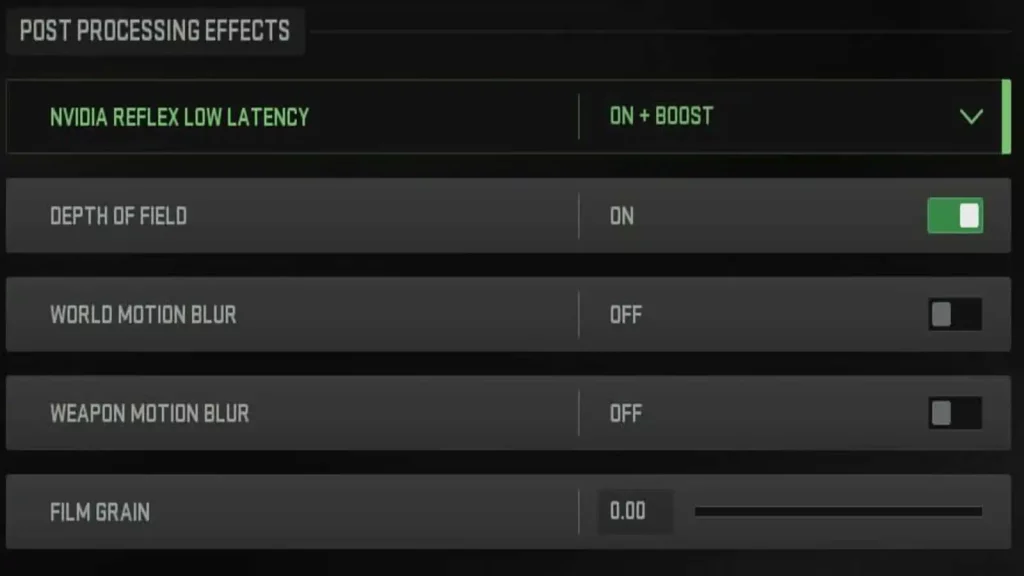 The next setting that will help the players to increase the clarity of the game is the film grain setting that is right below the motion blur. This film grain is set to 0.25 by default in the game. Bring this film grain down to zero to eliminate the grain on the screen. Make sure you adjust the settings as shown in this article. Adjusting all these settings will help the players fix the game's blur. Your game will be smooth and perfect like earlier.
Also Read: Best SMGs in Call of Duty Mobile
For More news related to the games and esports, keep checking The SportsLite