England was not playing as they were supposed to play. They had lost the first Ashes Test by 4 wickets. The 2nd Test resulted in a draw. Obviously, England was under the pump. Let's know how Ian Bothom pulled the match away with his heroic efforts in the match England at Headingley.
England at Headingley, Ian Botham and his Masterclass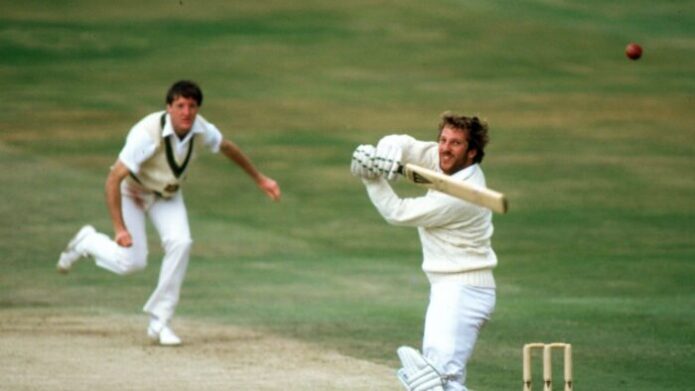 3rd Test was a Headingly. Australia scored 401/9 and declared the innings. Ian Bothom had an excellent bowling outing with 6-95. In reply, England bowled out for 174. Bothom once again stood out among the English batting lineup. He scored 50 from 54. That was a pretty quick inning, especially when you are losing partners regularly.
England were behind by 227 when they started to follow on. They were 105/5 when Bothom came out to bat and the rest is history. Botham, instead of hanging back, played courageously,  he just bludgeoned the ball and destroyed the Aussie confidence. Bothom's belligerent batting and some valuable contributions down the order took England to 356/10. Ian Botham remained unbeaten at 149 from 148. 72 % of his runs were scored in the boundaries.
Australia couldn't chase the target of 130. They were bowled out on a Nelson number, the 111. Bothom again picked 1 wicket. Evidently, Sir Ian Bothom was Man of the Match.
Inspiration to England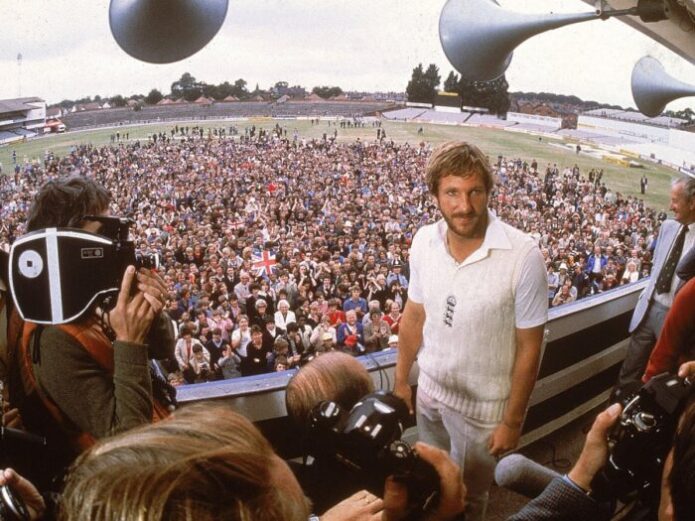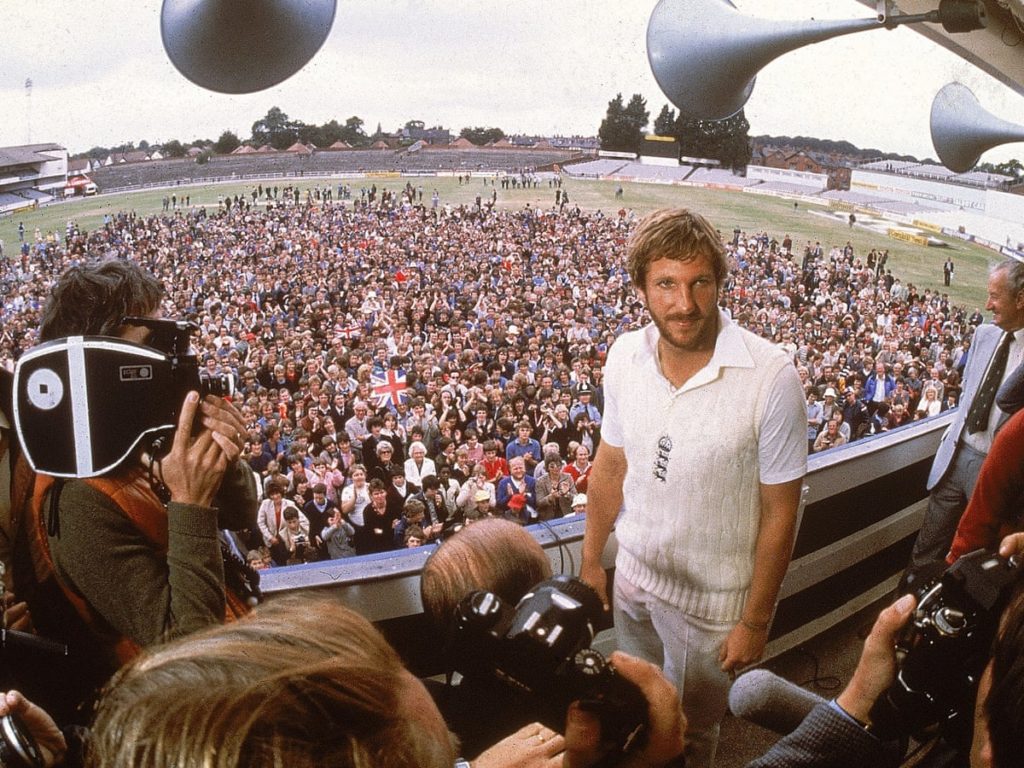 From a miserable start to the series, England went on to win the series. Of course, Sir Ian Botham played a vital role in it. But it was on 20th July 1981, at Headingley, Botham's unbeaten 149, inspired the England team and galvanized them into action. 
For more such interesting & unheard facts about cricket and sports, please visit thesportslite.com frequently.
Thank you for visiting. Have a good day ahead :