If you're a true cricket fan, you must've come across the term Pitch Curator. But have you ever given a thought to who a pitch curator really is and what is the role of a Pitch Curator? Here, in this article, we try to give an apt answer to your question. So, without further ado, let's get started.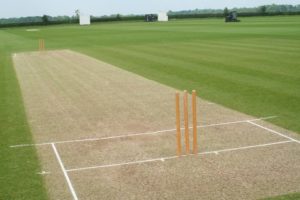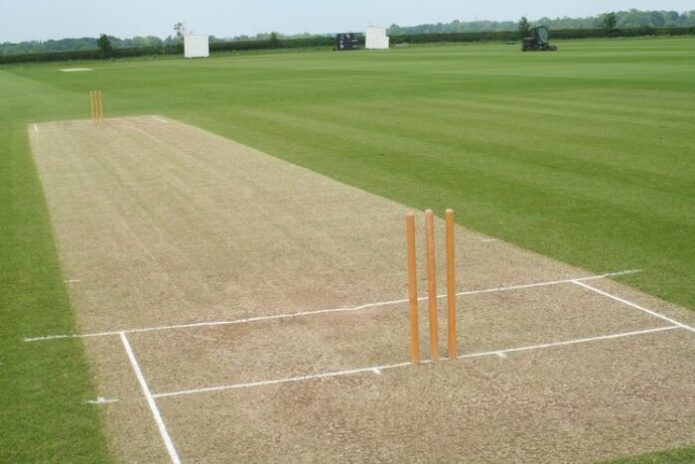 Who is a Pitch Curator?
A Pitch Curator, often designated as a groundsman in different parts of the world, is the man in charge of preparing the cricket pitch ahead of a scheduled match. In addition to this, he also oversees the pitch in-between and after the match. A pitch curator doesn't have to do all the work by himself. Instead, a staff works under his management. And much of the work regarding the preparation of the pitch is delegated to that staff. However, the Curator has the final say on how the pitch should be made.
Also Read: What is HotSpot, HawkEye and Snicko and how do these work in cricket?
Responsibilities of a pitch curator
Out of the many obligations, the major responsibility of the curator is to prepare the playing pitch with all the appropriate specifications needed. He needs to make up his mind on the amount of grass that has to be retained, the moisture levels and how much rolling the pitch gets. All these things might actually decide the course of the game. In addition to this, the curator is also responsible for fertilizing, irrigation, draining and rolling the surfaces and control weeds. Furthermore, a curator must also ensure all pitches produced are compliant with ICC regulations.
Qualifications – What it takes to be a good Pitch Curator ?
A pitch curator is someone who possess a good knowledge about the weather conditions and the topography of the soil and the place as he is responsible for maintaining it. Apart from this, a sound understanding of legislation relating to chemicals and dangerous substances is also a prerequisite.
BCCI pitches and grounds committee
The BCCI has a pitches and grounds committee. Daljeet Singh, a curator of the Punjab Cricket Association (PCA), is currently the chairman of this committee. It is worth noting, that he became the chairman in 2012. But it maybe recalled that Daljit was removed from the BCCI's pitches and grounds committee as the chairman back in 2009 after the final match of the India-Sri Lanka ODI series at the Feroz Shah Kotla (now Arun Jaitley Stadium) on December 27 was abandoned.