Hagley Oval is a cricket ground in Hagley Park in the city of Christchurch, New Zealand. It was established in the year 1851. The first recorded match on the ground was in 1867 when the Canterbury cricket team hosted the Otago cricket team. There are 2 ends in the ground which are Port Hills End and Botanic Gardens end. The first match in the Plunket Shield (New Zealand's first-class cricket championship) was played there in December 1907, when Canterbury played Auckland. First international Test at this venue was played in December 2014 between New Zealand and Sri Lanka. The first One Day International was played in January 2014 between Canada and Scotland.
Hagley Oval Seating Capacity
The stadium initially was built as a community ground but later developed as an international ground. So the stadium has a paltry seating capacity of 18000.
Also Read: Indian Cricketers Salaries: How much each player of India team earns through BCCI and IPL?
Hagley Oval Construction Cost
The venue was redeveloped as an International stadium in 2013. Redeveloping Hagley Oval costed around $4.5 million – three times the initial funding allocation.
Hagley Oval Dimensions
The inverted V profile wicket block consists of 11 wickets at approximately 28m long x 34m wide. Six of these wickets are made of Waikari Clay and five are made from Kakanui clay. The clay is covered with ryegrass. The outfield has been constructed in an inverted saucer profile. It is top dressed with sand and the drainage system consists of slit drains and lateral drains. This ensures water can move quickly away from the ground surface.
Check Out: Top 10 Tallest Cricketers in the World
Hagley Oval Pitch Details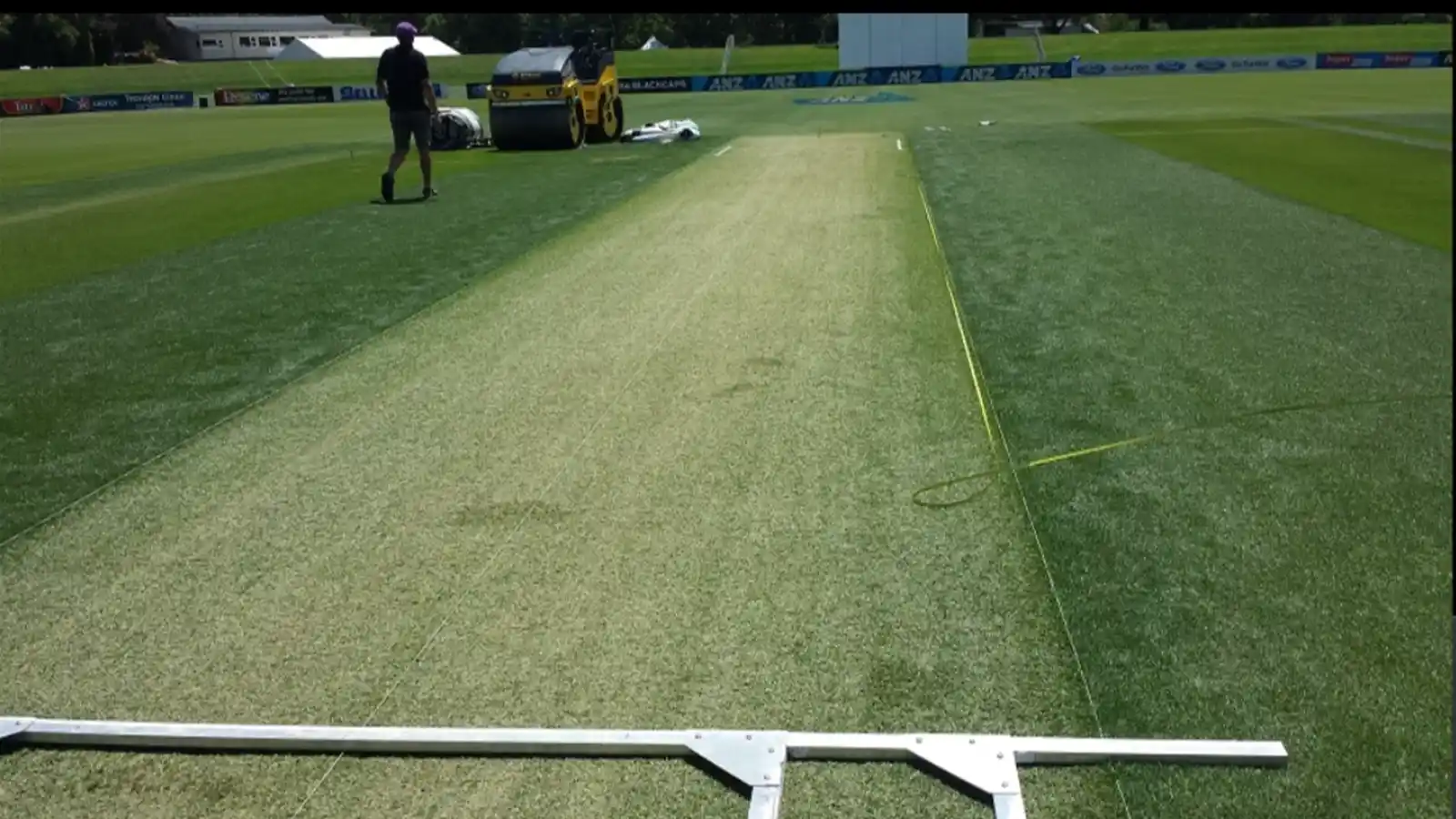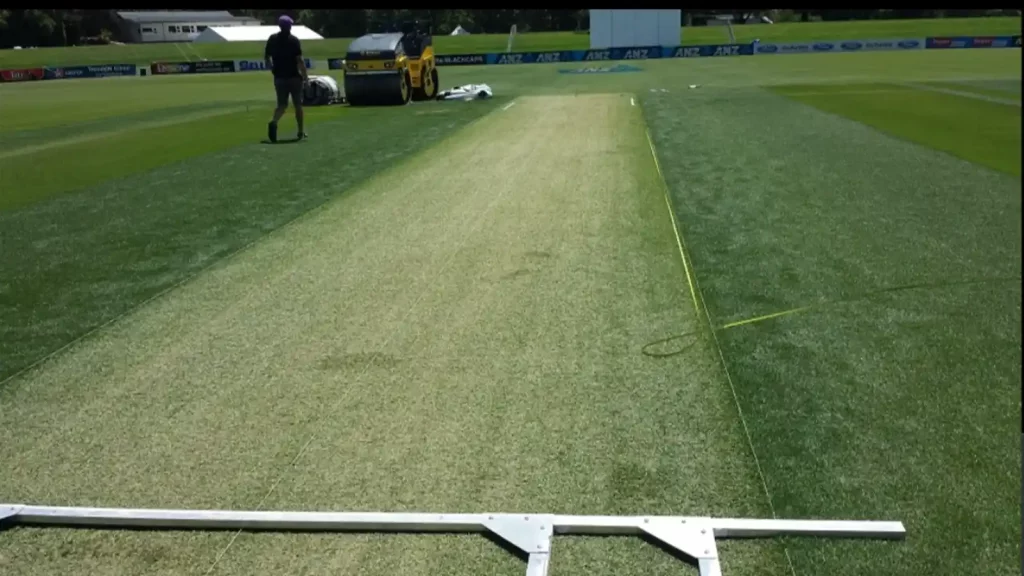 The pitch at the Hagley Oval in Christchurch has equal purchase for both batters and bowlers. The deck offers a good pace and bounce. The seamers can dictate the game provided they keep their line and length correct. Meanwhile, the batters can also make a difference in the game if they are technically sound and play with caution. It is hard to break partnerships in the stadium once the batters are set. Also, New Zealand over the years has had a fabulous record in the purest format of the game at Hagley Oval.
Thank you for reading. Leave us a comment if you liked it.
Do follow us on Google News | Facebook | Instagram | Twitter | Youtube | LinkedIn
Have a good day ahead 🙂