There's no overview needed when it comes to the India vs Pakistan cricket rivalry. However, this time, the Men in Green would be needing Men in Blue to do a favor for them.
Babar Azam & Co couldn't begin their T20 World Cup campaign on a positive note. Two last-ball defeats against mighty India and underdog Zimbabwe have put the Men in Green in a tough spot in the marquee tournament. Moreover, their chances of qualification for the semis can be considered doubtful.
Also Read: Zimbabwe Beats Pakistan In a Shocker At The T20 World Cup
Can Pakistan still make it to the semi-finals?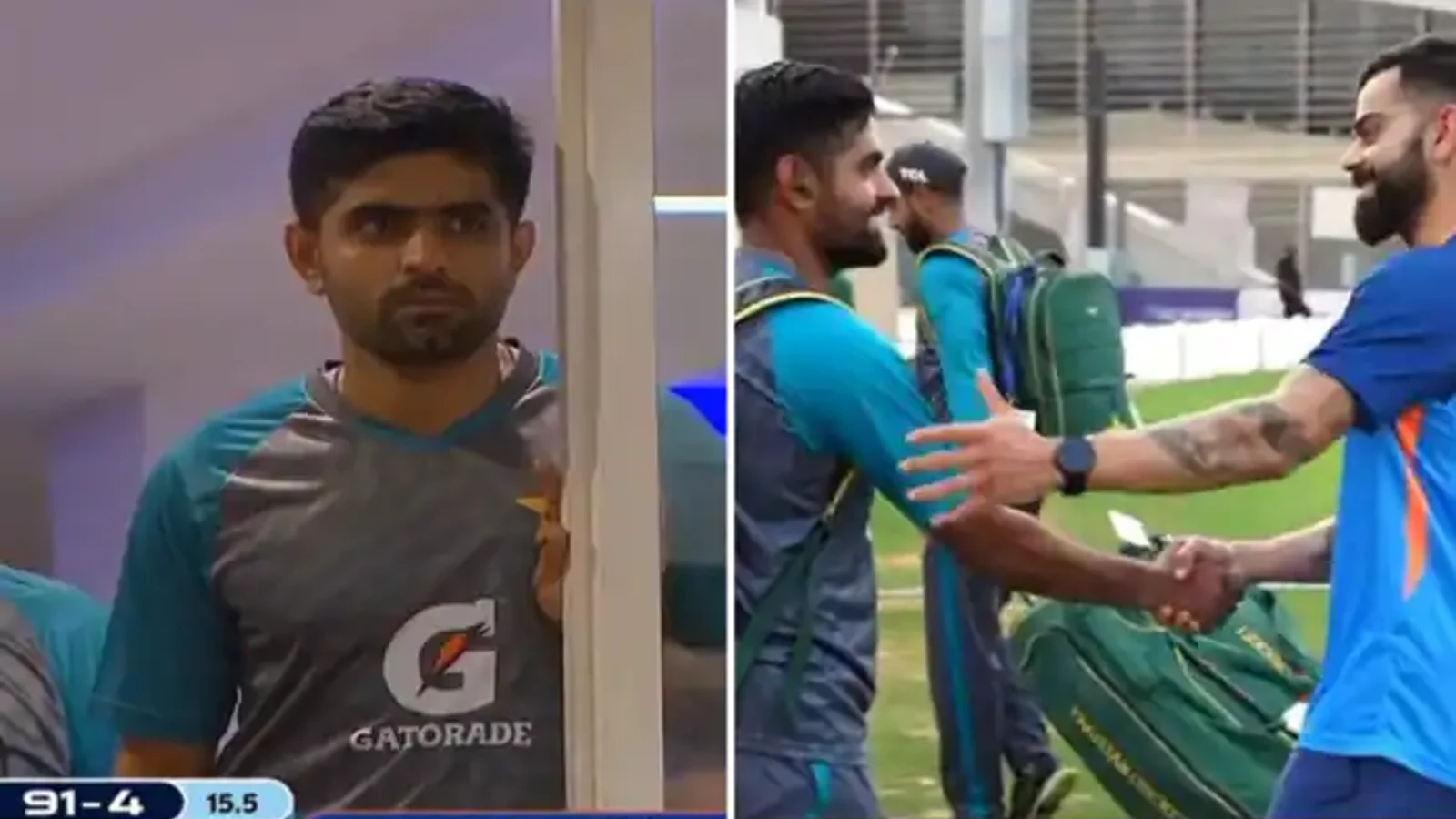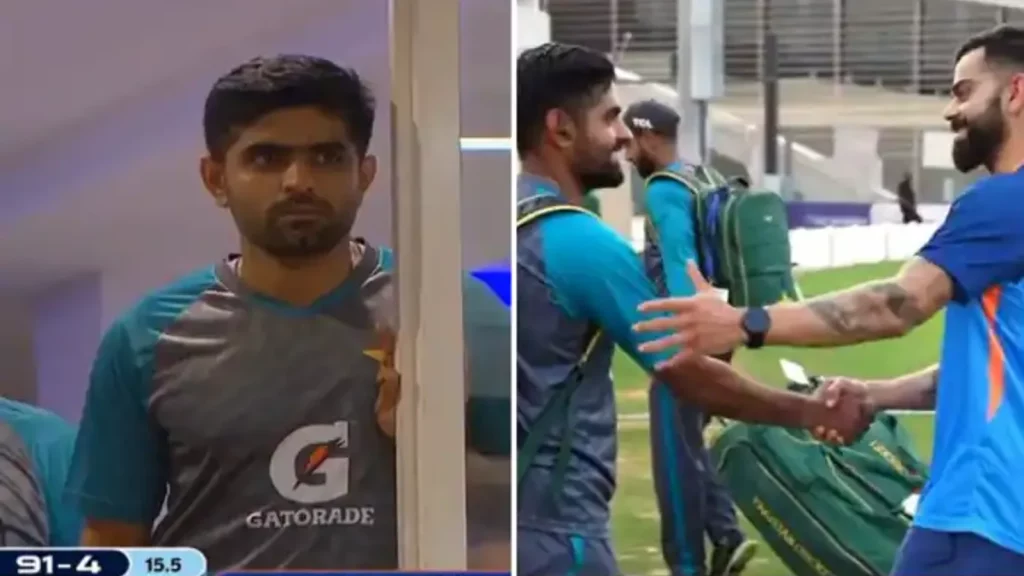 Given their current position in the points table, Babar Azam-led team not only require to win all the three upcoming matches, they would depend on other teams' results to go in their favor as well.
Post two matches, Pakistan is placed in the fifth position, with no points to their name. However, a better Net Run Rate (NRR) (-0.050) than the Netherlands (-1.625) has prevented them to reach the last.
Three wins in the upcoming matches will give Pakistan a total of six points. However, Pakistan would even hope that the Proteas and Zimbabwe lose at least two of their remaining games. Since both teams have already endured a washout, leaving them with a dropped point. Hence, the two losses will mean only five points each.  
Also Read: Mohammad Amir Bashes PCB as Pakistan Loses to Zimbabwe in the T20 WC
On top of that, team Pakistan would be hoping, and backing team India leaving their rivalry behind. If India beat South Africa, and Pakistan beat the Netherlands on Sunday, then both South Africa and Pakistan will be at 3 and 2 points respectively. Moreover, the Pakistan vs South Africa game will become all the more important as the loser of that clash will be at risk of being eliminated.
Netizens react to Pakistan's current dependency on India's win
When it comes to cricket rivalry, India vs Pakistan could be considered the Mother of all Rivalries. It is needless to say, supporters from both the cricketing nations do not leave any opportunity to pull each other's legs. Considering Pakistan's current dependency on India's win against South Africa, netizens using their creativity have once again presented hilarious memes on various social media platforms. Check out some of the same: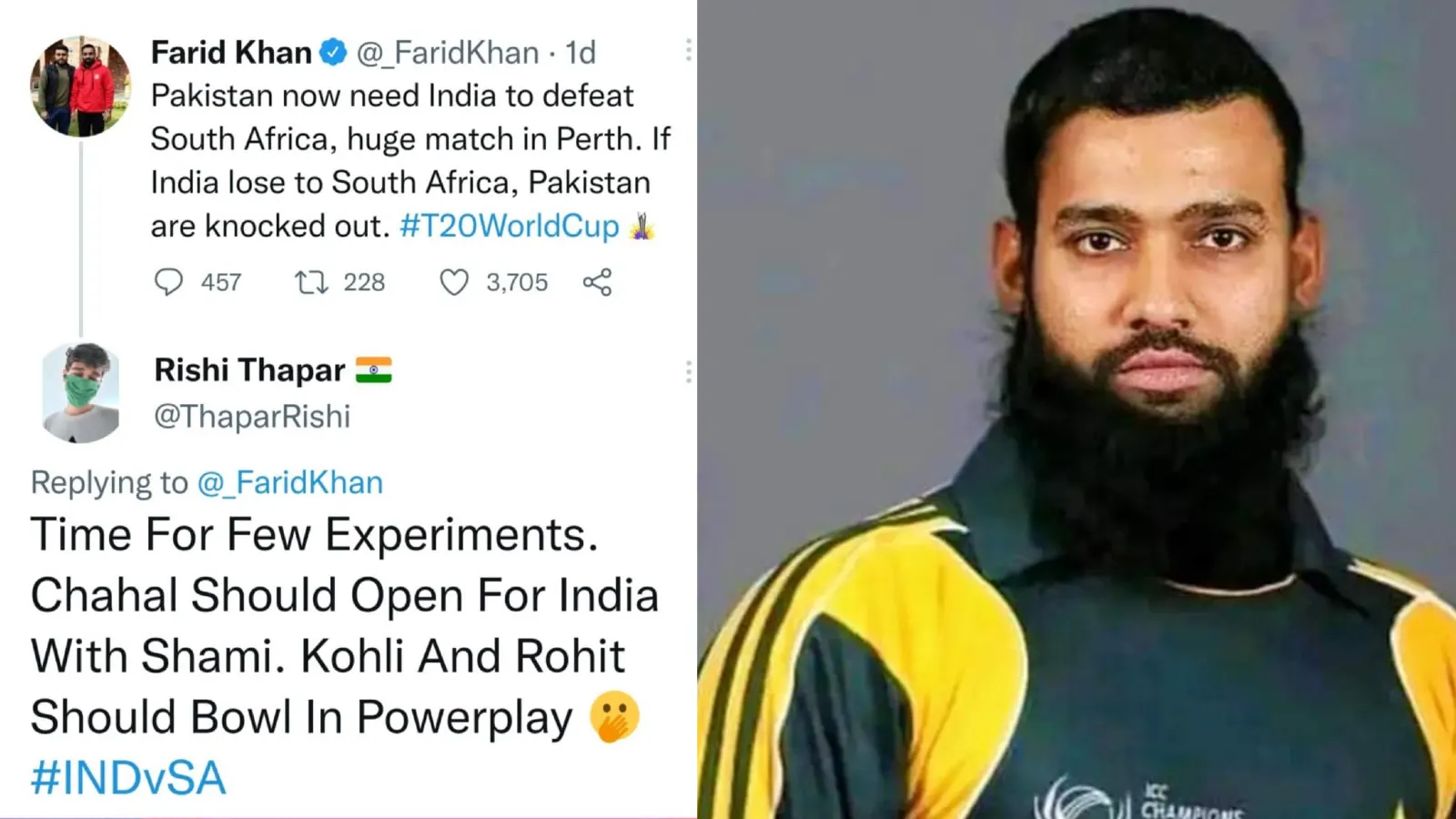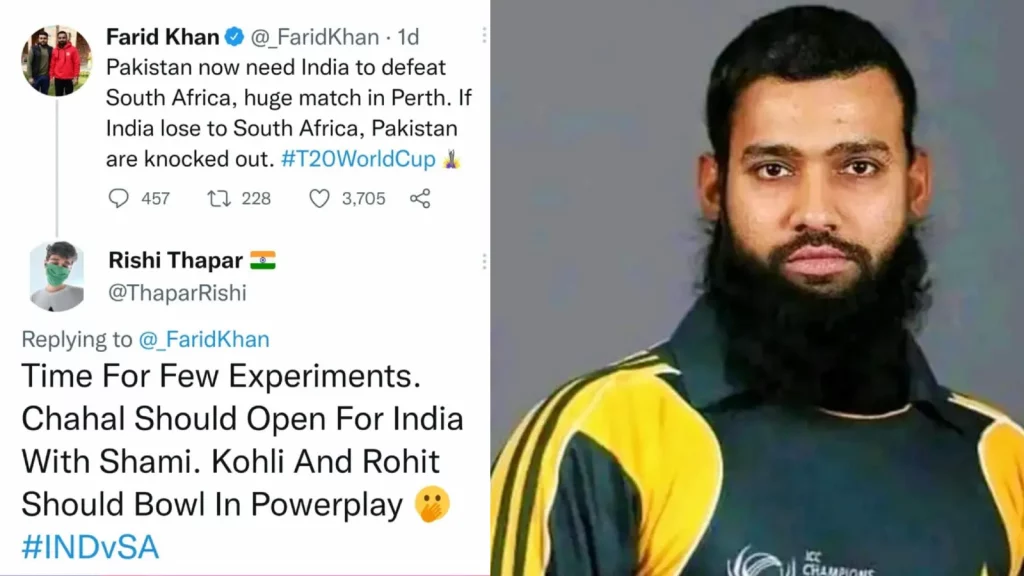 Also Read: Equal Pay For Men and Women Cricketers: BCCI Announces In a Historic Move
Thank you for reading it. Leave us a comment if you liked it.
Do follow us on: Google News | Facebook | Instagram | Twitter | YouTube | LinkedIn
Have a good day ahead. 🙂