This year's Indian Premier League is special as 2 brand new teams, Lucknow and Ahmedabad will contest in the blockbuster tournament. Lucknow is owned by the RPSG Group, which previously owned the Pune franchise and Ahmedabad by CVC Capital Partners. While the Lucknow franchise has already revealed its name, Ahmedabad is still to reveal it. But both the teams have released the names of whom they've picked in the drafts. Let's look at the Ahmedabad franchise draft picks for IPL.
Hardik Pandya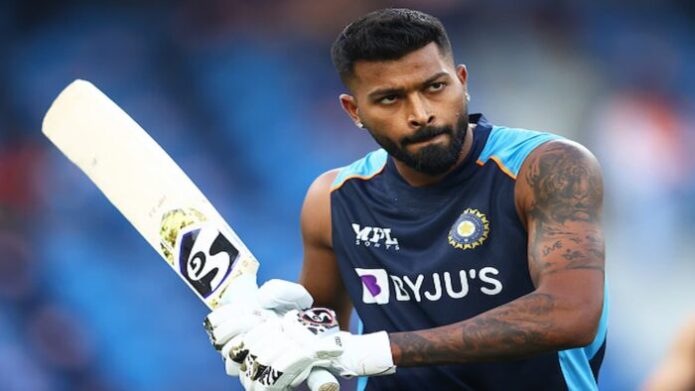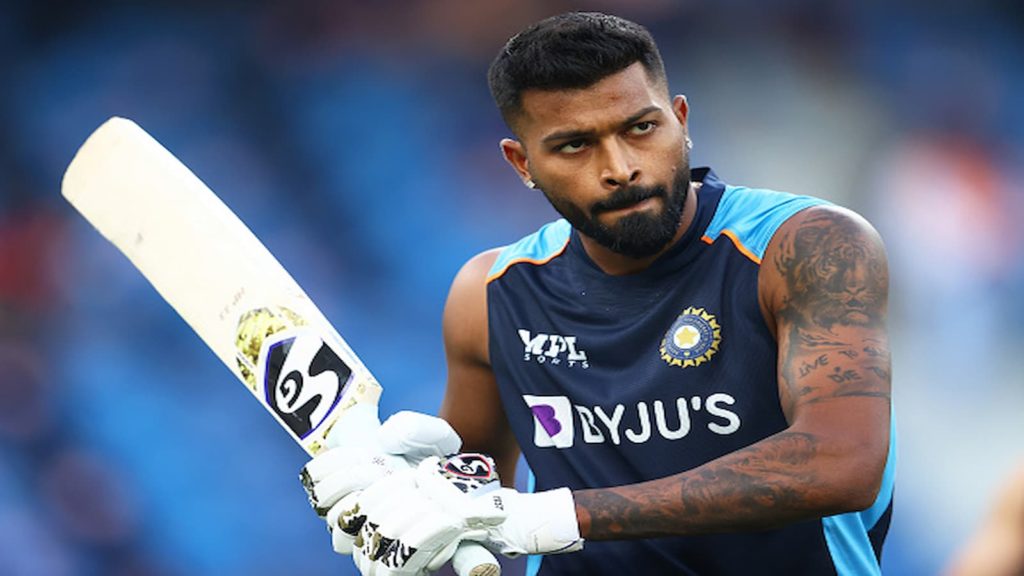 The Indian all-rounder has been roped in by the franchise for 15 crores. Hardik has been out of action and out of form for quite some time. Since his back injury, he hasn't looked at his optimum. There were plenty of controversies and criticism regarding his selection for the T20 world cup squad. Despite the lack of clarity about his fitness, the Ahmedabad franchise has shown faith in him. Not only this, they've appointed Hardik as their captain. Many experts have reservations regarding whether Hardik should be made captain or not. Time will only tell. Eyes will be on him because the selectors would also see his fitness and would make a decision regarding his place in the Indian team. Considering the T20 world cup later this year and the 2023 ODI World Cup, he will have to perform better than ever to earn his place back in the Indian dressing room.
Rashid Khan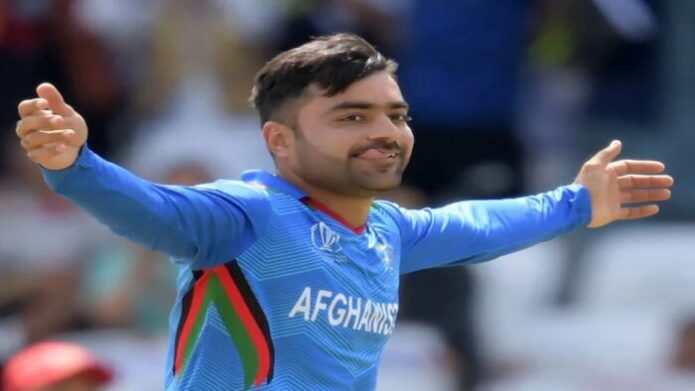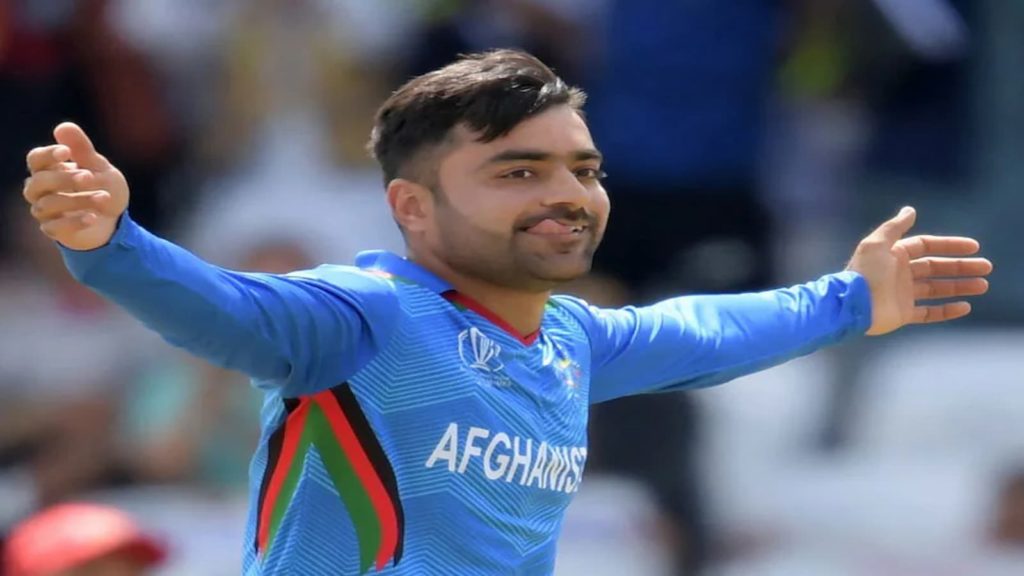 Probably the best spinner in the white-ball format currently. The way Rashid Khan came out on the scene, he not only puzzled the batters, but he also lifted up his country in terms of cricket. Afghanistan cricket team's rise can be tracked proportionally to Rashid Khan's. Rashid Khan had to be one of those who would have attracted big money in the auction. But, when the 2 franchises were asked to draft 3 players, there was no doubt that both of them would want Rashid in their team. Ahmedabad successfully drafted him into their team and did a very great job. Batters have a difficult time picking him and also, he can add crucial runs with the bat down the order. Ahmedabad has also picked Rashid for 15 crores.
also read – CSK Achieves A Market Cap Of $1 Billion In The Private Equity Market
Shubhman Gill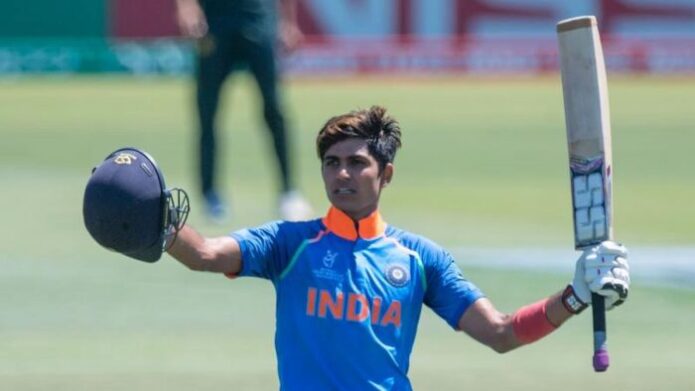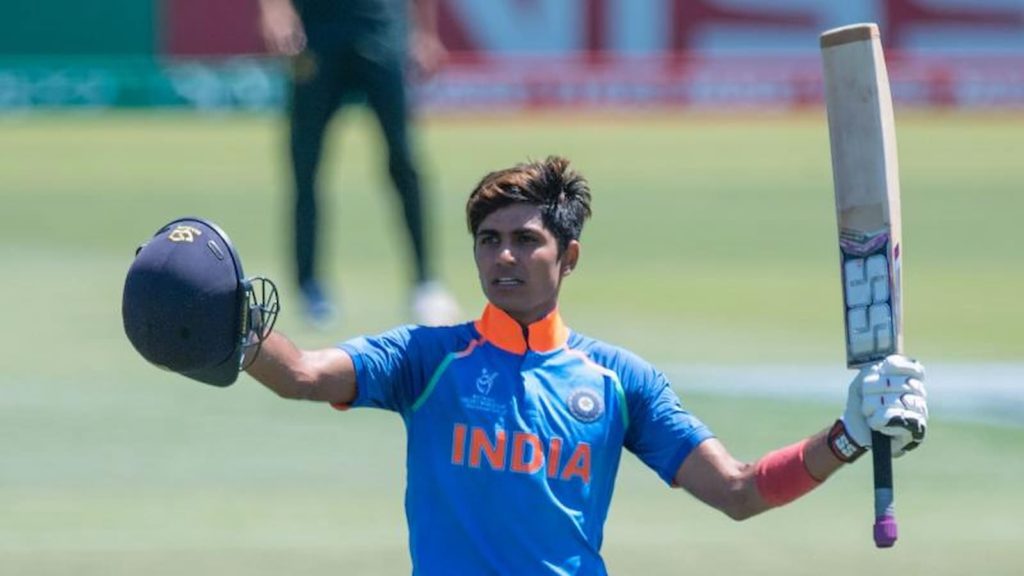 He is a budding Indian batter, picked up by the new franchise for 8 crores. It is almost certain that he will open the batting for them. His exploits for KKR (his previous team) and a short but good outing with the Indian test team, made him a valuable player. He is flamboyant and can attract eyeballs. A lot of experts have called him a future star, and definitely, he is. But consistency is an issue with him and also strike rate (in the t20s). He likes to stick to his basics and rightly so. But he is not a hard hitter of the ball and no one has seen him going full guns blazing in T20s. Having said that, he is a very good pick for Ahmedabad.
These are the Ahmedabad franchise draft picks for IPL. Ahmedabad has done fairly well in their draft picks. But with a 52 crore purse in the auction, they would want to add more firepower to their squad. Hardik Pandya will captain a side for the first time in IPL, so it would be interesting to see who he goes for in the auction. IPL is a very tough tournament, to establish themselves, Ahmedabad will have to play their skins out.