Birmingham: Commonwealth Games is finally coming to an end. The Indian contingent starts the final day with fervor and terror. Nitu Ghanghas wins gold in Boxing in the 48kg division. On the other hand, Women's Hockey Team defeated New Zealand for bronze.
Nitu Ghanghas defeated England's Jamie Jade-Resztan unanimonously in the final match to earn her first Commonwealth Games Gold. Nitu was relentless and aggressive in her match all along. She started off the match in quite aggressive passion with major jabs to her opponent in the beginning. Nitu won the first round 4-1 and the second round 5-0. Resztan tried getting the champion boxer to ropes but unfortunately Nitu was too good for her.
Nitu, undoubtedly lived up to the category specialist MC Mary Kom. The former Youth Games Champion wants to secure herself a financially secure life. Nitu lives in a joint family and her father's elder brothers take care of the finances. She wants to give it back to them for being her support.
Indian Women defeats New Zealand Women to win Hockey Bronze
After being defeated in very controversial match, India women charged through White Ferns. Captain Savita Punia led the team in the penalty shootout to beat the Kiwis by 2-1. It is India's first medal in Women's hockey in 16 years. India have won a medal in Women's Hockey in Commonwealth Games twice before.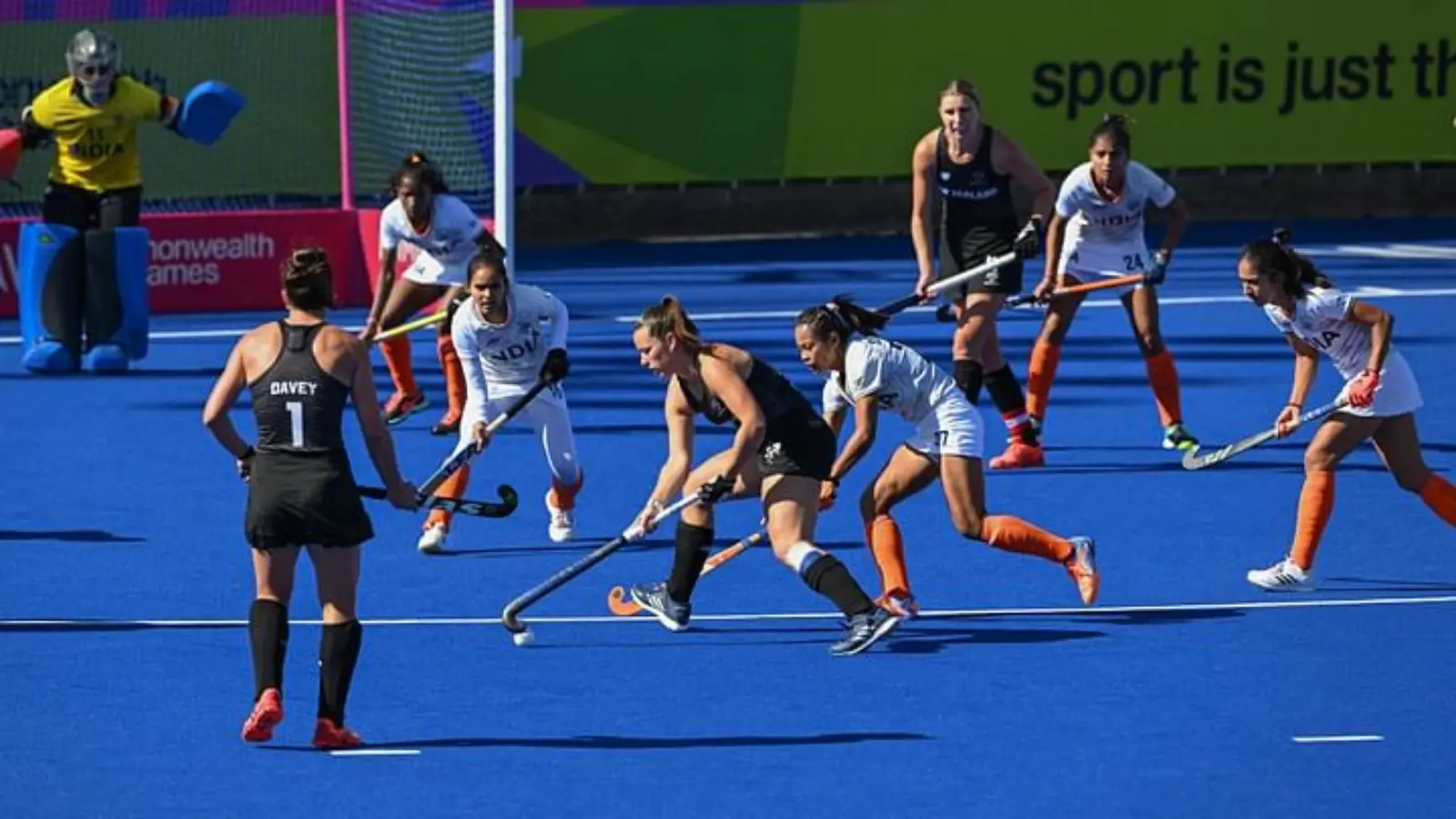 Midfielder Salima Tate put India at the forefront with a goal in the 29th minute. India was almost assured of a medal until Olivia of New Zealand scored a goal just seconds shy off regulation time end.
Olivia Merry's goal initiated a penalty shootout. After Megan Hull put New Zealand ahead, Savita denied Rose Tynan, Katie Doar, and Olivia Shanon. While Sonika and Navneet found the net for India to register a momentous win. Indian Men will face Australia in the finals for a shot at gold
Also Read: India Dominates Wrestling at CWG'22 with cent percent podium finishes