Cricket player and cricket umpire Asad Rauf from Pakistan, passed away on September 15, 2022, following a cardiac arrest.He served on the ICC Elite Umpire Panel from 2006 to 2013. Rauf has officiated in 47 Tests, 98 One-Day Internationals, and 23 Twenty20 Internationals since being added to the Elite Panel of ICC Umpires in 2006.
Asad Rauf Cause of Death
It is believed that Asad Rauf's death was caused by cardiac arrest. Tahir, Rauf's brother, first reported the news about him. Tahir claimed that Rauf had just closed his apparel store in Landa Bazaar in Lahore and was on his way home when he felt some kind of ache in his chest. Rauf was immediately brought to the hospital, but he could not be saved.
Asad Rauf Age
Asad Rauf was born on May 12, 1956 and died on September 15, 2022. Hence, he died at the age of 66.
Also Read: Sarah Taylor Age, Bio, Husband, Instagram, Twitter and Net Worth
Asad Rauf Shop
Following a finding of corruption by the BCCI's disciplinary body, Rauf was given a five-year ban in 2016. Asad Rauf built a store at Landa Bazar after the prohibition. Lahore's Landa Bazar is well known for selling inexpensive apparel, shoes, and other items. Many stores are renowned for offering possibilities for exchanging or selling used items.
Rauf, whose store is overflowing with apparel and shoes, claimed that he is not working to meet his own needs but rather the needs of his staff.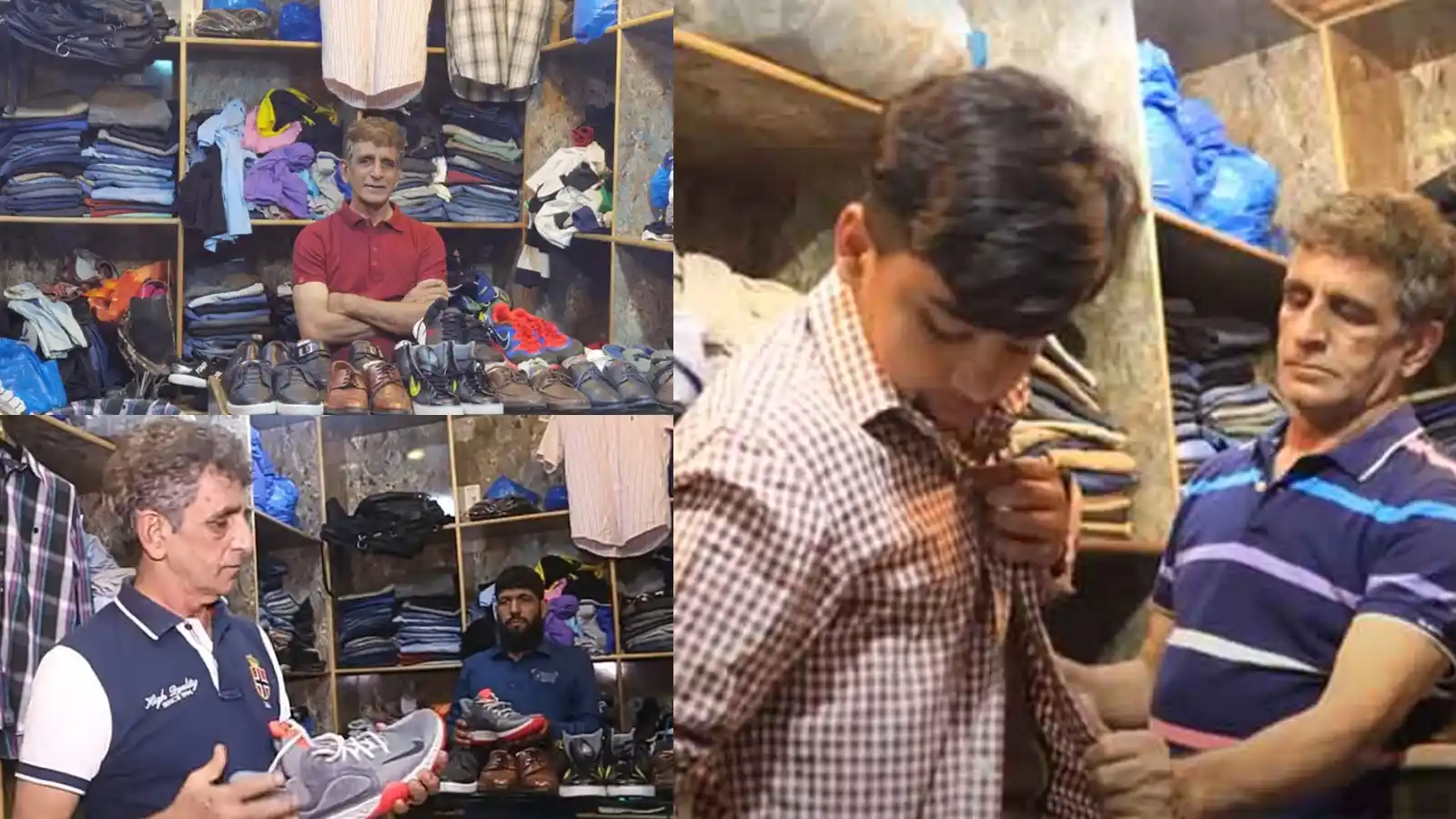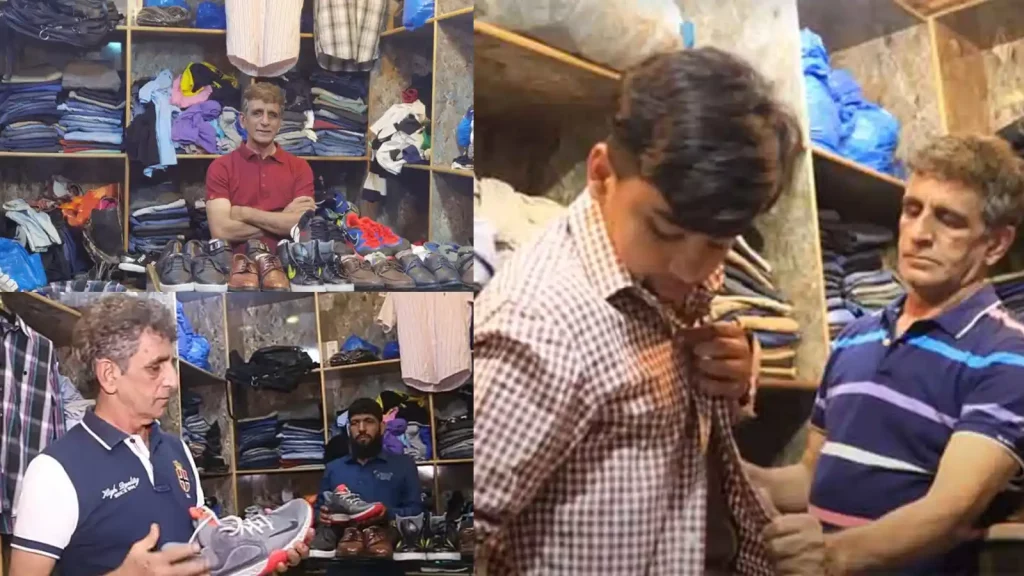 Asad Rauf Family
There is not much mnown about the parents of Rauf, but he has brothers named Adnan Rauf and Tahir Rauf. Asad Rauf was not reported to be married because he kept his marital status a secret. Model Leena Kapoor, who lives in Mumbai, was the sole woman with whom he is thought of having relationships in 2012.
Also Read: Deepti Sharma Age, Bio, Height, Birth Place, Instagram, Highest Score and Net Worth
Asad Rauf Net Worth
Rauf's Net worth is estimated to be somewhere between $1.5 million and $5 million USD.
Aso Read: Harmanpreet Kaur Age, Height, Husband, Jersey Number, Instagram, Salary, Net Worth and Biography
Asad Rauf Cricketing Career
Between 1977 and 1991, Rauf participated in domestic cricket with Pakistan Universities, Lahore, the National Bank of Pakistan, and Pakistan Railways. He was appointed as a first class cricket umpire in 1998, then in 2000, he received his big break as an international umpire.
Read more Cricket articles on the Sportslite Page. Click here
Read more Biography articles on the Sportslite Page. Click here
Thank you for reading it. Leave us a comment if you liked it.
Do follow us on: Google News | Facebook | Instagram | Twitter | Youtube | LinkedIn
Have a good day ahead 🙂