Who is Savita Punia?
Savita Punia, born on 11th July 1990. She is an Indian field hockey player and is a member of the India national field hockey team. She hails from Haryana and plays as the goalkeeper.
Savita's Punia's early playing days
Savita was sent to the district headquarters for better schooling. She was enrolled in the sports academy. Savita was encouraged by her grandfather Mahinder Singh to take up hockey and joined the Sports Authority of India (SAI) center at Hisar.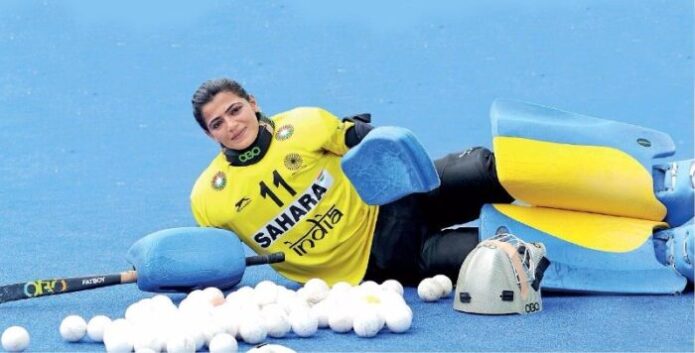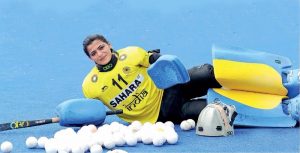 She was coached by Sunder Singh Kharab during her early years. Savita was initially not too interested in the game, but later, when her father spent Twenty Thousand Rupees on her kit, she started to see the game in a new light and got serious about it. In 2007, Punia was picked for a maiden national camp in Lucknow, and she trained with a top goalkeeper.
Outstanding performances on the international stage
In the year 2016, she displayed excellent performance when she withstood a barrage of penalty corners against Japan in the last 1 minute to help India hold on to its 1–0 lead. She helped the team qualify for the Rio Olympics after 36 years.
In the Asia Cup of 2018, she made an astonishing save against China in the final. She earned herself the goalkeeper of the tournament award and for her team, a slot in the 2018 World Cup in London.
She performed effectively at the Hawke's Bay Cup in New Zealand and helped her team finish 6th in the tournament. Her outstanding performance helped the women's Indian team to beat Chile in the final match of the Women's Hockey World League Round 2.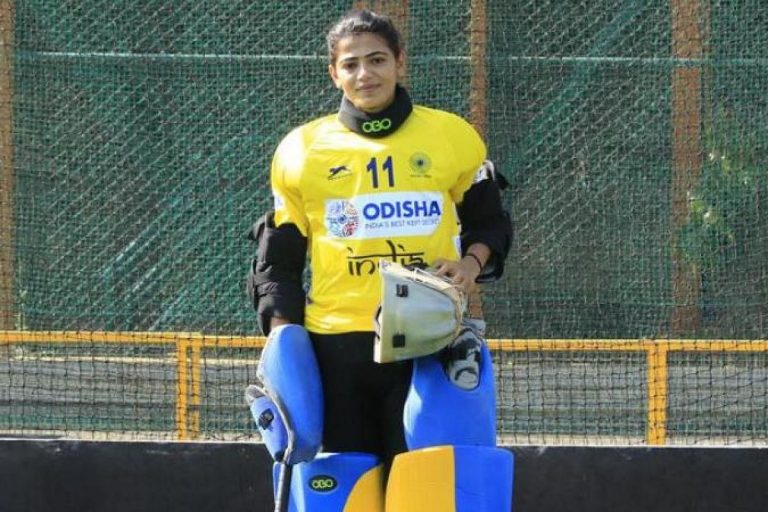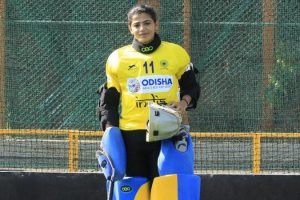 In an interview in 2016, Punia revealed that she had been promised a job under the Haryana Government's Medal Lao, Naukri Pao scheme, but hasn't got it. A year later too, she said that nothing had changed.
She was awarded the Baljit Singh Goalkeeper of the Year award at the Hockey India Annual Awards in 2015. She also received a cash reward of 1 lakh rupees for her contribution to the sports.
Savita also displayed exemplary skills during the ongoing Tokyo Olympics. She assisted her team to wins against Australia, Ireland and South Africa. She also put in spirited performances in the semi-finals against Belgium and also in the bronze medal match.