Happy Birthday, Smriti Mandhana
Smriti's first interaction with cricket was with her brother. Her brother used to go for practice, so she went with him. Smriti Mandhana is a naturally right-handed dominating person, so from where the left-handed batting came? Again, brother is the inspiration. He was the left-handed batsman, so she became the same.
Bursting onto the scene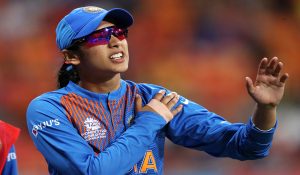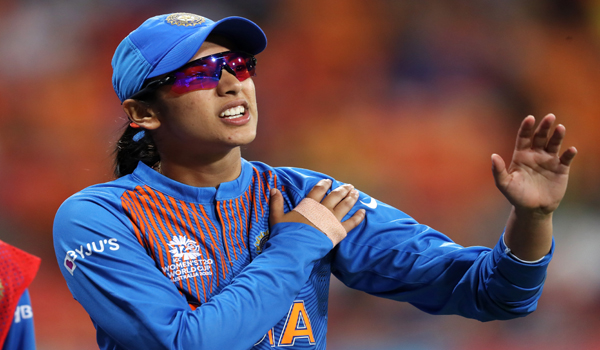 This first interaction then turned into a passion which then turned into a career. She was part of Maharashtra U-19 at the age of just 11. Her unbeaten 240 runs from 150 balls against Gujarat in a U-19 tournament, provided testimony to the talent she possessed.
On 10th April 2013, she made her ODI debut against Bangladesh, 4 months later, she got her first Test cap on 13th August 2014 against England. Smriti was the only Indian player to be a part of ICC Women's team of the year 2016.
ICC Tournaments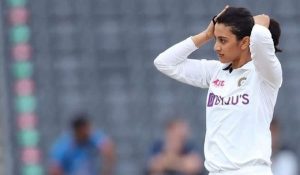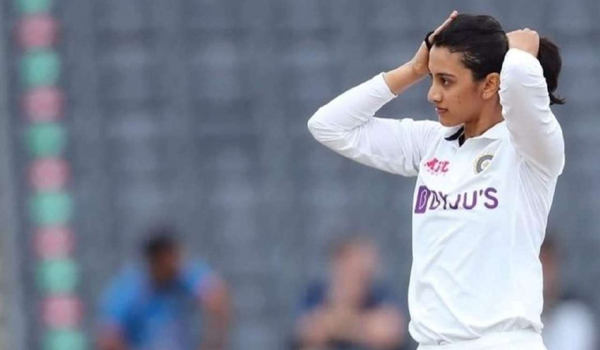 India finished as runner-up in the 2017 Women's WC. That is when people, especially from India, started giving attention to the women's team. Smriti was an integral part of that team. Again in the 2020 Women's T-20 WC, she played a vital role to take India to the finals where they played in front of 80000 fans.
She is the only Indian to play in the foreign T-20  league.
She is just 24 and already she has achieved so many feats. We wish her good luck in the future.
Happy Birthday! And keep batting!
Thank you for visiting TheSportsLite.com
Have a good day ahead 🙂