There is no doubt about who is now the greatest shooter of all time. It is Stephen Curry, and he grabbed that title when he created history by passing Ray Allen's career 3-point shooting record in the 2021-22 season. Curry officially became the all-time leader in most 3-pointers made in the NBA's history.
Following Steph's career in the NBA he's often made 3-pointers that have moved fans across the globe. One such 3-pointer was almost seven years ago when Curry made one of the most iconic shots in NBA history, against the Oklahoma City Thunder making the stadium go crazy. He made it look so easy, dancing all across the court after making that shot the fans were stunned by his magic. Also Read: Kevin Durant says "we didn't accomplish what we wanted", on the Nets failure
Mike Breen looks back on Stephen Curry game-winner in OKC
During the 2015-16 NBA season Mike Breen was among the few commentators who fans admired a lot. And it was the same during the Golden State Warrior's game against the Oklahoma City Thunder with major stars on both teams. Curry who was already topping the list of most valuable players (MVP) was in a different race from others. This rising star was in the making of history's most feared shooters in the game of basketball.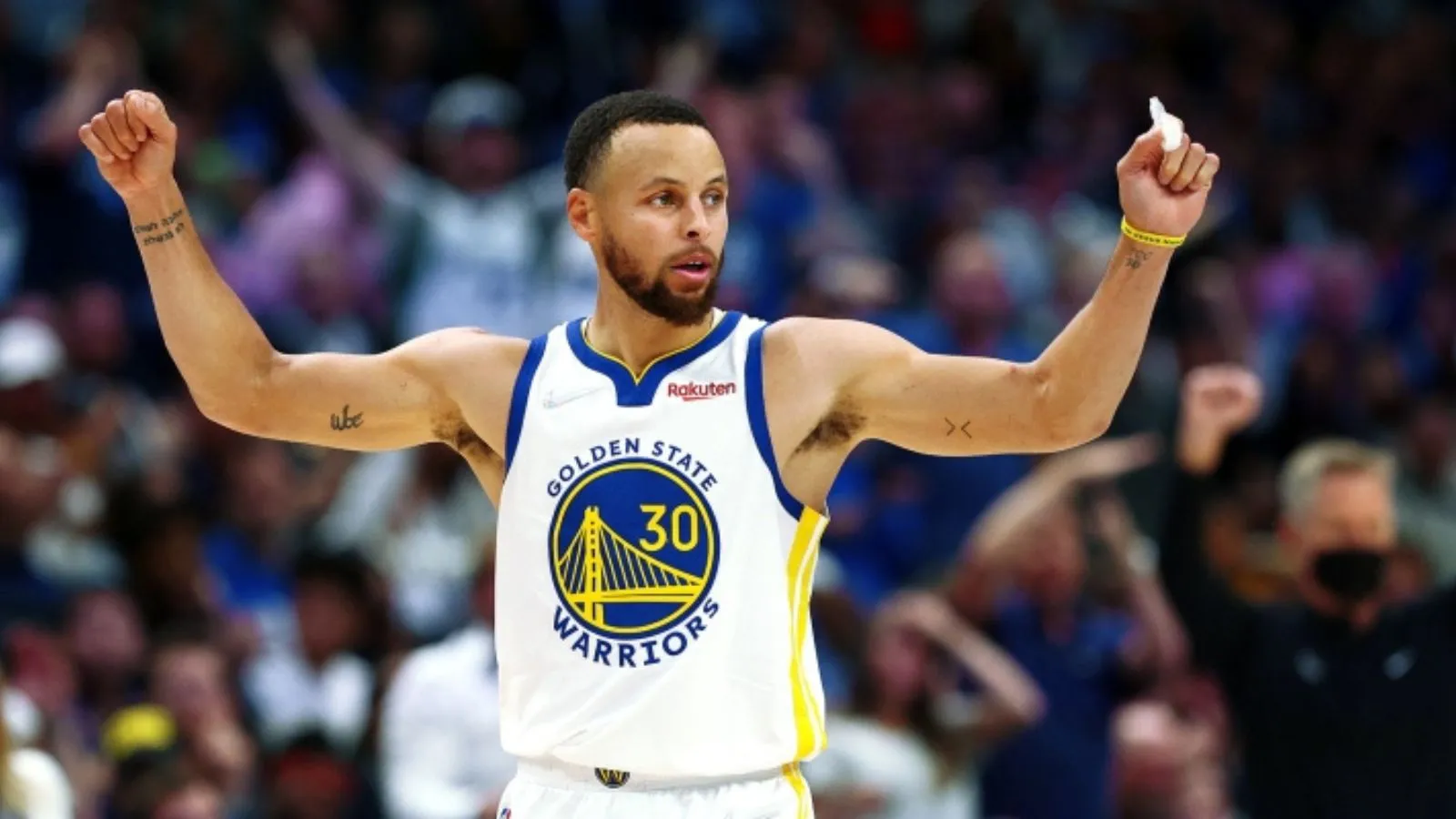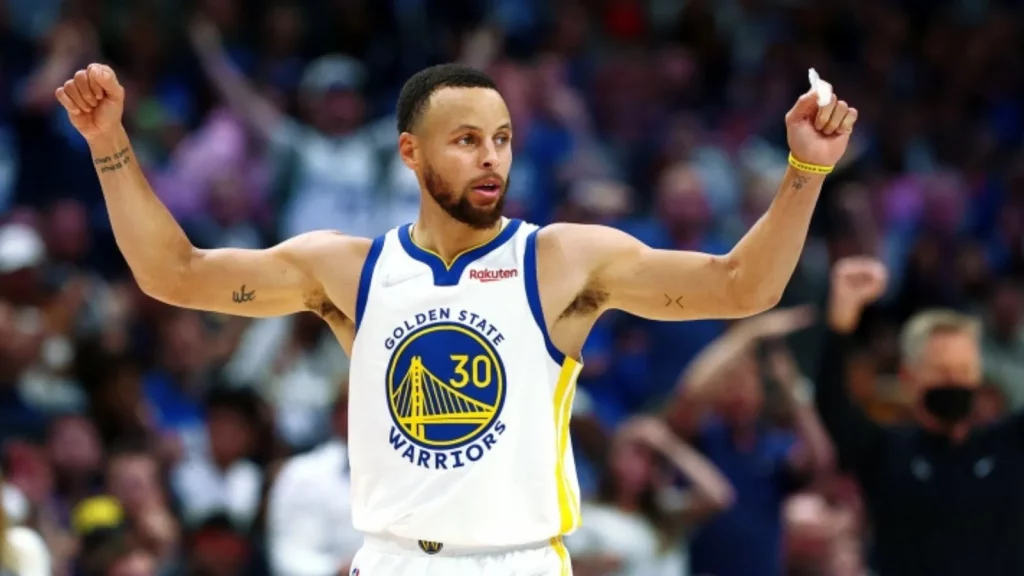 In a recent podcast with JJ Redick and Tommy Alter, Breen said "That was an out-of-body experience. I can't explain that. It just happened. Because that was the year that everything was falling into place for them. It was that magical run.
"He was as good as anyone has ever played from long distance. And that was the game, he left the game with a bad ankle. They were down 12. They had this amazing winning streak, and it was all over. And then he comes back and does that at the end. So, I kind of lost it on that. That was so memorable because of all the circumstances surrounding the game."
Following that game against the OKC the Warriors were in no chance of submitting. Even as Breen said Curry had an ankle injury in the third quarter that left him with no choice but to leave the game in between. But soon after he returned and the score being tied at 118, Curry made a deep 3-point shot just past the half-court line making history for the fans. Also Read: NBA Teams that might see big changes to their starting lineups in the future
Thank you for reading it. Leave us a comment if you liked it.
Do follow us on: Google News | Facebook | Instagram | Twitter | Youtube | LinkedIn
Have a good day ahead 🙂