There are various reports prediction that Sergio Scariolo, the Head Coach of Virtus Bologne in Italy, is among the finalist in the Raptors' head coach hunt.
One of the International outlets along with Italian newspaper La Gazzetta dello sport that states that Scariolo has second meeting lined up with Raptors. He has already interviewed with the team earlier.
As reported by TSN Sport's Josh Lewenberg, the 62-year-old Italian head coach and the 40-year-old Spanish assistant of the Sacramento Kings Jordi Fernandez
"are believed to be among the final candidates"
for the head coaching spot in the Canadian franchise.
Why Sergio Scariolo for Raptors?
Sergio Scariolo has been coaching since 1989 when he first sat on Victoria Libertas Pesaro's bench.
He went on to coach high-level European teams such as Real Madrid, Baskonia, Fortitudo Bologna, Olimpia Milano, and now Virtus Bologna, with which he's coming off a 14-20 record season in the EuroLeague.
With the Spanish national team, between 2009-2012 and since 2015 he has won 1 gold medal at the World Cup, 4 gold medals at EuroBasket, 1 silver and 1 bronze medal at the Olympic Games.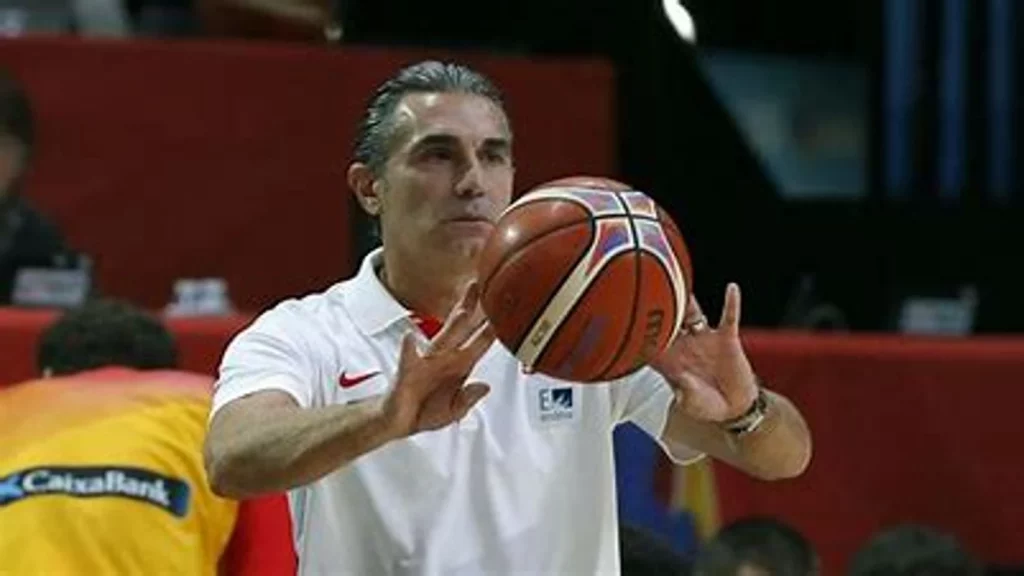 Why Jordi Fernandez for Raptors?
Jordi Fernandez, instead, began his coaching career in 2010, when he joined the Cleveland Cavaliers as an assistant coach, primarily focusing on player development. He then went on to coach the Canton Charge in the G-League, becoming assistant for the Nuggets in 2016.
Joining Mike Brown on Nigeria's bench in 2021, he followed him at the Sacramento Kings, where he helped the Californian side finish with a 48-34 record in the 2022-23 season, being eliminated in the Playoffs by Golden State.
ALSO READ: Suns Appoints Frank Vogel As Head Coach For $31 Million Contract