The Boston Celtics was a tenth of a second away from the elimination. Derricked White owned that final moment. White scored on a putback as time expired for the Celtics moved to the brink of one of the greatest comebacks in NBA playoff history, holding off the Miami Heat on Saturday night to forced a Game 7 in Eastern Conference finals
Who will be the Eastern Conference Champion?
"It's a seven-game series," Heat coach Erik Spoelstra said. "There's nothing better than Game 7s."
Jimmy Bulter made a winning comeback by three free throws with 3 seconds left for a one pont head lead, stopping Miami rally from 10 points down with less than four minutes remaining.
On the Celtics' final possession of the game, White inbounded the ball and threw it to Smart, who missed a three-point attempt. White, however, sprinted from the inbound position to the basket, the ball fell into his hands, and he made the lay-in just in time for the clock to expire.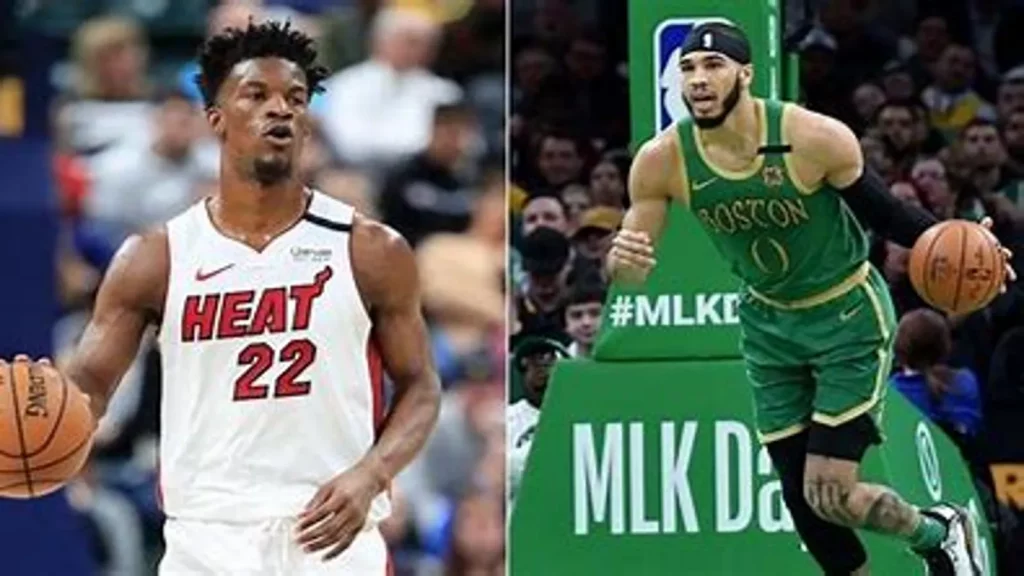 Heat vs Celtics: History making Game 7
The Miami Heat's last best chance to eliminate the Boston Celtics disintegrated with a Derrick White put-back as time expired in Game 6. White grabbed a rebound near the rim on a missed Marcus Smart 3-point attempt and made the game-winning basket.
"Our guys talk about just crashing at the end of the game, giving it a chance, and D-White made a great play," Celtics coach Joe Mazzulla said. "Smart made a great play getting open to get a shot off, and D-White made a great play."
Read More: How Did Celtics Snatch Victory From Defeat In Game 7