In a pivotal game of the NBA playoffs, Jamal Murray delivered a stunning performance that propelled the Denver Nuggets closer to the NBA Finals. Murray's incredible display in the fourth quarter not only energised his team but also left fans and analysts in awe. His 23-point outburst showcased his skill, determination, and ability to rise to the occasion when it matters most.
Jamal Murray's Brilliant Display
1: Unstoppable Scoring
Murray's scoring spree in the fourth quarter was nothing short of extraordinary. He seemed unstoppable, hitting shots from all over the court and showing a remarkable shooting touch. His ability to create his own shot, combined with his precision from beyond the arc and his crafty finishes at the rim, made him a nightmare for the opposing defence.
Murray's 23 points in the final period provided a significant boost to the Nuggets' offensive firepower and gave them the edge they needed to secure the victory.
2. Leadership and Composure
Beyond his scoring prowess, Murray exhibited exceptional leadership and composure down the stretch. As the game entered its most crucial moments, he took charge and led his team with confidence. Murray's calm demeanour and decision-making under pressure were crucial in navigating through the opponent's defensive schemes and finding open teammates for key assists.
His ability to maintain his composure and make smart decisions in high-pressure situations showcased his growth as a leader and his understanding of the game.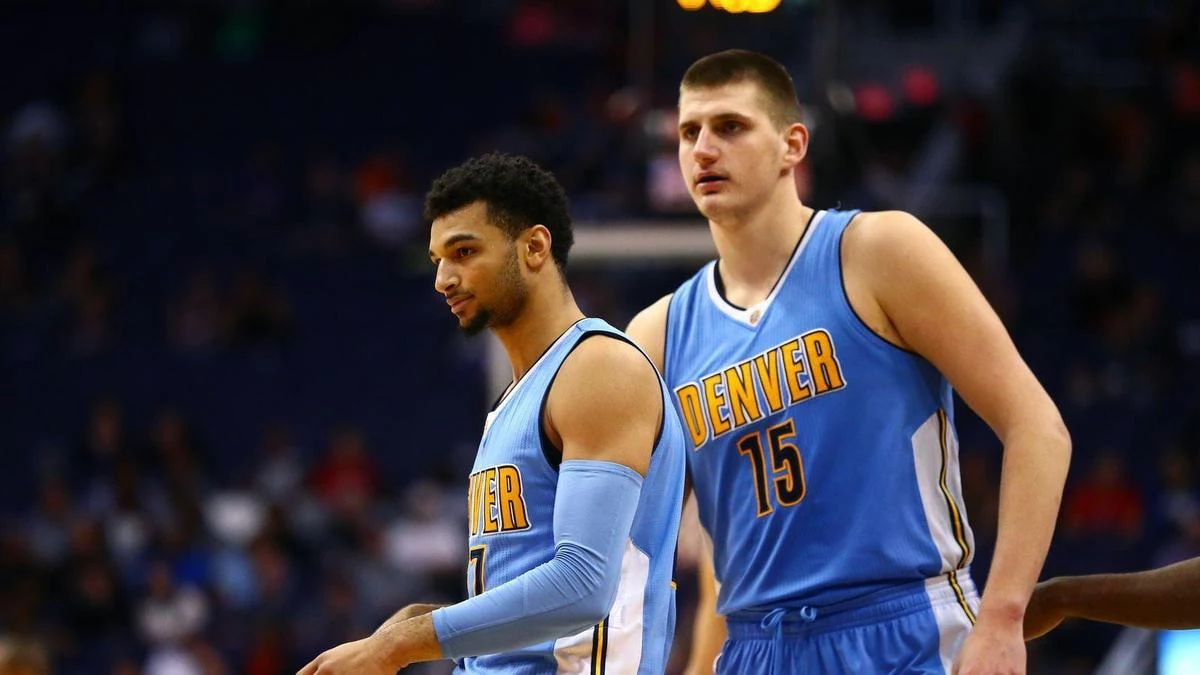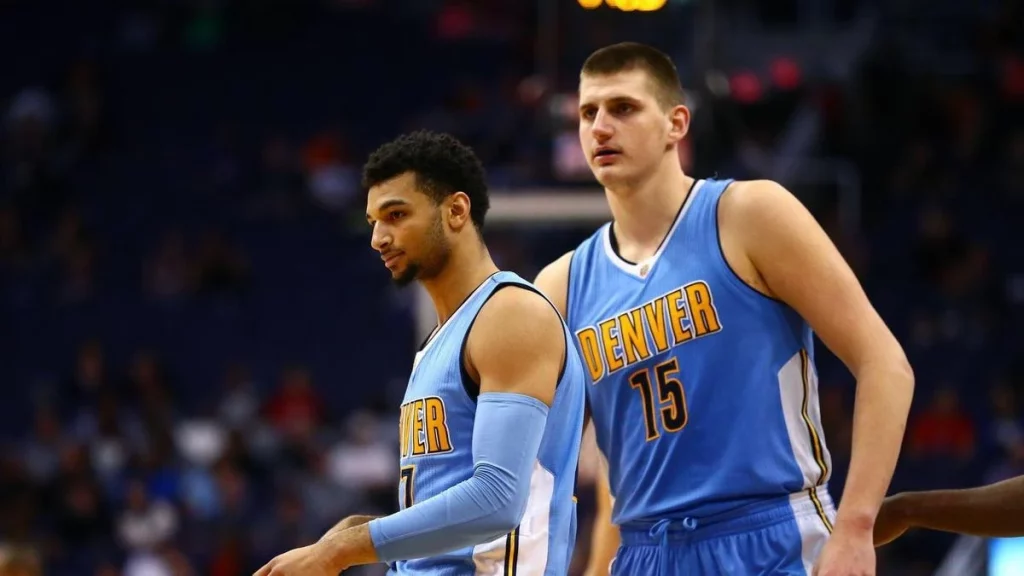 READ ALSO: Houston Rockets Optimistic For James Harden Signing
Nuggets' NBA Finals Path
Murray's stunning play not only boosted the Nuggets' chances of winning that game but also improved their NBA Finals prospects.
1: Offensive Firepower
Murray's scoring skills and the Nuggets' talented lineup create a powerful offense. With Murray's clutch performances and Jokić's versatile playmaking, along with the contributions of the supporting cast, the Nuggets are a strong team to reckon with. Their offensive arsenal is hard to control.
2: Resilience and Determination
Throughout the season and the playoffs, the Nuggets have shown remarkable resilience and determination. They have faced adversity, battled injuries, and overcome deficits to prove their mettle. Murray's exceptional performance in the game discussed here reflects the team's never-say-die attitude. This resilience, combined with their talent and depth, has positioned the Nuggets as legitimate contenders for the NBA Finals.
Murray's Heroics Fuel Nuggets
Jamal Murray's breathtaking 23-point fourth quarter performance propelled the Denver Nuggets closer to their ultimate goal of reaching the NBA Finals. His scoring prowess, leadership, and composure under pressure were instrumental in securing victory in the crucial game. Alongside the team's offensive firepower and resilience, Murray's heroics highlight the Nuggets' potential as a serious championship contender.
READ ALSO: James Harden Opts For Free Agency, Declines $35.6M Option