LeBron James, widely regarded as one of the greatest basketball players of all time, has been the epitome of excellence throughout his career. With numerous accolades and championship victories under his belt, there is no denying his impact on the game. However, despite his undeniable success, there have been ongoing debates about whether LeBron James has truly unleashed his full potential or if he lacks the joy that once defined his game.
LeBron James: Unleashing Potential
1. Versatility and Skill Set: LeBron James has showcased remarkable versatility and an extensive skill set throughout his career. His ability to excel in multiple positions, from point guard to power forward, sets him apart from his peers. His passing ability, court vision, and (NBA) basketball IQ allow him to make his teammates better and contribute to the overall success of his team.
2. Consistency and Durability: LeBron's longevity and consistency have been remarkable. Despite the physical demands of the game, he has managed to stay healthy and maintain a high level of play for an extended period. His commitment to conditioning, injury prevention, and recovery has enabled him to compete at an elite level year after year.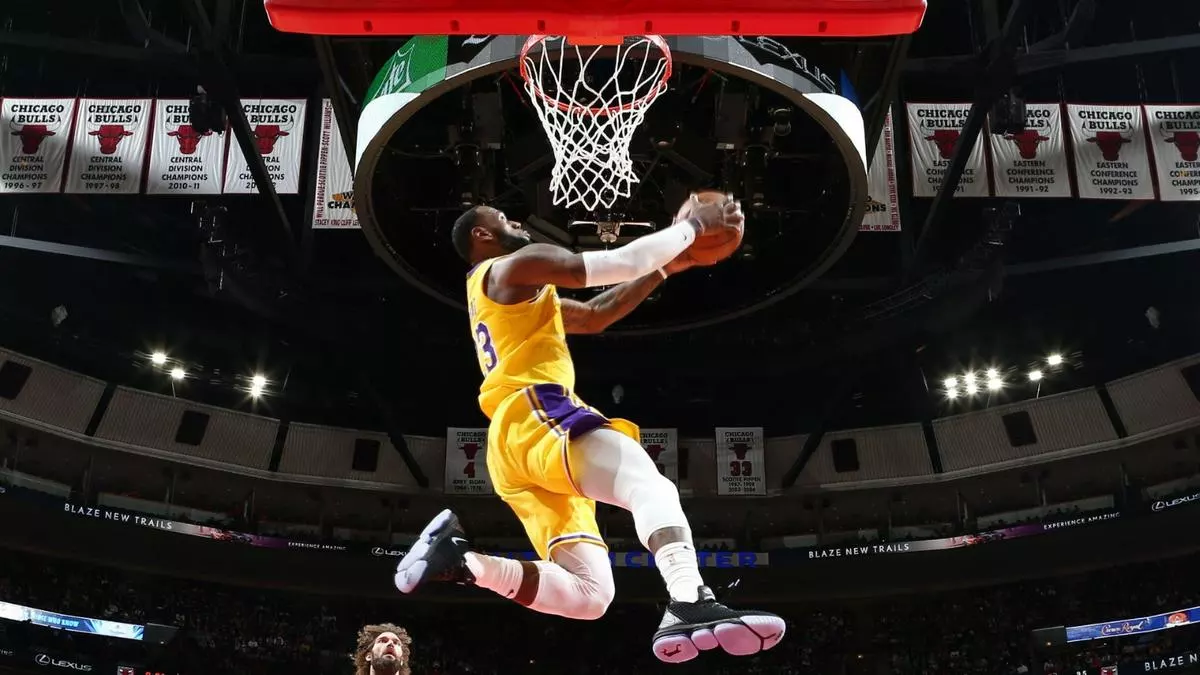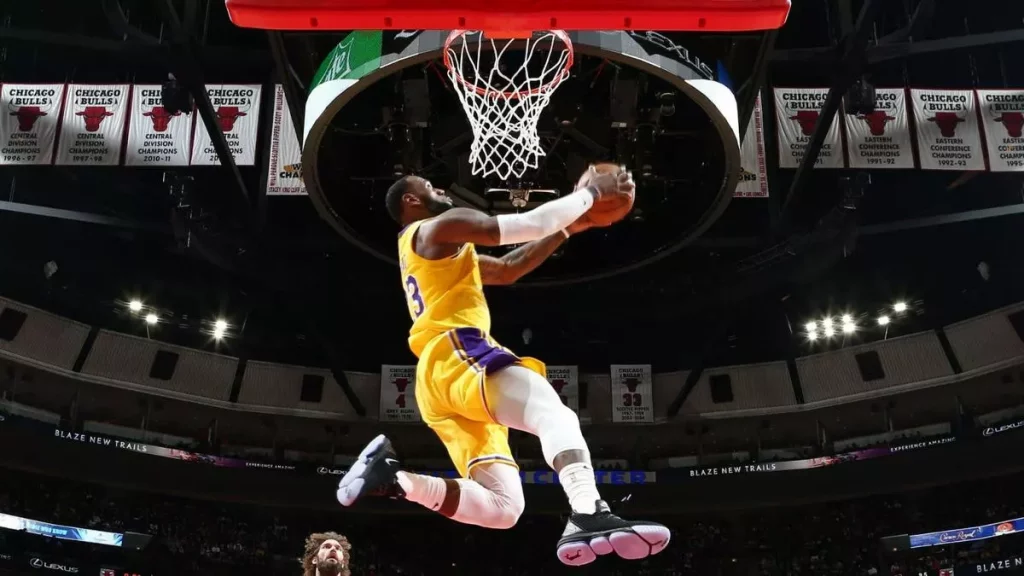 READ ALSO: Miami Heat Close To NBA Finals With Dominant Victory Over Celtics
Lacking Joy
1. Expectations and Pressure: Throughout his career, LeBron James has faced immense pressure and sky-high expectations. From being hailed as "The Chosen One" straight out of high school to being compared to basketball legends like Michael Jordan, the weight of expectations can be overwhelming. This constant scrutiny and the burden to succeed might have taken away some of the joy from his game.
LeBron's Balance and Potential
LeBron James is undoubtedly a force to be reckoned with on the basketball court. His versatility, skill set, consistency, and durability have allowed him to achieve remarkable success throughout his career. However, the burden of expectations and his relentless pursuit of championships may have affected the joy he once exuded on the court. While he has unleashed his potential in terms of skill and achievements, some argue that recapturing the joy of playing the game could enhance his overall experience and legacy. Ultimately, finding the right balance between striving for greatness and embracing the joy of the game could be the key to unlocking LeBron James' full potential.
READ ALSO: Boston Celtics Collapse, Miami Heat Take 2-0 Lead In East Finals