The Houston Rockets are entering the offseason with an air of optimism as they pursue the possibility of reuniting with their former star player, James Harden. After a tumultuous departure from the Rockets in the 2020-2021 season, Harden was traded to the Brooklyn Nets. However, recent reports suggest that he may be open to returning to Houston, a team where he enjoyed immense success and became one of the league's most dominant forces.
Since Harden's departure, the Rockets have undergone a rebuilding phase, focusing on developing young talent and acquiring draft picks to lay the foundation for the future. The team's management has been actively working to create a competitive roster that would entice Harden to consider a return. Their efforts include making significant trades, signing promising young players, and creating financial flexibility to accommodate a potential max contract for Harden.
Benefits of James Harden's Return to Houston Rockets
If the Houston Rockets successfully sign James Harden, it would have a transformative impact on the team and its prospects for the upcoming season NBA . Here are a few benefits that his return would bring:
1. On-court Leadership and Production:
James Harden is a proven leader and an exceptional scorer. His ability to create opportunities for himself and his teammates would instantly elevate the Rockets' offensive capabilities. His experience and basketball IQ would also provide invaluable guidance to the team's young players, helping them develop their skills and maximise their potential.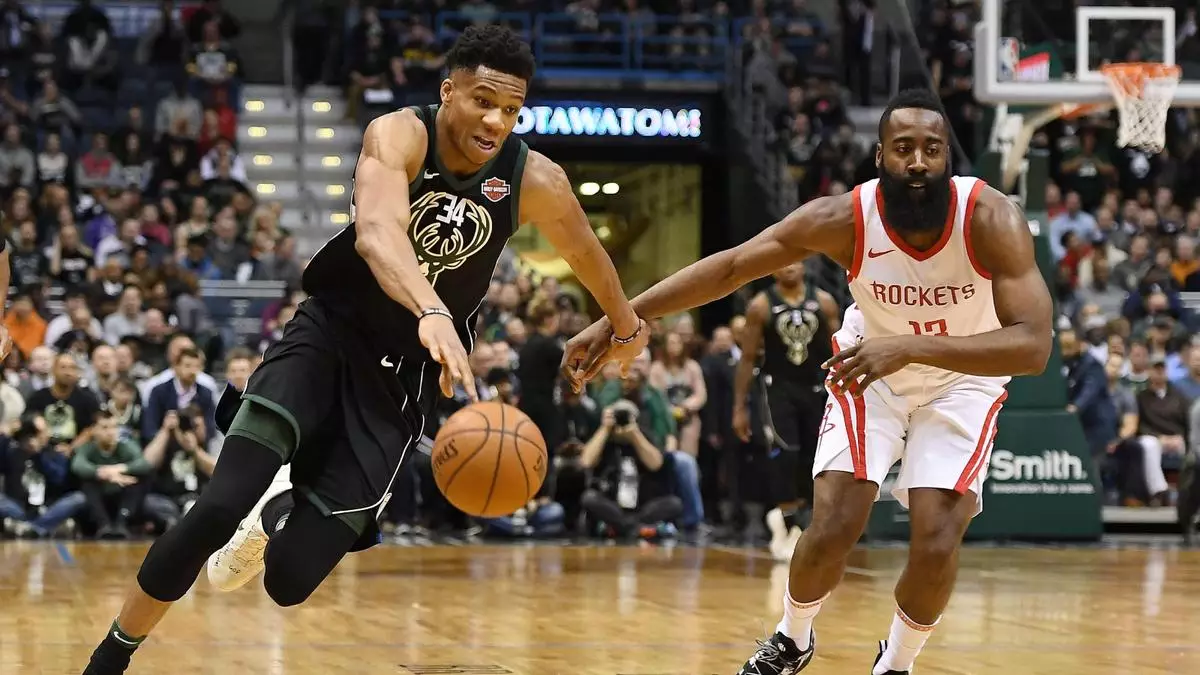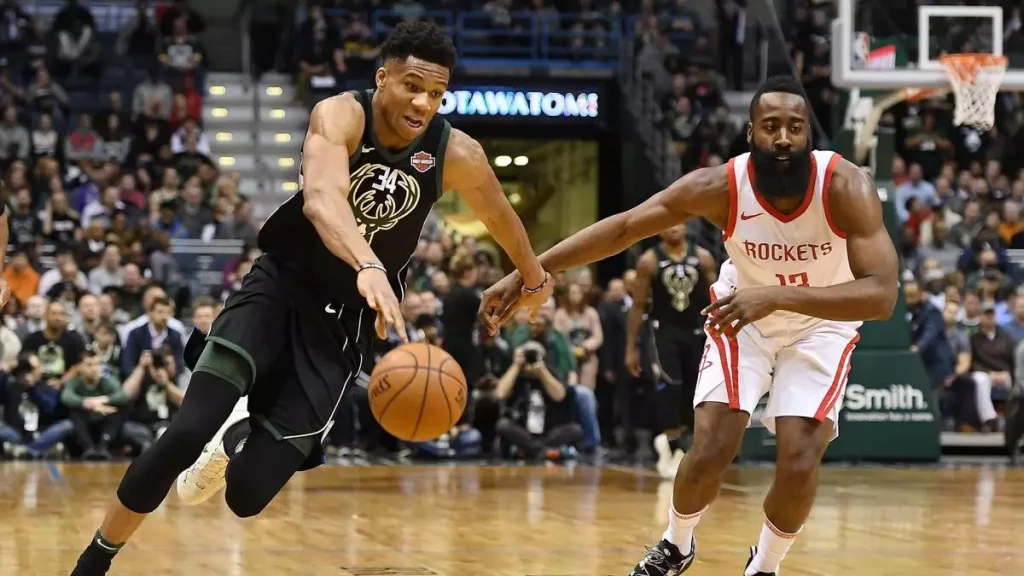 2. Increased Fan Engagement:
James Harden's return would undoubtedly ignite a wave of excitement among Rockets fans. The franchise's loyal supporters have missed his electrifying style of play and the way he brought the team to prominence during his tenure. Harden's comeback would reinvigorate the fan base, leading to increased ticket sales, merchandise purchases, and overall fan engagement.
3. Enhanced Trade Value:
Even if the Rockets decide to pursue a different direction with their roster, having James Harden on the team would significantly increase his trade value. Harden remains one of the league's most sought-after players, and his presence would attract interest from other teams looking to acquire a proven superstar. This could potentially lead to valuable trade assets that the Rockets could use to further bolster their roster or expedite their rebuilding process
Also Read: Klay Thompson becomes second player ever to make 500 career Playoff three-pointers
Harden's Return: Rockets' Optimism
The Houston Rockets' optimism for James Harden's signing stems from the potential benefits his return would bring. The team's pursuit of Harden demonstrates their commitment to building a competitive roster and their belief in his ability to lead the franchise to success. As the offseason progresses, fans eagerly await news of whether Harden will once again don the Rockets' jersey and bring his unique talents back to Houston.
Also Read: Ja Morant 's Uncertain Future After Social Media Gun Video