In the world of professional sports, social media has become a powerful tool for athletes to connect with fans and share glimpses of their personal lives. However, sometimes this level of accessibility can lead to unexpected consequences. Recently, a new social media video involving NBA star Ja Morant has caused quite a stir, leaving his future uncertain. The video shows Morant holding a firearm and engaging in what appears to be target practice. The video quickly went viral, garnering both praise and criticism from fans and the general public alike.
Authorities investigate the video
As the video gained traction, local authorities quickly took notice and initiated an investigation to determine the legality and potential implications of Morant's actions. Firearm regulations vary from state to state, and it is crucial to determine if Morant was in compliance with the law.
Additionally, the NBA has strict policies regarding player conduct, and any violation of these policies could result in disciplinary action.
The investigation will likely involve examining the specifics of the video, including the location, the type of firearm used, and the circumstances surrounding the event. Furthermore, authorities may reach out to Morant for further clarification and cooperation during the process. The outcome of the investigation will play a significant role in shaping Morant's future both on and off the basketball court.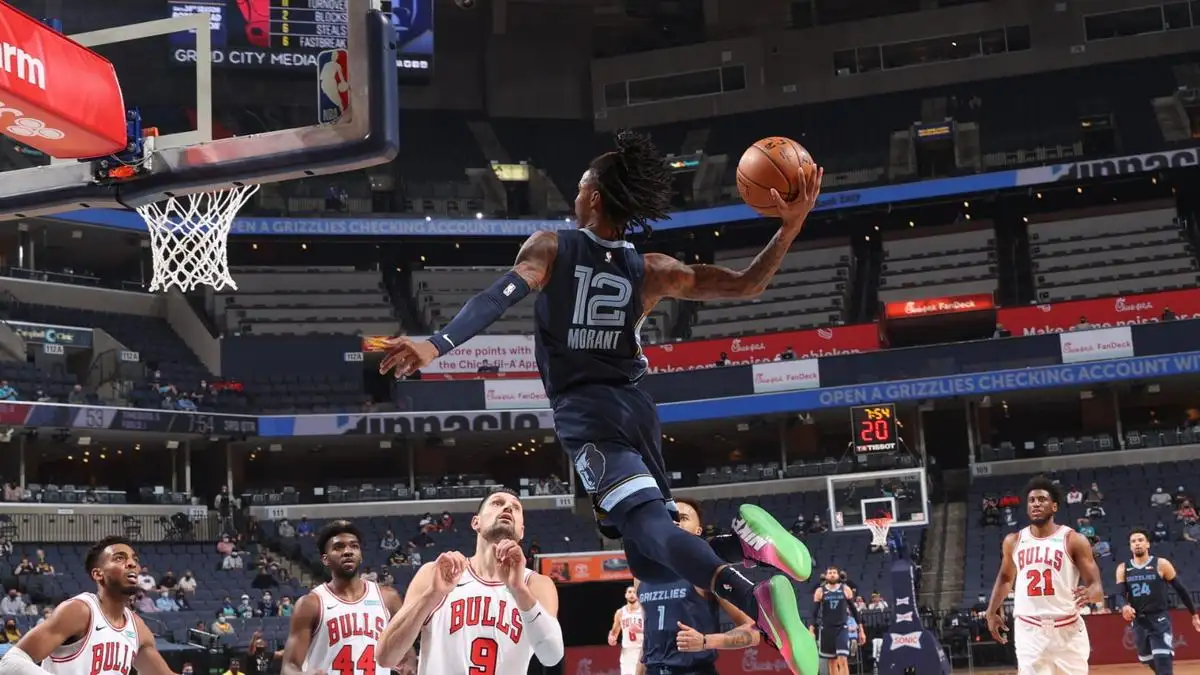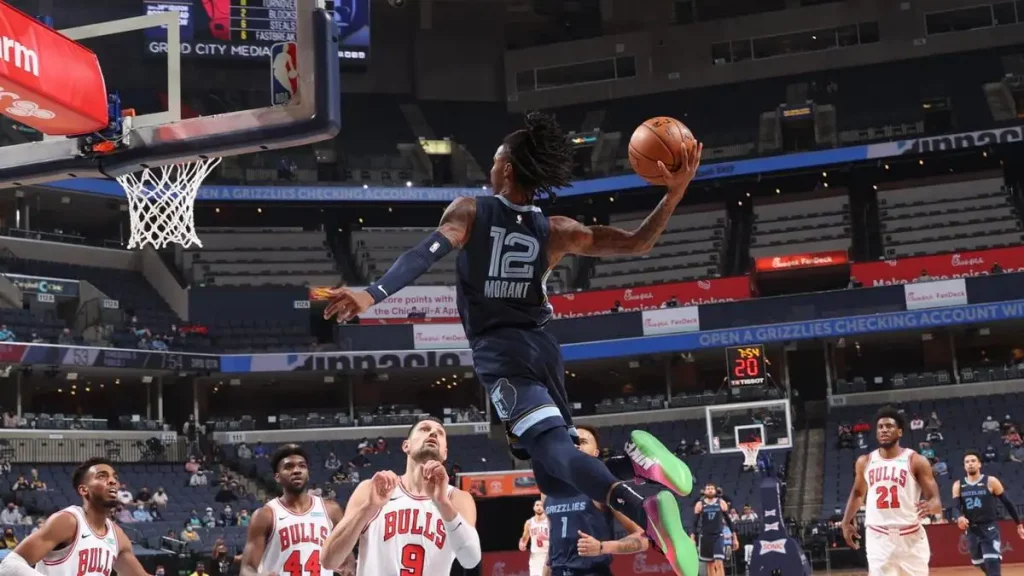 Social Media Impact: Ja Morant 's Future
The emergence of the video featuring Ja Morant and a firearm has undoubtedly created uncertainty surrounding the young NBA star's future. While social media can be a powerful tool for athletes, it also exposes them to scrutiny and potential consequences for their actions. As authorities investigate the video, it is essential to uphold the law and determine whether any regulations were violated.
Moreover, the NBA will likely conduct its own investigation to ensure player conduct aligns with the league's standards. The outcome of these investigations will greatly impact Morant's career, potentially resulting in disciplinary action or a tarnished reputation.
Also Read: Klay Thompson becomes second player ever to make 500 career Playoff three-pointers
Investigation on Ja Morant Under Process
It is important to note that until investigators conclude their investigations, making any assumptions about Morant's intentions or the legality of his actions would be premature. Athletes, like anyone else, have a right to their personal lives, but they must also understand how their actions can impact their careers and public image.
Regardless of the outcome, this incident should serve as a reminder for athletes to be mindful of their behaviour both in public and on social media platforms.
As fans and observers, we must allow the investigations to run their course and withhold judgement until all the facts are presented. Ultimately, the findings of the investigations, as well as the decisions made by the NBA and other relevant authorities, will determine the future of Ja Morant's career.
Also Read: Golden State Warriors End Championship Hopes after losing against Lakers in Game 6