Miami Heat one of the top and guard Gabe Vincent has played an instrumental role in the Heat's Playoff run. He is undoubtedly one of the top offensive player on Miami's Roster. He is completely capable to put the ball in the hoop in all the three levels. As evidenced by his 29-point masterclass in their win over Boston Celtics in Game 3.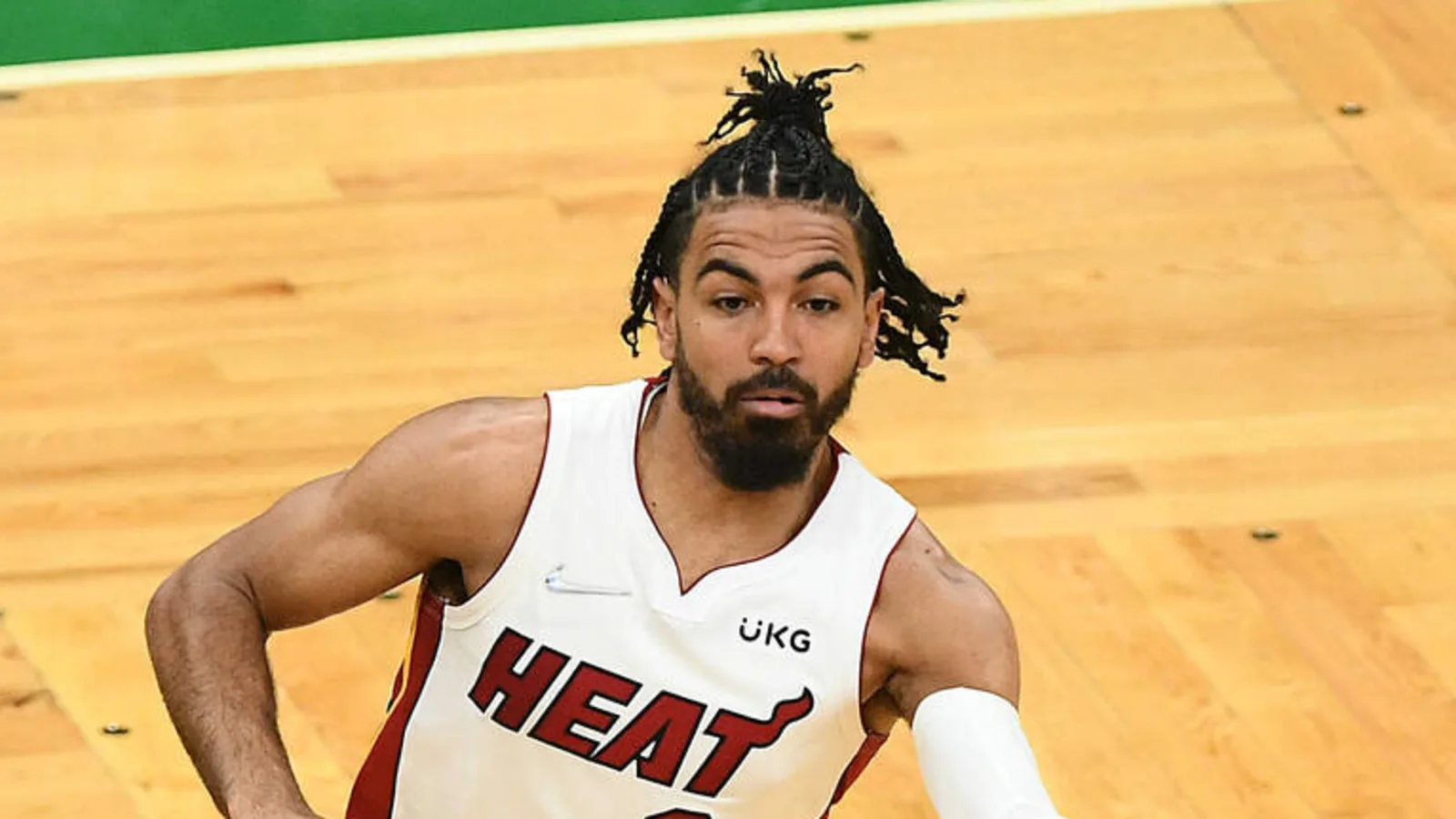 Injury Update: Will Gabe Vincent play against Celtics?
The Miami Heat will attempt to close out the Boston Celtics on Thursday night when the two teams clash. The Heat have Gabe Vincent listed as questionable for Thursday's showdown due to a left ankle sprain, According to the NBA's official injury report.
There are other injury news relevant to the Heat, Tyler Herro (right hand surgery) and Victor Oladipo (left knee surgery) will both remain out for Miami.
Latest Update on Vincent injury
Heat has has ruled out Gabe Vincent which is a big development for the series. The point guard has been steady for the Heat, who will have to find another way to improvise yet again. Lowry is likely to get the game started in Game 5,but there's a chance the team rolls with Caleb Martin in the starting lineup with Jimmy Butler serving as the de facto point guard.
Where Vincent can't go or is limited it is generally seen that Kyle Lowry and Max Strus substitute and spend more playing time in the backcourt. Duncan Robinson would also be in line for more minutes. Vincent has been a revelation for the Heat in the playoffs, averaging 13.1 points and 4.1 assists per game.
If Boston wins tonight, Vincent will have two more days to recover before Game 6. The Event would take place Saturday in Miami.
Also Read: LeBron James: Unleashing His Potential Or Lacking Joy?