At first, Bridges' fiancée Mychelle Johnson stayed silent on the matter. Later, she claimed on social media that Miles Bridges strangled her to the point where she blacked out. She also stated that bridges punched her in front of their children.
Johnson also shared alarming pictures of her wounds. She also included a medical report. It stated that she was a victim of an assault by strangulation, brain concussion, multiple bruises, and a closed fracture of the nasal bone.
Legal actions against Miles Bridges
George Gascót, District Attorney, reported that his office has filed two felony counts of child abuse and a felony count of injuring a child's parent.
Bridges was arrested on June 29th and was later released after submitting $130,000 as bail. He has previously been penalized $50,000 for throwing his mouthpiece into the crowd and hitting a young supporter.
The victims will reportedly receive assistance from the Bureau of Victim Services.
Also Read: Spencer Dinwiddie Net Worth 2022, NBA Salary, Endorsements, Houses, Car Collections, Charity Work Etc.
Is Miles' career in danger?
After averaging 20.2 points and seven rebounds in the previous season, and his team had shown interest in re-signing him before knowing of his arrest, but now his career might just be in trouble.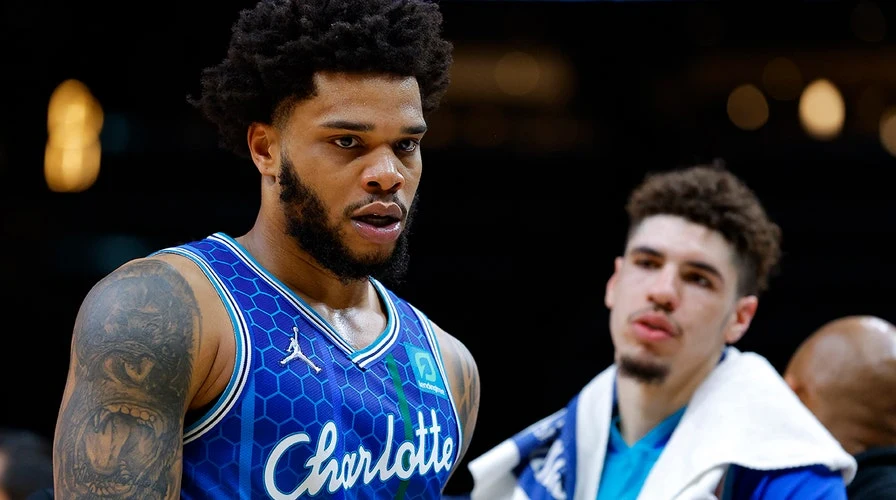 Though he is a free agent on the verge of an extension with the Hornets, NBA and his own team are aware of the charges against him.
The Hornets addressed the matter by saying, "These are very serious charges that we will continue to monitor."
This news has turned his fans against him and has led to a strong backlash.
Read More: Kurt Busch Wife – Ashley Van Metre's Age, Height, Bio, Kids, Instagram, Love Story, Net Worth