Charlotte Hornets star player Miles Bridges has been out of the game since last summer. He hasn't been in a single game of basketball this NBA season. Despite showing astounding performance last year the NBA doesn't seem to neglect his ongoing investigation. It is expected that the outcome of the NBA's investigation of the situation would result in a long suspension for Miles.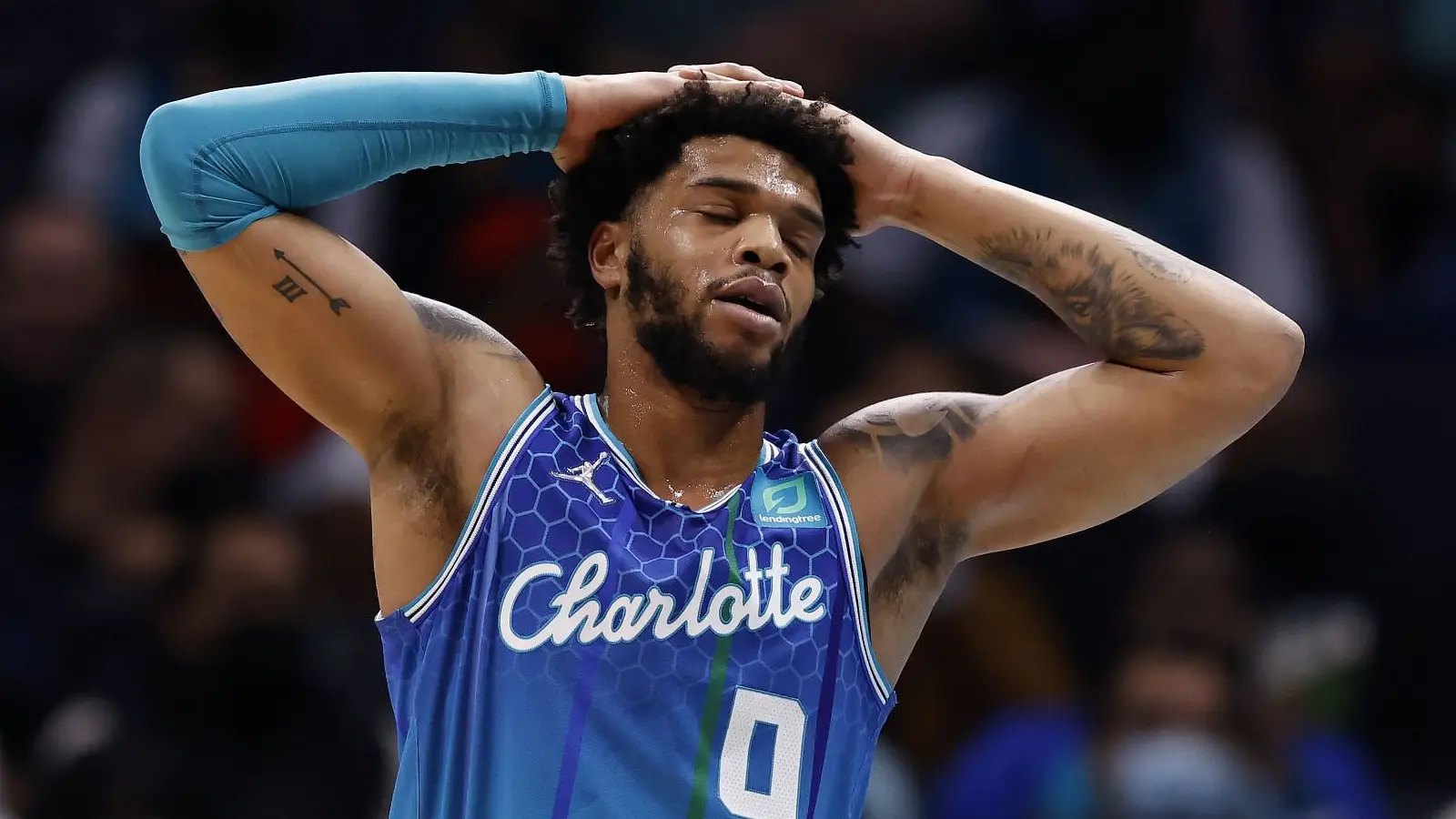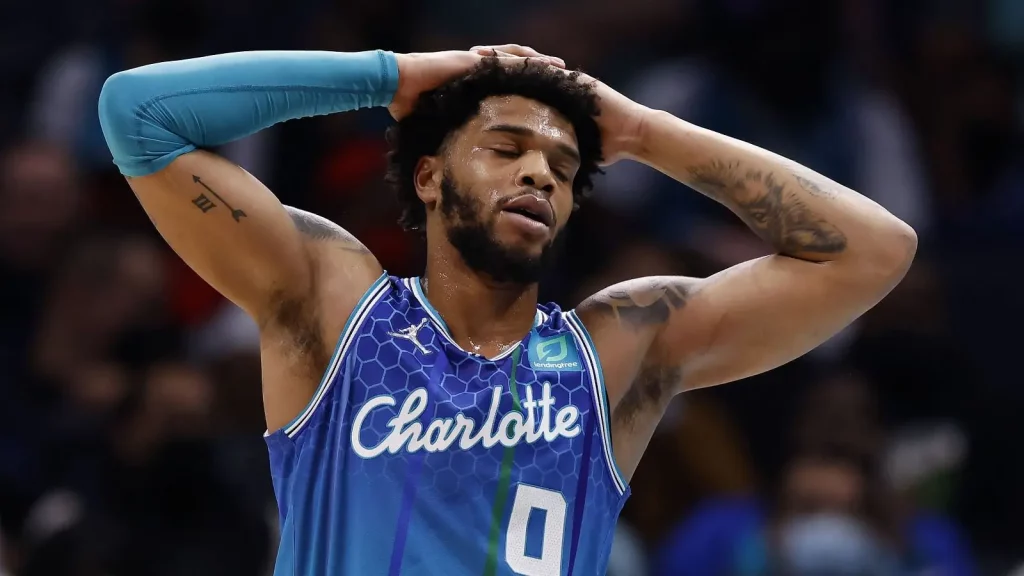 Bridges is originally from Flint, Michigan, and has played college basketball for two seasons at Michigan State. He was a star player as he averaged 17 points per game over the two continued seasons with the Spartans. The Hornets later selected him 12th overall in the 2018 NBA draft. Also Read: NBA and Chinese finance firm Ant Group have formed a strategic collaboration
Miles Bridges and his Felony Charge and Plea Deal
In an interview with The Associated Press on Tuesday night, during halftime of a college game in Michigan, Miles revealed that he may soon return to the NBA. He said, "I might be back in March," while also confirming that he has been out of action this season due to an NBA investigation. Three months ago, the 23-year-old was charged with a felony count of injuring a child's parent in Los Angeles. According to the Los Angeles County district attorney, the charges also reveal allegations that he assaulted his girlfriend in front of his two children in June.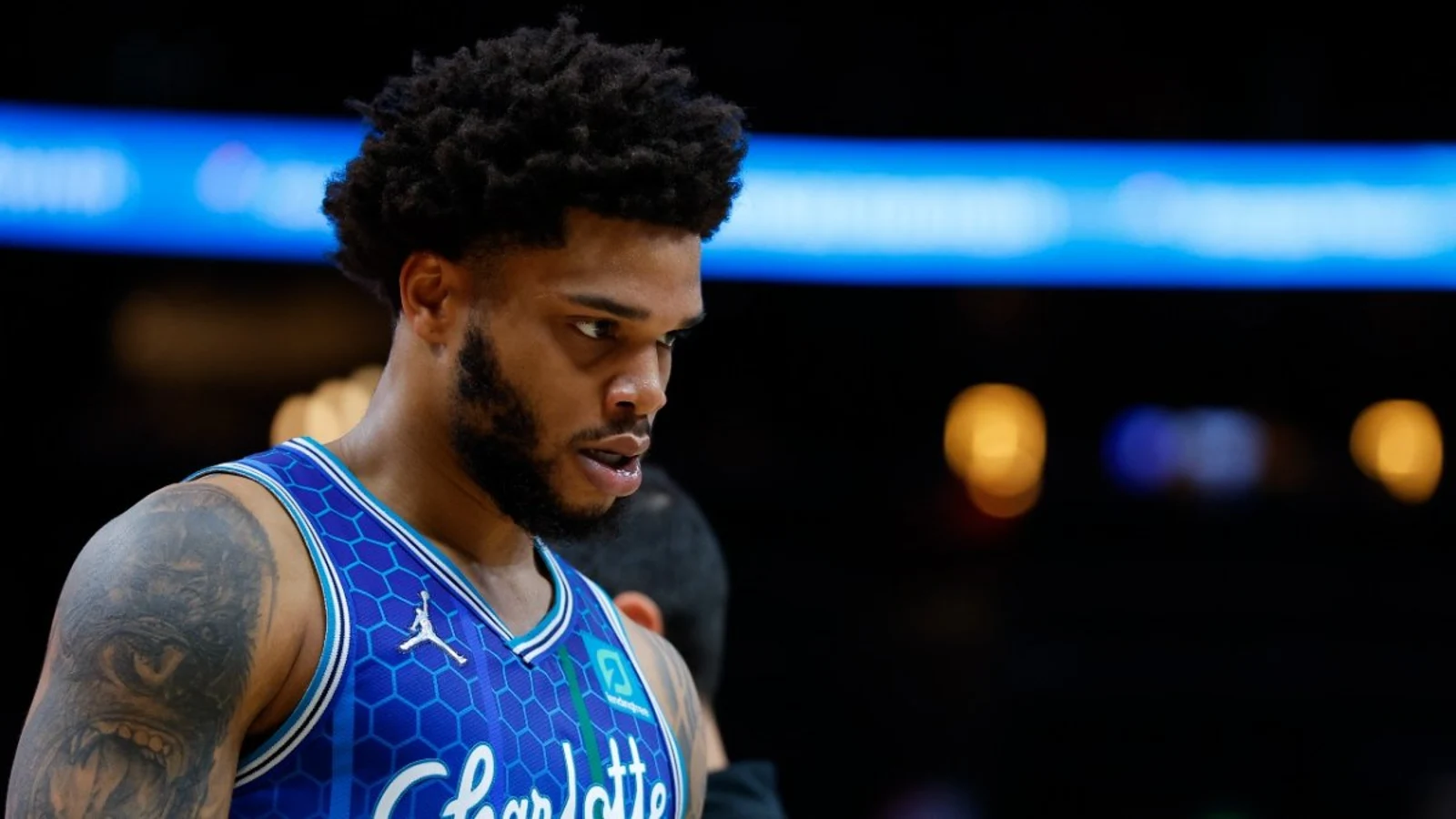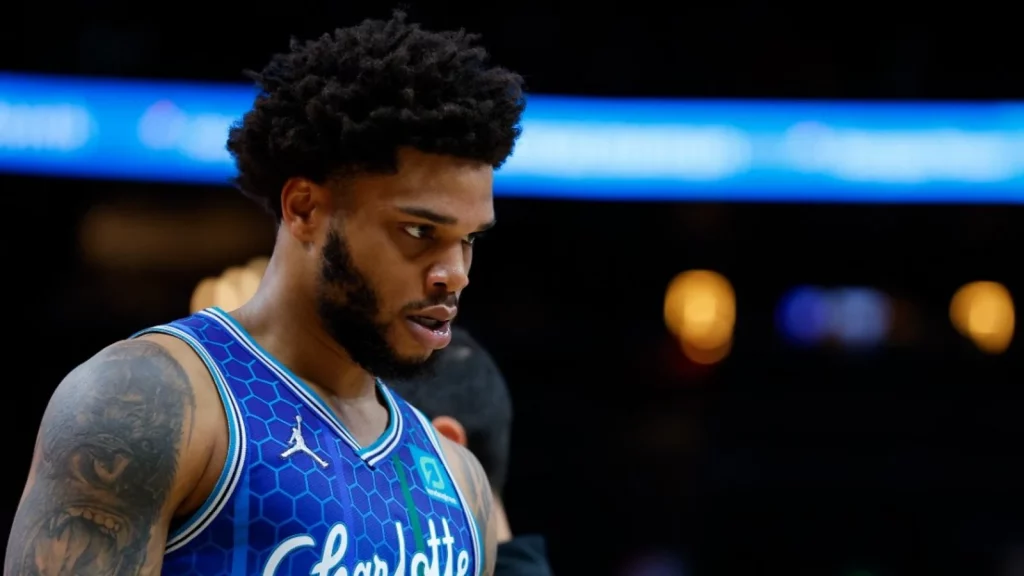 As part of his plea deal, Bridges was sentenced to three years probation and will certainly not face jail time as of now. However, he has to complete 52 weeks of parenting classes, 52 weeks of domestic violence counseling, and 100 hours of community service. Also Read: Atlanta Hawks fire head coach Nate McMillan
What Fans can expect from Miles and his uncertain future?
The Hornets' leading scorer and a powerful duo partnering with LaMelo Ball from last season, Miles has shown tremendous potential until now. But for him as of now, the future is a bit hazy seeing his offensive actions at just the beginning and also at peak of his career.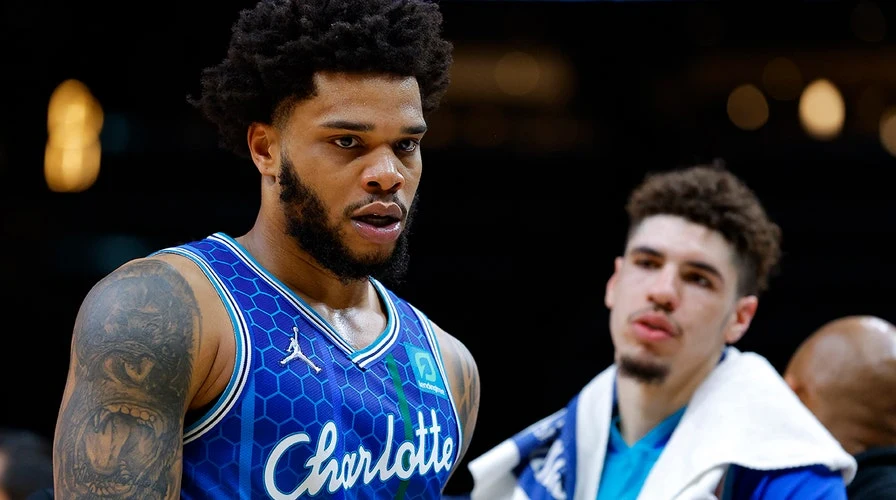 General manager Mitch Kupchak has not given any indication of the Hornets' plans for Bridges. In a conversation with the media, he stated that "The NBA is conducting an investigation and I don't know when that is going to end. When it ends, we'll have more information and we'll go from there."
The NBA has not yet confirmed when it will conclude the investigation into Miles' situation. As the league is looking into the problem, the fans can only wait and watch until Miles gets back on the court in action. Also Read: Victor Wembanyama appreciates LeBron giving him the title of an 'Alien'
Thank you for reading it. Leave us a comment if you liked it.
Do follow us on: Google News | Facebook | Instagram | Twitter | Youtube | LinkedIn
Have a good day ahead 🙂