Valtteri Bottas, who is having a great year at Alfa Romeo after shifting from Mercedes, has uploaded a certain picture and it's setting the Internet on fire.
The 32 year old was skinny dipping in a lake in Aspen, Colorado. The picture shows his white peachy butt above the crystal clear water surface.
Bottas is spending the break with his current specific other Tiffany Cromwell. Cromwell is an Olympic champion in cycling and has won several accolades in the sport. His buddy Paul Ripke has also joined them in the trip and he's also seen skinny dipping in Aspen. Bottas has shared a video of him scaring Ripke while he was skinny dipping in the water in his Stories. They both have left comments on the Instagram Handle of the Finnish driver. The post has garnered over 200 hundred thousand likes in a very short span of time.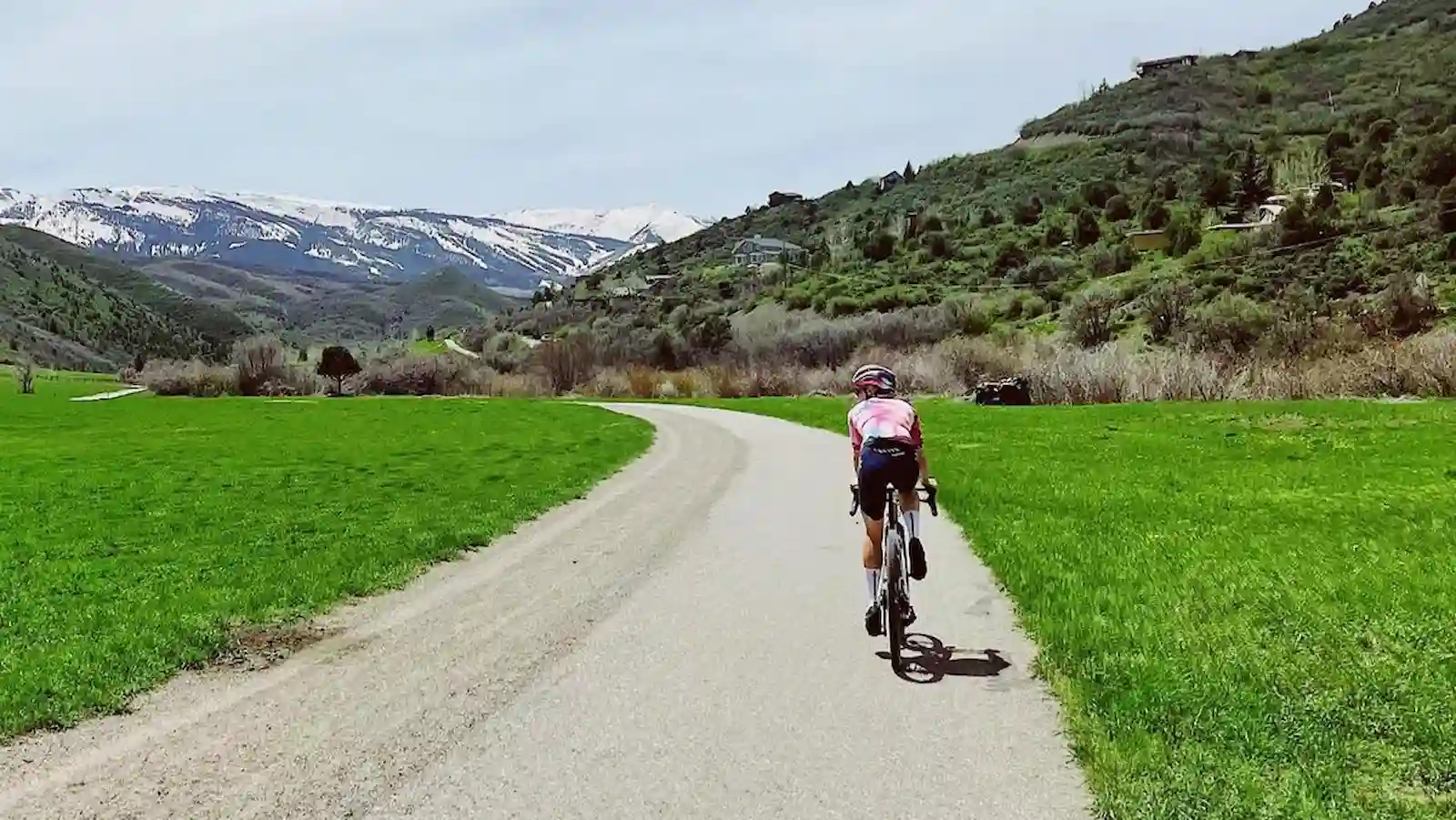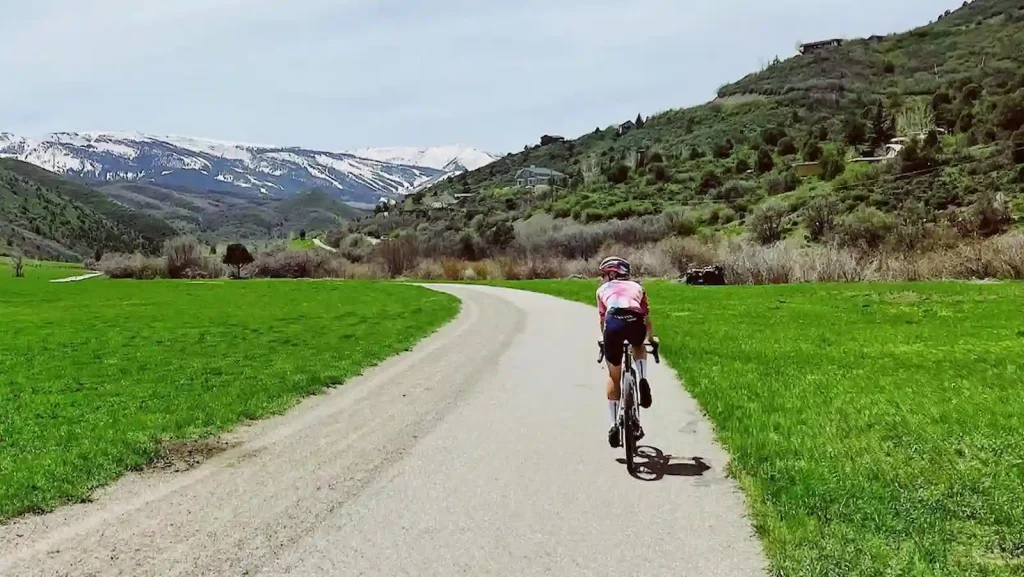 Apparently, this is not the first time he is baring it all. year , for the Netfix docu series Bottas went naked and his butt was visible in couple of scenes. In the third season of the series, he was seen in a sauna where he chats with his mate Ville Ahtianen. The season marked Bottas opening about several things which were very private earlier.
As a joke, It was Daniel Ricciardo who then tweeted the following and the whole internet was ablaze
Imagine I'm not the first to comment on it 😆 but still not sure how I feel about seeing ALL of Bottas in DTS 🙈

— Daniel Ricciardo (@danielricciardo) March 20, 2021
This time however we are yet to see his reaction. Fans are eagerly waiting for the same. Many have already tagged the Australian in the comments. On an another note, people have started adding random F1 images on the picture. Valterri Bottas' former team Mercedes took it to Twitter as shown below
Bottas, However is having his time on the racetrack. The current Alfa Romeo man has shown exemplary form during the season. Ever since leaving Mercedes, Bottas has played very good and will be looking forward to keep the form intact
Thank you for reading it. Leave us a comment if you liked it.
Do follow us on: Google News | Facebook | Instagram | Twitter | Youtube | LinkedIn
Have a good day ahead 🙂