The RedBull Driver Academy's filled with very talented drivers craving to get into Formula 1, and with RedBull extending Checo's contract until the end of 2024, there were a number of speculations as to where Pierre Gasly would end up going to after 2022 with Alpha Tauri.
Liked By Pierre Gasly, Liked By Everyone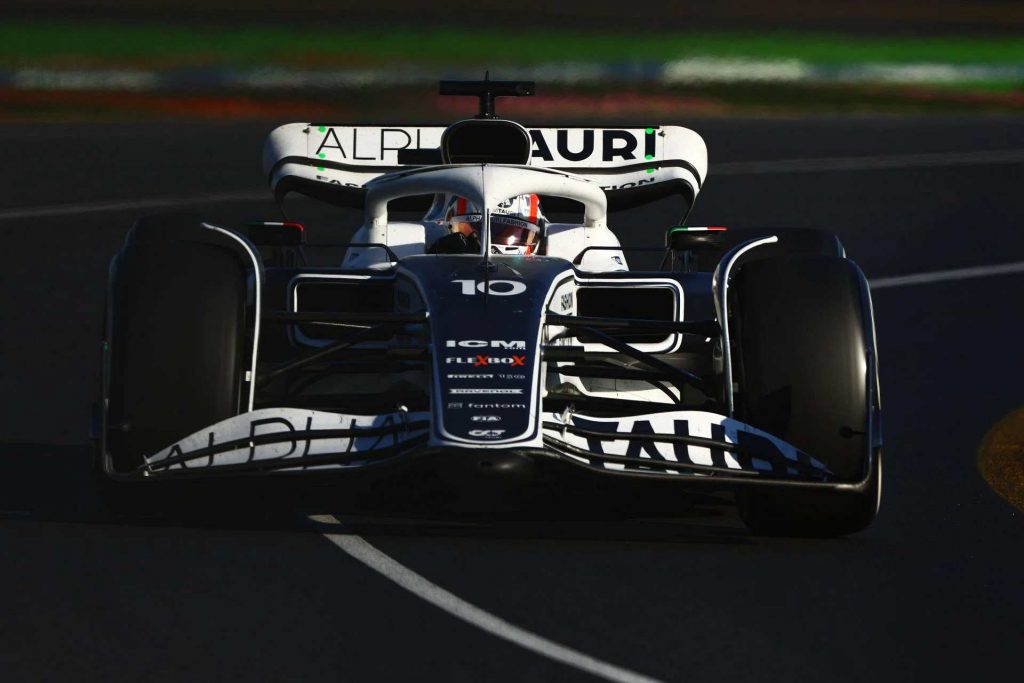 Everyone who's into F1 was speculating as to where Gasly could go after his contract ends this year. With Checo's seat at RedBull secured until the end of 2024, RedBull wasn't really an option for him, albeit that's where he would have liked to be the most.
And so, everyone was looking at the teams where Gasly could fit in to extend his F1 career. Alpha Tauri is a midfield team, and so, it wouldn't have made any sense for Gasly to move to another midfield team because he's proved himself that he deserves to be with a team that can compete for podiums, and maybe race wins and championships.
With Daniel Ricciardo performing poorly for the most part with McLaren, a lot of people were speculating that hr might end up with McLaren for next year if Daniel doesn't up his game with the team and come close to his teammate and closest rival, Lando Norris, who's been performing really well. But, that speculation comes to an end now, as Alpha Tauri has signed a new contract with Alpha Tauri for 2023.
This was a no-brainer for a lot of people, but some people were genuinely surprised by this news. But, does it make any sense of Gasly to sign up with Alpha Tauri for next year?
For the most part, this was Gasly's safest option for next year, because he's blended in with the team really well and he is also playing the role of the team leader. He mightn't be able to win races and compete for podiums next year, but he'll be able to gain quite a lot of experience with a midfield team and be ready for a seat with a top-tier team.