The global sports industry is increasing rapidly at a 41.3% of compound annual growth rate (CADR). The estimated net worth is between $501.43 billion to $620 billion. Therefore, it leads to the question who are the top 5 richest sportsperson in the world? Let's find out.
Top 5 Richest Sportsperson in the world are:
5. Anna Kasprzak : $1.3 Billion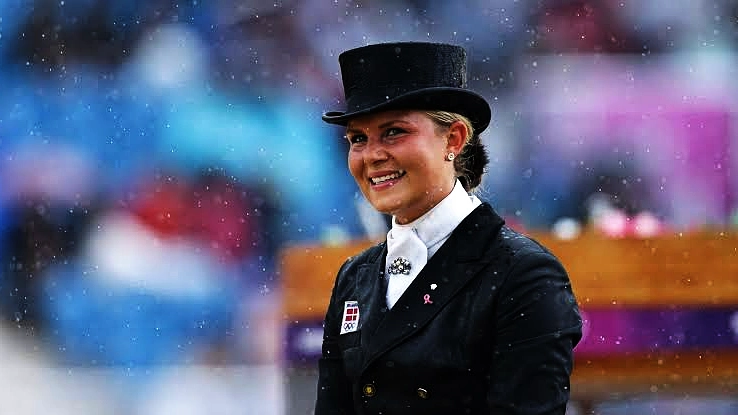 Dressage rider Anna Kasprzak is from Denmark. According to Forbes, Kasprzak is at #2263 rank on the list of 2021 billionaires. The total number of medals she won is seven at the European junior and young rider competitions. Meanwhile, she was also a part of the Danish team which represented at 2 Olympics (2012 and 2016). Her part of Ecco, a Danish shoe company started by Karl Toosbuy (her grandpa), provides the majority of her income. Today Ecco's sales are about US$1.46 billion.
Also Read: John Millman Net Worth 2022, Salary, Endorsements, Cars, Houses, Properties, Etc
4. Ion Tiriac: $1.5 Billion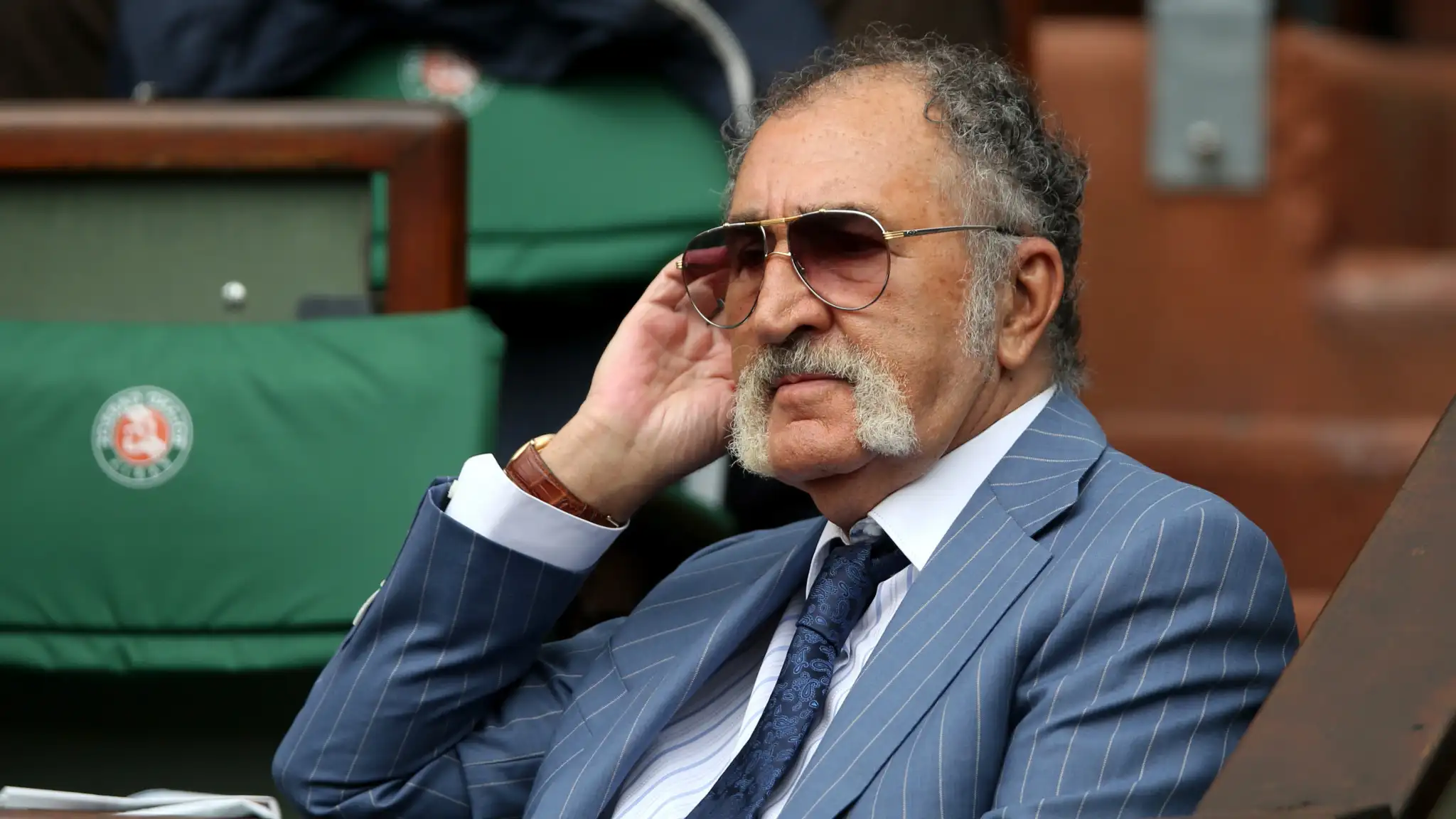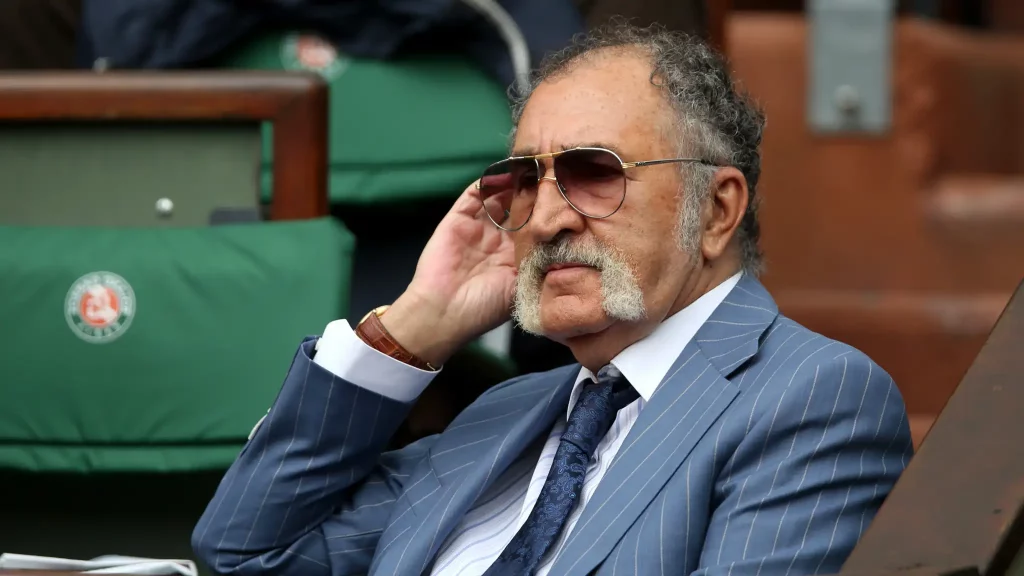 Ion Tiriac is a former tennis and ice hockey player currently ranking at no. #1818 in "The Forbes list of billionaires 2022". He established Tiriac Bank, Romania's first private bank, and invested in several areas like as automobiles, leasing, retail, insurance, and airlines. The list of companies owned by this man goes on and on. His real estate venture includes a residential complex with a country club called Stejarii and a museum with about 200 rare luxury cars as a part of his collection.
3. Tiger Woods: $1.7 Billion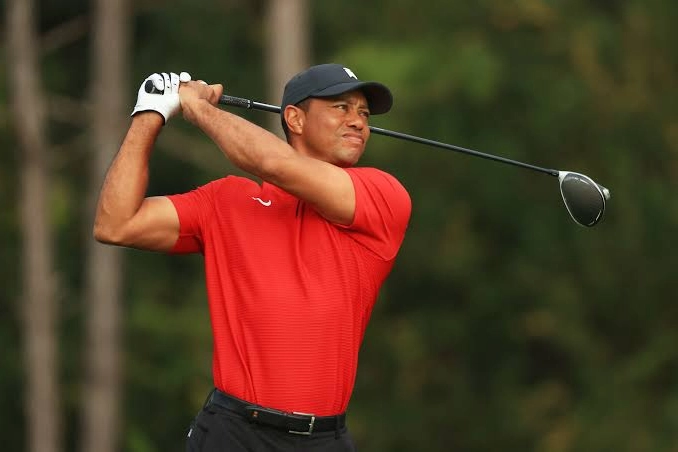 Tiger Woods is a professional golf player currently trending and has managed to place himself at #14th rank in the category "The World's Highest-Paid Athletes" of Forbes. According to the reports, Tiger's career net worth is an estimated 1.7 billion dollars including sponsorships, appearances, and other extracurricular activities. He also has a $41 million estate and a private island with a golf course.
Read More: Richard Gasquet Net Worth 2022, Salary, Endorsements, Cars, Houses, Properties, Etc
2. Michael Jordan: $1.7 Billion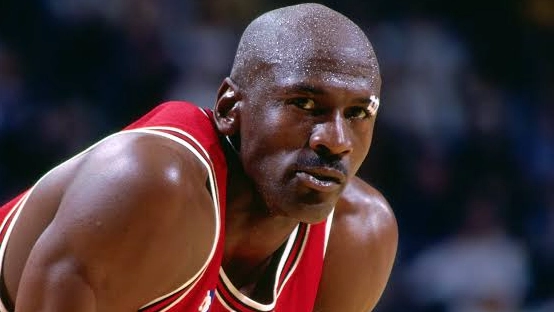 NBA's "GOAT" Michael Jordan is currently at #1729 rank on "World's Billionaires List 2022" of Forbes. Jordan's net worth peaked at $2.1 billion in 2020, but dropped to $1.6 billion in 2021. In 1984, he signed his first contract with Nike, worth $500,000 annually and also royalties. The majority of his income came from sponsorships from corporations like Nike, Gatorade, Coca-Cola, Chevrolet, McDonald's, Hanes, and others. With this amount of money, he lives a very lavish life. Jordan owns a $60 million mansion, $175 million worth Charlotte Hornets, a $61.5 million Gulfstream plane, and more.
1. Vince McMahon: $2.4 Billion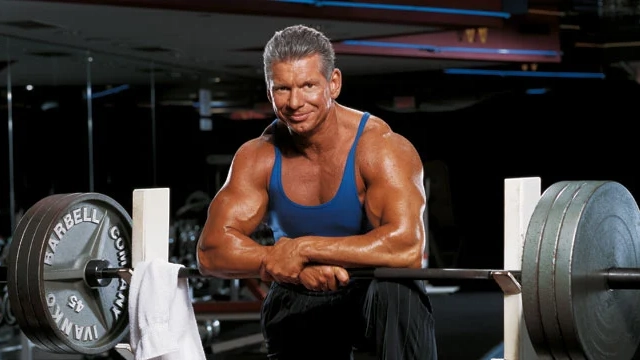 Vince McMahon is currently ranked #1397 on the "World's Billionaires List 2022" of Forbes. Is a former wrestler, businessman, movie producer, and wrestler promoter from America. As the president and founder of World Wrestling Entertainment (WWE), he gets around $1 billion profit annually. Moreover, his net worth peaked at $3.2 billion in 2019, then dropped nearly half in 2020, to $1.8 billion. The question is how does he spend his money? From the reports we got to know that he owns a $40 million estate in Greenwich, CT. He has other properties in Florida, New York, and Las Vegas. McMahon's incredible properties all have a few things in common. He has a Corvette, a Rolls Royce Phantom, and many more in his collection with a luxury yacht.
Read More: Karen Khachanov Net Worth 2022, Salary, Prize Money, Endorsements, Cars, Houses, Properties, Etc