Footballers are getting paid lucrative wages and are some of the richest athletes in the world. Players are getting rewarded for their services for the club they represent and their extravagant payments bring them alongside other well-paid athletes. So we have sorted out the top five richest football players in the world.
Here's the list of richest football players in the world:
#5. Zlatan Ibrahimovic
Net Worth- $195 Million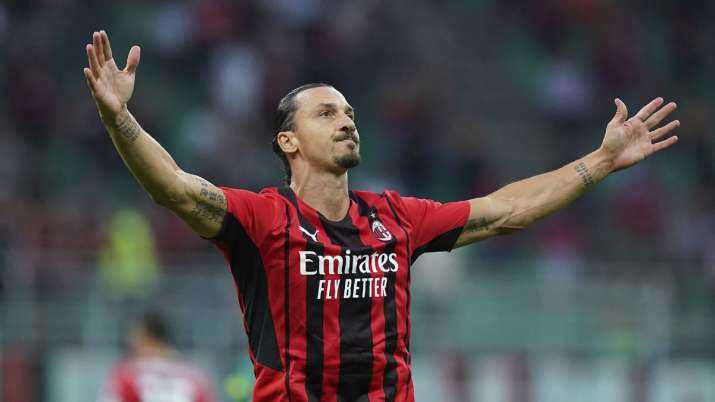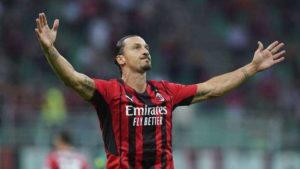 Zlatan Ibrahimovic, the Swedish superstar is ranked the 5th richest footballer in the world with a net worth of around $195 million. He played in a lot of big clubs around Europe with the likes of Ajax, Juventus, Inter Milan, Barcelona, Paris-Saint Germain, and Manchester United. He currently plays for AC Milan in Serie A.
Currently, Ibrahimovic earns an annual salary worth €3.5 million. He also has many endorsement deals worth over $10 million per year, including Nike, Microsoft Xbox, Nivea, Samsung, and Volvo. Ibrahimovic owns various luxury cars and houses which are worth over $14 Million.
#4. Neymar Jr.
Net Worth- $200 Million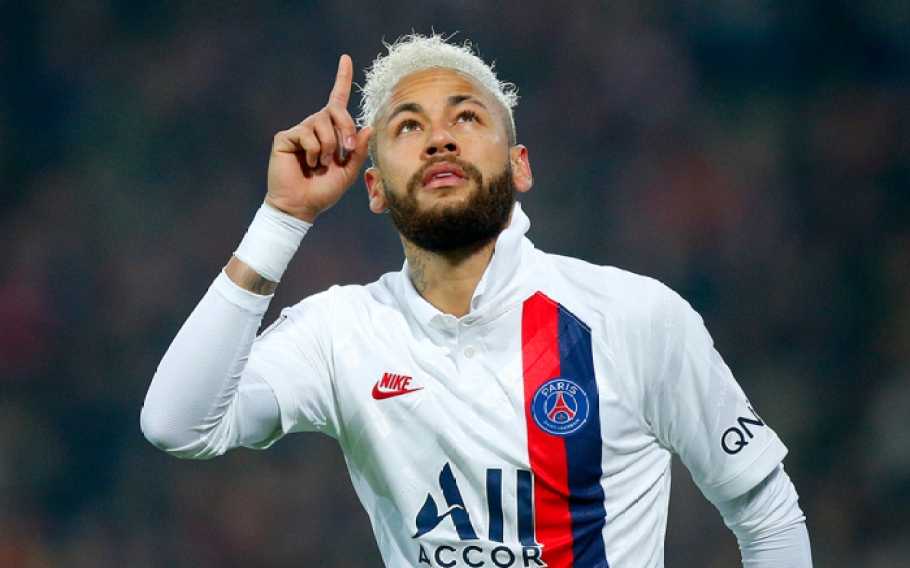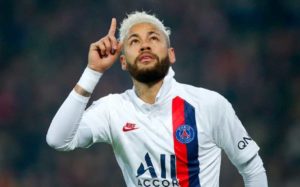 Fourth on our list comes one of the most skilled and talented football players, Neymar. He is the fourth richest footballer in the world with a net worth of $200 million. He currently plays for PSG and according to Forbes, he's the 6th highest-paid athlete with an earning of $95 Million.
While $70 million comes from his salaries. Neymar has many endorsement deals from where he earns an additional $25 Million such as Panasonic, Air Jordan, L'Oreal, or Gillette, and his latest contract with Puma after leaving his long-term partner Nike.
#3. Cristiano Ronaldo
Net Worth- $500 Million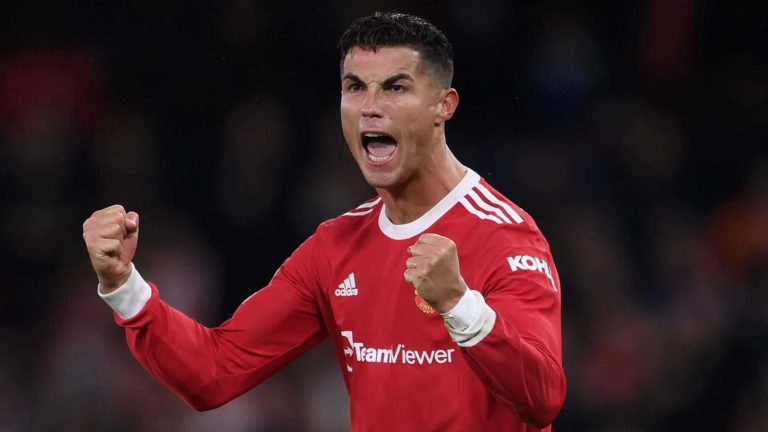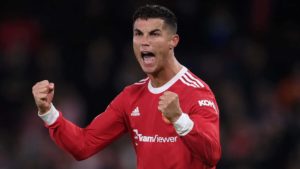 Cristiano Ronaldo is the 3rd richest footballer in the world with an estimated net worth of $500 million.
Ronaldo is one of the most decorated players in the world of football, who had his name shine bright with teams like Manchester United, Real Madrid, and Juventus. Ronaldo earns a lot from his different brand endorsements such as Electronic Arts, Altice, DAZN, Herbalife, MTG, Egyptian Steel, and a few more including his own brand CR7. He also has a lifetime contract with Nike which reportedly is around $1 Billion.
#2. Lionel Messi
Net Worth- $600 Million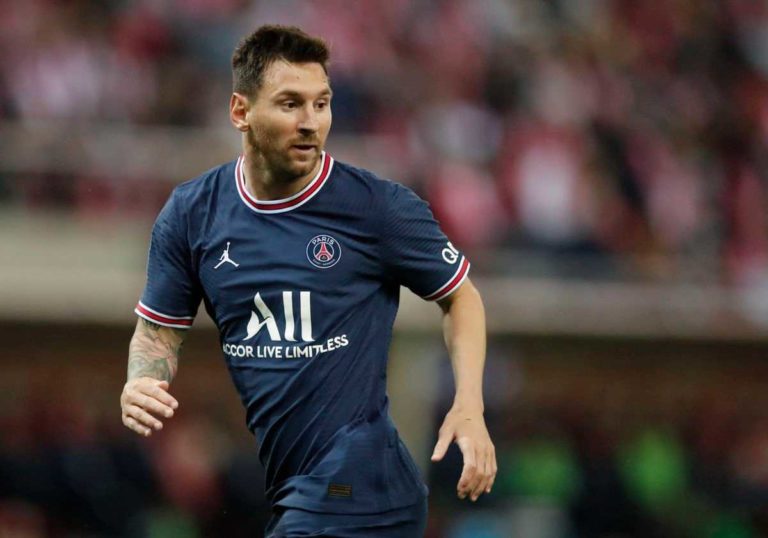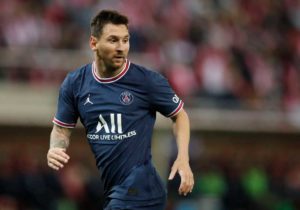 He is the 2nd richest footballer in terms of net worth with around $600 million.
Lionel Messi is one of the greatest players to ever grace the football pitch. His style of playing and his eyes for goal or dribbling past players are sublime. Messi started with the youth team of Barcelona before joining the senior squad. According to Forbes, Messi is the 2nd highest paid footballer in terms of salary and endorsement combined after Christiano Ronaldo.
Messi has his sponsorship contract with Gatorade, Adidas, Huawei, Lay's, Mastercard, Pepsi, and Ooredoo. And also he earned an additional $28 million from Pepsi, Turkish Airlines, Gillette.
#1. Faiq Bolkiah
Net Worth- $20 Billion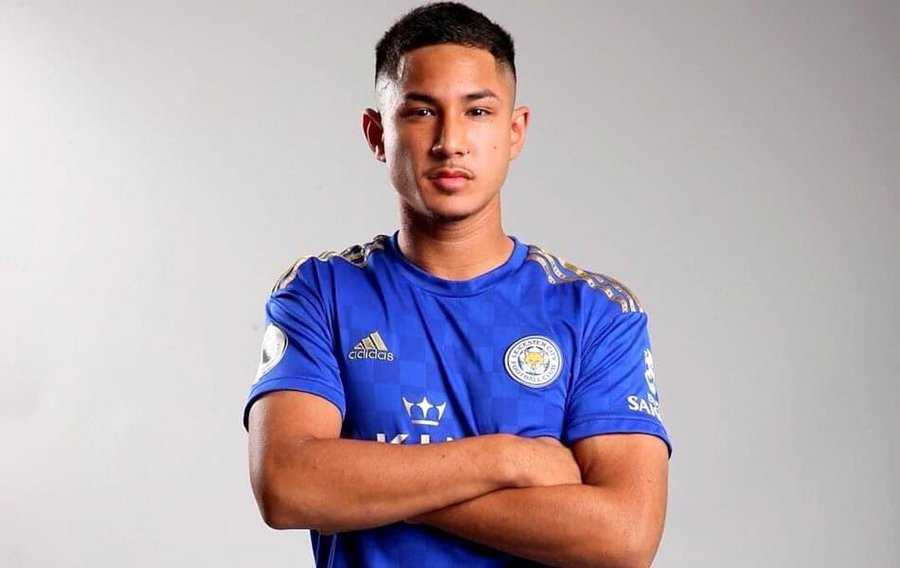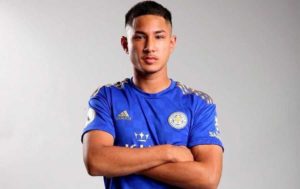 Faiq Bolkiah is a professional footballer who has played for various youth clubs in England with the likes of Arsenal and Leicester City. He currently plays for the Portuguese club Marítimo. Bolkiah is the son of the Prince of Brunei, Jefri Bolkiah.
He is also the nephew of the Sultan of Brunei, Hassanal Bolkiah. He loved football a lot and decided to pursue it as his career. Bolkiah joined Leicester City's youth team and later on signed his first professional contract with the club. In 2020 he went to Marítimo on a free transfer.
Faiq Bolkiah is ranked number one in the list of top 5 with a net worth of $20 Billion. Faiq is the richest football player in the World due to his roots as he belongs to the royal family of Brunei.
| | | |
| --- | --- | --- |
| Sl No. | Players: | Net Worth: |
| 5. | Zlatan Ibrahimovic | $195 Million |
| 4. | Neymar Jr. | $500 Million |
| 3. | Cristiano Ronaldo | $500 Million |
| 2. | Lionel Messi | $600 Million |
| 1. | Faiq Bolkiah | $20 Billion |