The Premier League Hall of fame is an elite list of players having significant contribution to the top-flight football and have made a considerable impact in the premier league. Since it's inception in 2021, 16 former players have been inducted into it. The list includes the likes of Steven Gerrard, David Beckham and Thierry Henry.
The Premier League has announced the name of the latest inductees into it's Hall of Fame, On March 29, former Manchester United manager Sir Alex Ferguson and ex Arsenal boss Arsene Wenger became the first managers to be inducted into Premier League Hall of fame. Rio Ferdinand, Petr Cech and Tony Adams joins the two legendary managers in the 'Class of 23'. Also read:Sir Alex Ferguson "The Greatest Football Manager of All Time".
All the three players were selected by the fans worldwide through online voting from a shortlist of 15 players.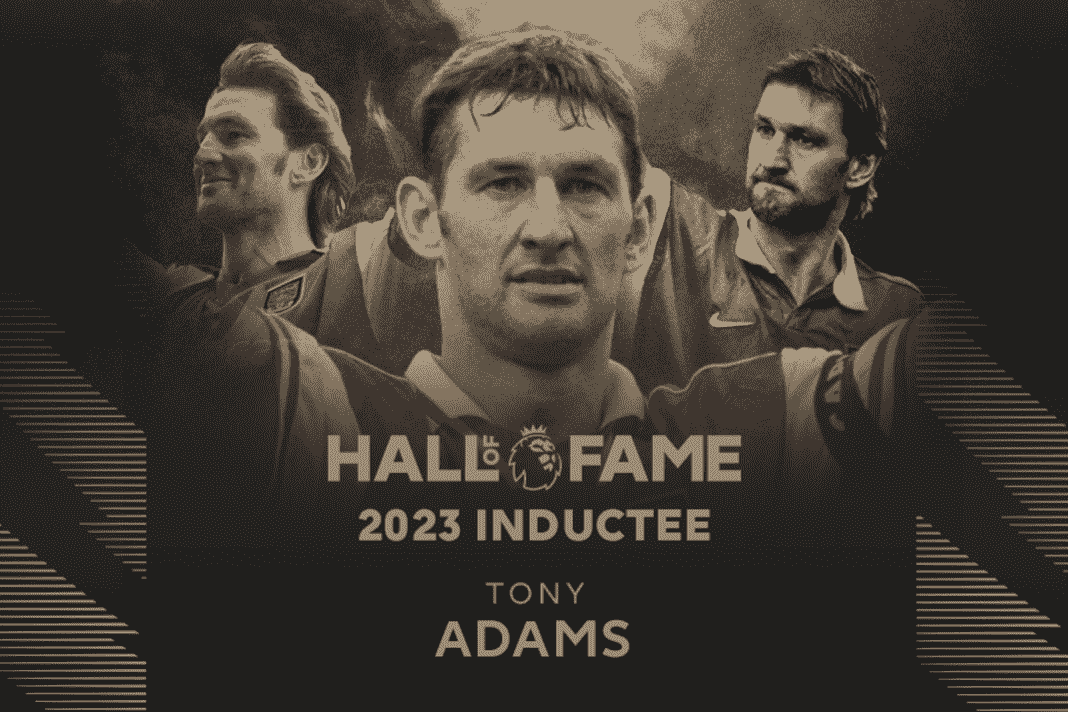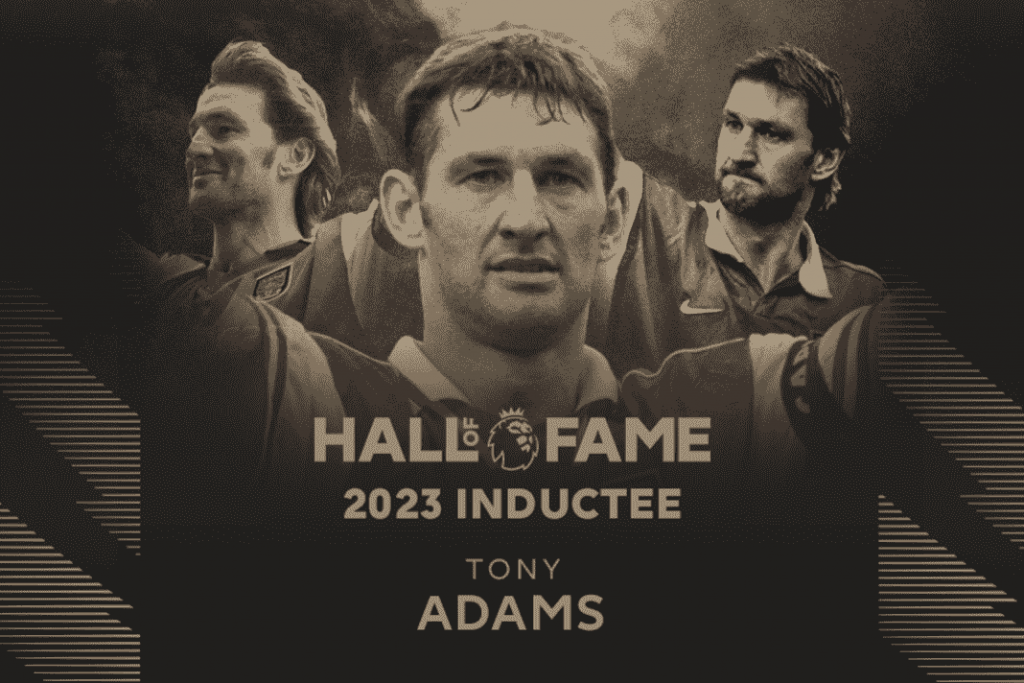 "It's a great feeling to be recognised by my peers as well as the fans. To be inducted into the Premier League Hall of Fame alongside such a high calibre of players and to be able to say that I achieved my dream is special .The Premier League is the holy grail, and I just can't believe I made it." said Ferdinand.
Rio Ferdinand made just over 500 appearances across spells with West Ham, Leeds, Manchester United and QPR and kept 189 clean sheets. He won the league six times,all of this came after breaking the British transfer record on his move from Leeds, Ferdinand secured his sixth title in 2013/14, reclaiming it from Manchester City in the final season of Sir Alex Ferguson with Mancehster United. Also read:Manchester United Targets Roma Striker As Alternative To Harry Kane
Petr Cech became the 18th player to be inducted into the elite list of players after Rio Ferdinand earlier on Wednesday. Cech holds the record for most Premier League clean sheets as a goalkeeper across his spells with Chelsea and Arsenal, he won the league four times with Chelsea, in his debut season he conceeded just 15 goals, with 24 clean sheets in 35 appearances.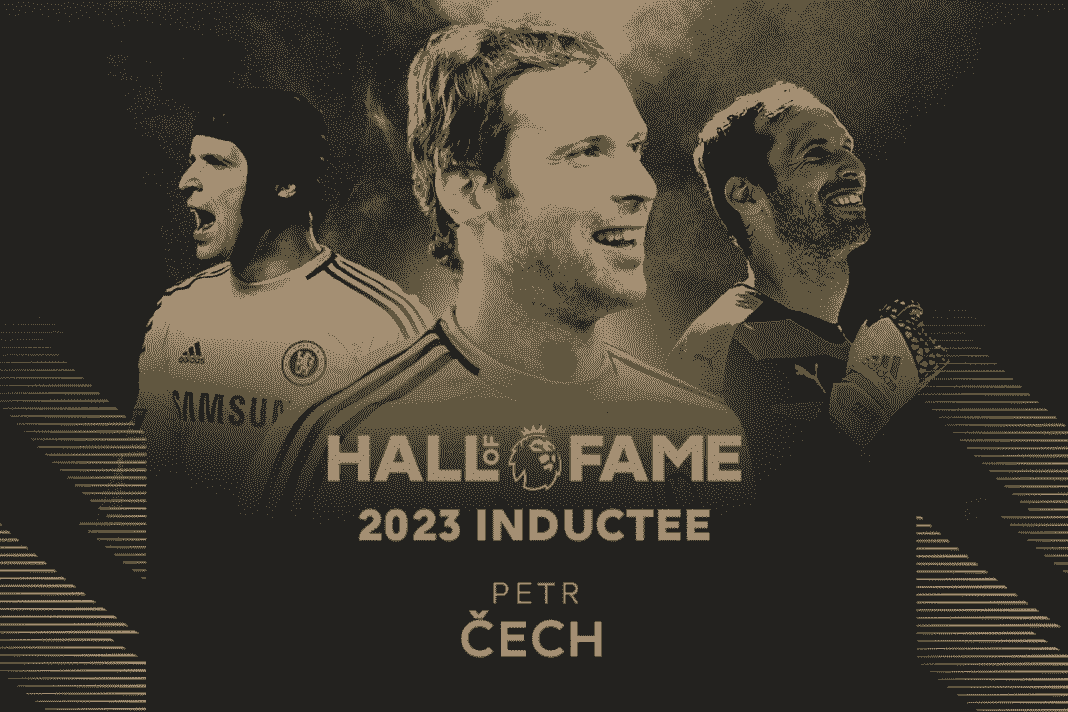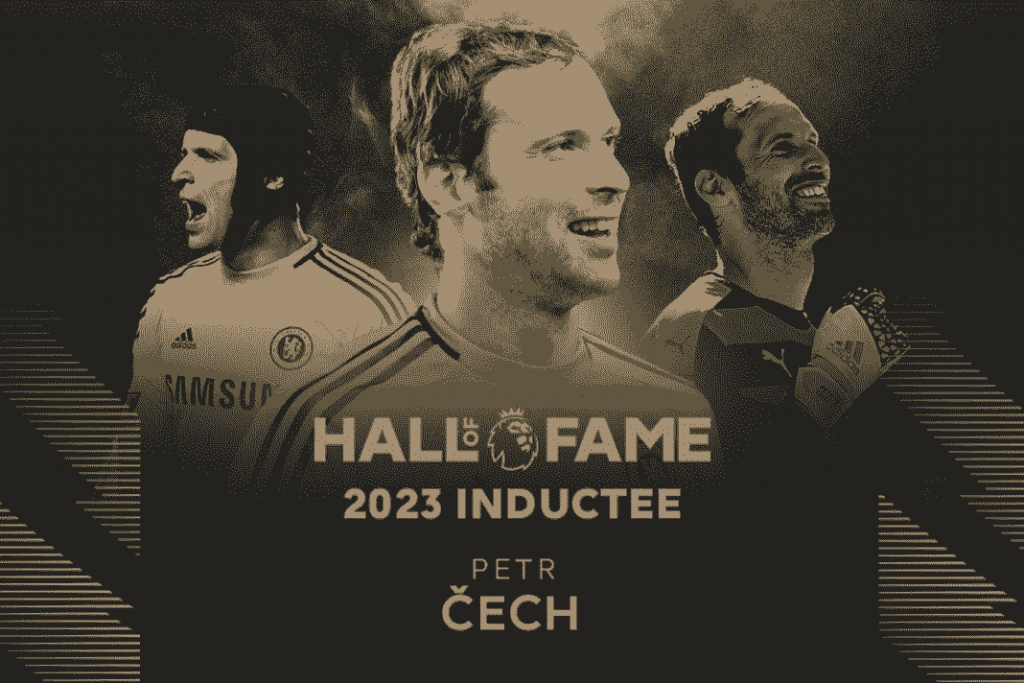 "It's an honour for me to be voted into the Hall of Fame in the best league in the world. That's really a special recognition and leaves a legacy. I'm proud that fans voted for me and appreciated the way I performed over the years." said Cech.
Legendary Arsenal Captain Tony Adams has been named as the latest member of the Premier League Hall of Fame, Adams made his senior debut for the Gunners in 1983 and had already won the league twice before the start of the Premier League era in 1992. He captained the side for 10 seasons securing 115 clean in 225 appearances at the heart of defence. Also read:Leicester and Everton had to settle for 1 point each in the relegation battle.
Adams helped Arsenal win their first Premier League title in 1997/98 under Arsene Wenger, in his final season with Arsenal he became Premier League champion again in2001/02, The ultimate one club man, Adams remain the only player to captain a side to top-filght titles in three different decades and is immortalised in a statue outside Emirates stadium.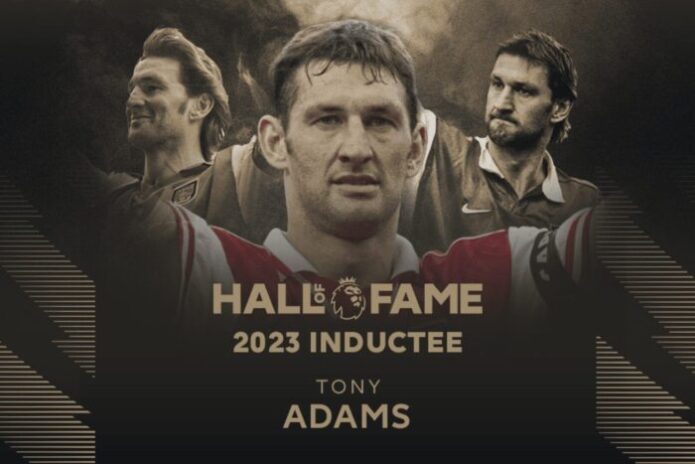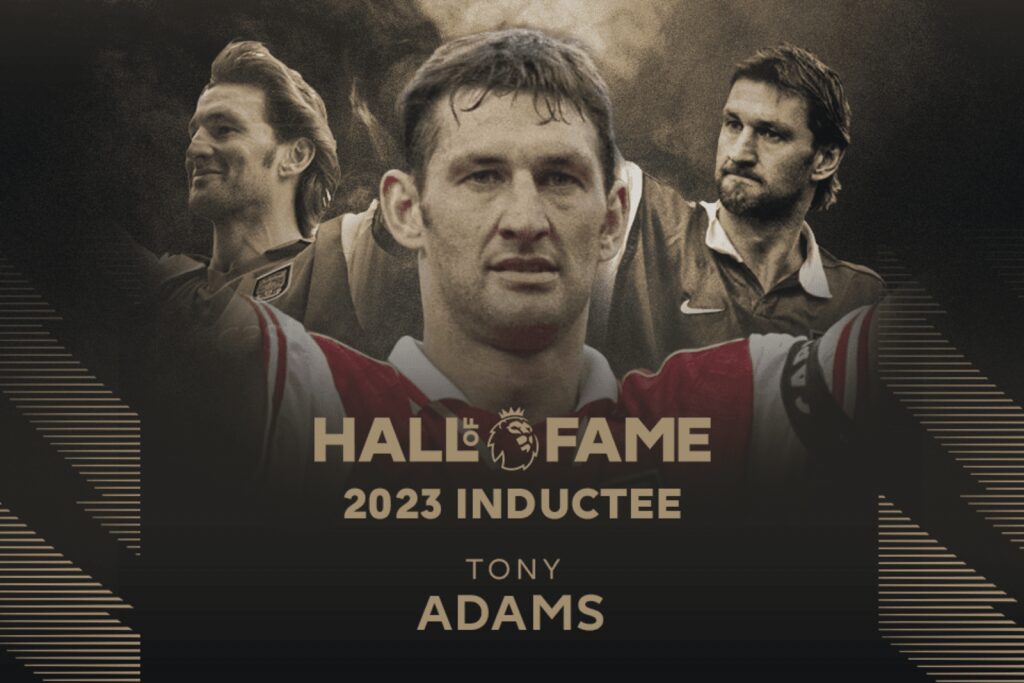 "I loved being a footballer and I love Arsenal Football Club. Every time I put that shirt on, I felt proud, and it forever holds a special place in my heart. I spent over 20 years of my life at Arsenal and enjoyed being part of several generations at the club and have countless great memories from that time, but scoring the goal that helped us to win our first Premier League title in 1997-98 was a magical moment and a career highlight for me. I'm very pleased to join the Premier League Hall of Fame. It's an honour to be recognised and voted for by the fans who make the game what it is. I'm certainly in good company when you look at the guys it includes and I'm happy to be listed alongside the likes of Thierry Henry, Dennis Bergkamp, Patrick Vieira and Arsene Wenger". Said Tony Adams.
Thank you for reading it. Leave us a comment if you liked it.
Do follow us on: Google News | Facebook | Instagram | Twitter | Youtube | LinkedIn
Have a good day ahead 🙂