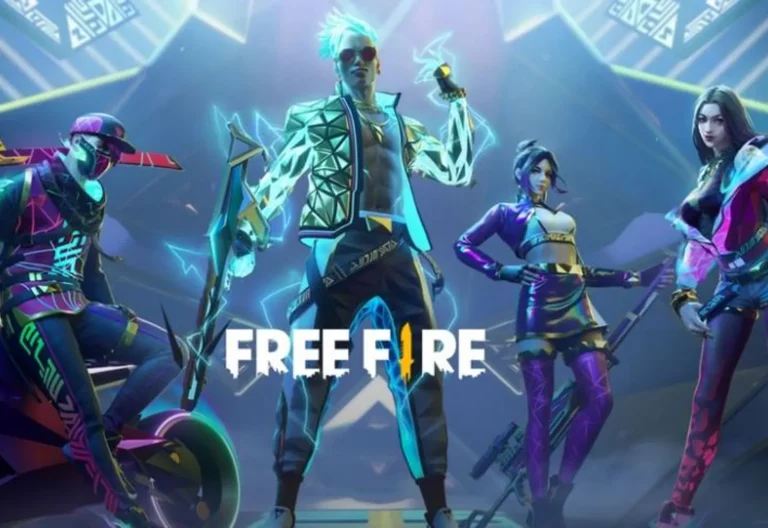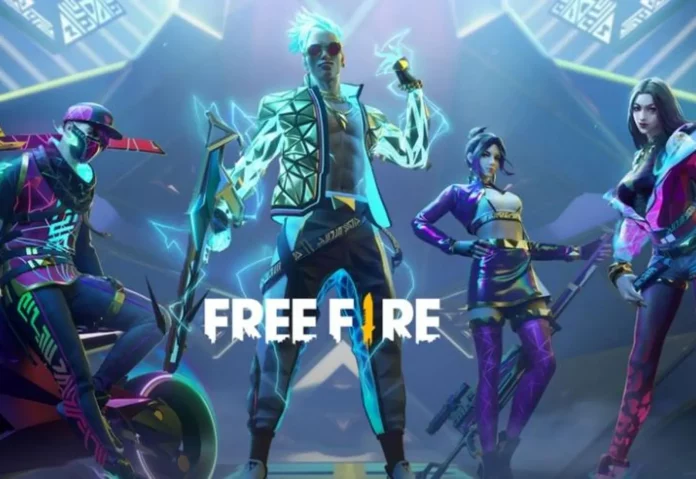 Free Fire was the first Battleground Mobile game that was available on the Play Store. Many BGMI and PUBG players have played Free fire once on their mobile or their friend's mobile. Free Fire currently rules the Play Store and is one of the top-ranking games. When it comes to Top ranking, Free Fire to has a top-player ranking system. The ranking is updated every month and many players try to maintain their spot in the rankings. Well, do you know the Most Dangerous Free Fire Player? So, this article will let you know Most Dangerous Free Fire Player In The World, Who Is The Most Dangerous Player In Free Fire?
Most Dangerous Free Fire Player In The World, Who Is The Most Dangerous Player In Free Fire?
When we talk about the most dangerous Free Fire player in the world, there are many people but still, l if we want to know about the player, we also have to mention some other players who give an outstanding performances while playing Free Fire. the Indian government has outlawed Garena Free Fire, however, gamers in India can still access Garena Free Fire MAX. Free Fire is one of the most well-liked battle royale games available right now, thus it stands to reason that some players would become well-known for their prowess there.
In India, the e-sports scene is only getting started. In addition, Garena has organized numerous tournaments specifically for Indian gamers after observing the popularity. For Indian gamers, this offers a good challenge and a stage on which to display their prowess. Thanks to their talents, a few players have managed to win over a sizable portion of the fan base. so let's see The Most Dangerous Player In Free Fire. Because This Free Fire player is poised for victory whether he is sniping or clutching late in the game.
JIGS –
JIGS is more than simply one of India's top Free Fire gamers. He is among the top one percent of Free Fire players worldwide. Jigar Patel, a well-known Indian content creator, is JIGS' real name. He's well-known for his incredible prowess at Free Fire. he is the leader of one of the most powerful Free Fire guilds, BOSS, which houses many renowned Free Fire players. given the game's large popularity and the competition, this is an enormous accomplishment in and of itself.
He's also the BOSS Guild's leader. You can see how dominant he is by looking at his stats. He's nearly invincible in Free Fire, with a staggering 41.16 percent victory % and over 4000 matches won. If you're fortunate enough to have him on your squad during a random match, you'll learn you have a 28 percent probability of winning. Statistics- Jigs has played 10834 squad games and won 4230 of them with a victory ratio of 39.04%. He has 33998 kills with a Kill/Die ratio of 5.15 and an average of about 1500 damage each match. he has played 177 duo games and won 38 of them with a victory ratio of 21.46%. He has 443 kills and a kill/die ratio of 3.19.
Then he played 84 solo games and won nine of them with a victory ratio of 10.71%. he has 106 kills and a kill/die ratio of 1.41. So, to sum up our blog, JIGS is the most hazardous individual in Free Fire. From my perspective, there are many people who are performing admirably in Free Fire, but we will try to cover each of them one by one, thus for the time being, Jigar Patel [Boss guild's commander] is the most dangerous individual in Free Fire.

Thank you for reading it. Leave us a comment if you liked it.
Do follow us on: Google News | Facebook | Instagram | Twitter | Youtube | LinkedIn
Have a good day ahead 🙂