In little Alchemy 2, Time is a unique element that you can unlock as you progress through the game. Time, unlike the other ingredients and finished products, is only available after a certain point. As a result, because it is directly related to your progress, you won't be able to discover it by putting specific elements together. Here's everything you need to know about making Time in Little Alchemy 2.
Also Read: Top 5 Best Mobile Games in the World in 2022
How to make Time Little Alchemy 2?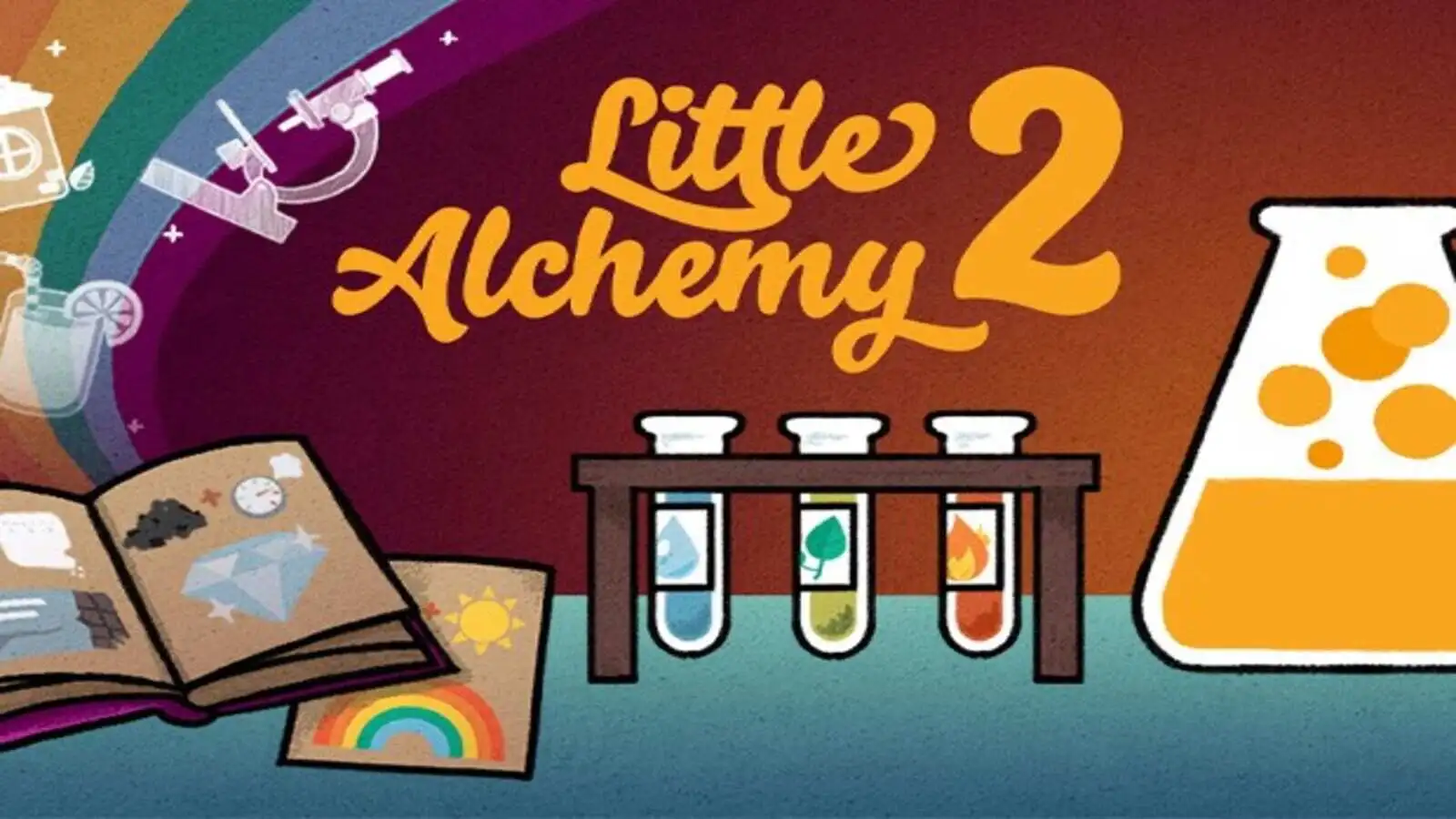 Time can only be unlocked by discovering 100 elements. Elements differ from finished goods. A final item is something that cannot be combined with anything else. A Firestation, for example, is considered a final item, but unlocking it requires two elements: House and Firefighter. The only way to unlock elements is to use what you already know to learn new things. You can take a shortcut to discover 100 elements and unlock Time, which you can then use to create some of the more complicated final items in Little Alchemy 2.
Also Read: Top 5 best Crossplay Games in 2022 to Play
So today we going to show you some of the best combinations that you can use to unlock Time.
Earth + Energy = Earthquake
Earth + Fire = Lava
Earth + Lava = Volcano
Lava + Water = Steam & obsidian
Earth + Steam = Geyser
Lava + Air = Stone
Fire + Stone = Metal
Water + Earth = Mud
Mud + Stone = Clay
Fire + Clay = Brick
Sea + Sea = Ocean
Ocean + Fire = Salt
Air + Air = Pressure
Air + Pressure = Wind
Earth + Earth = Land
Earth + Land = Continent
Continent + Continent = Planet
Planet + Fire = Sun
Planet + Planet = Solar System
Solar System + Solar system = Galaxy
Galaxy + Galaxy = Galaxy Cluster
Galaxy Cluster + Galaxy Cluster = Universe
Planet + Air = Atmosphere
Atmosphere+ Water = Cloud
Cloud + Energy = Lightning
Cloud + Water = Rain
Life + Land = Animals
Life + Land = Animals and Soil
Soil + Rain = Plants
Plant + Earth = Grass
Animals + Grass = Ant
Ant + Earth = Anthill
Ant + Ant = Egg
Plant + Fire = Ash, Tobacco, and Smoke
Plant + Cloud = Cotton
Cotton + Cotton = Thread
Thread + Animal = Spider
For More news related to the games and esports, keep checking The SportsLite