The first round robin of the 2022 Worlds group stage has concluded, and after 24 League of Legends games in four days, the tournament's main event is taking shape and we'll know which eight teams will advance to the quarterfinals by this time next week. Each group will play all of their second round robin games on a specific day during the final week of the group stage, beginning with Group A on Thursday, Oct. 13, and running alphabetically through the weekend. Until then, teams have a few days to sit and stew before their next scheduled game. With each team halfway through its group stage run, here are some of the tournament's biggest winners and losers after first round robin of the 2022 worlds group stage.
Winners and losers after first round robin of the 2022 Worlds group stage
Winner: JD Gaming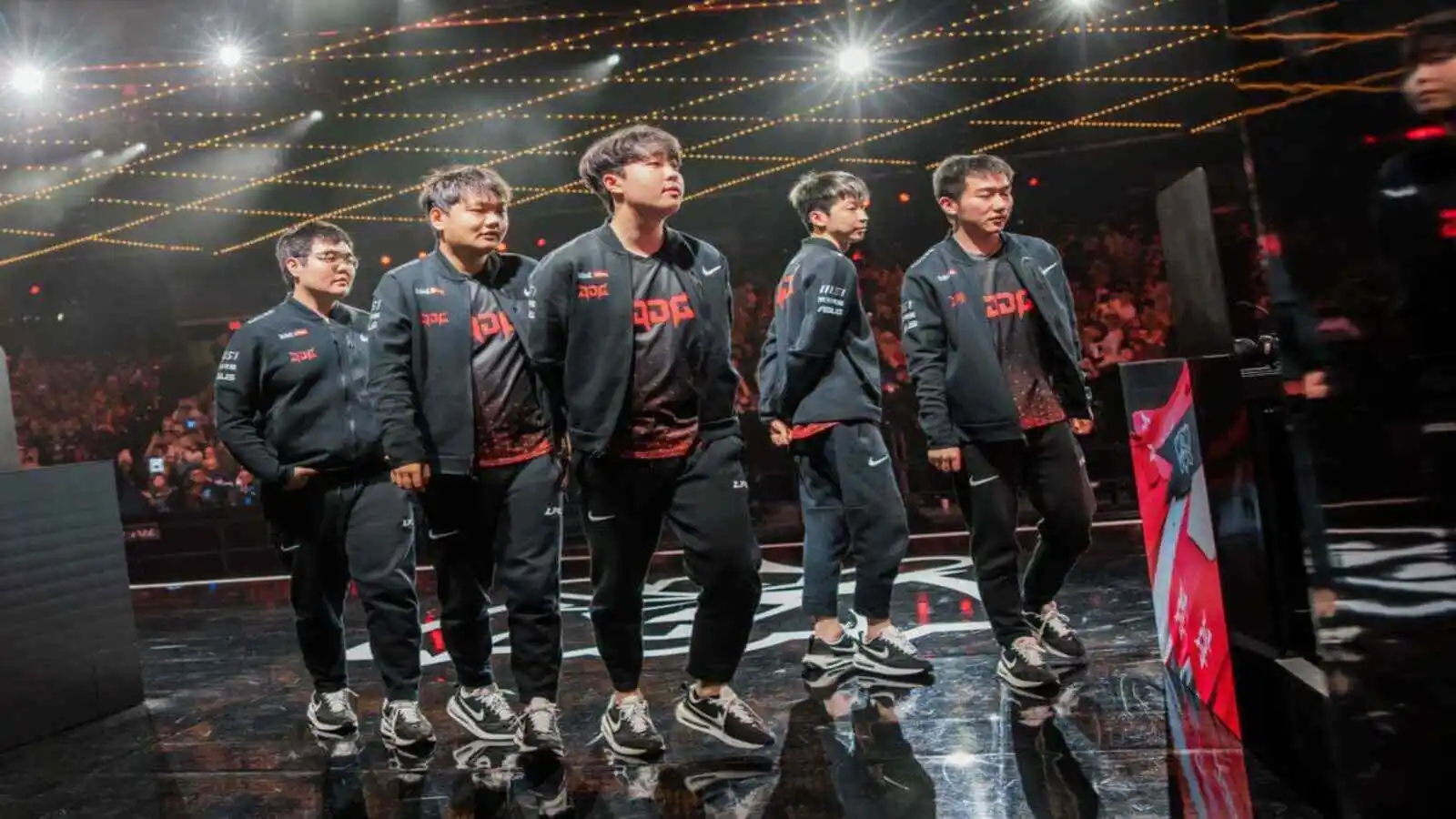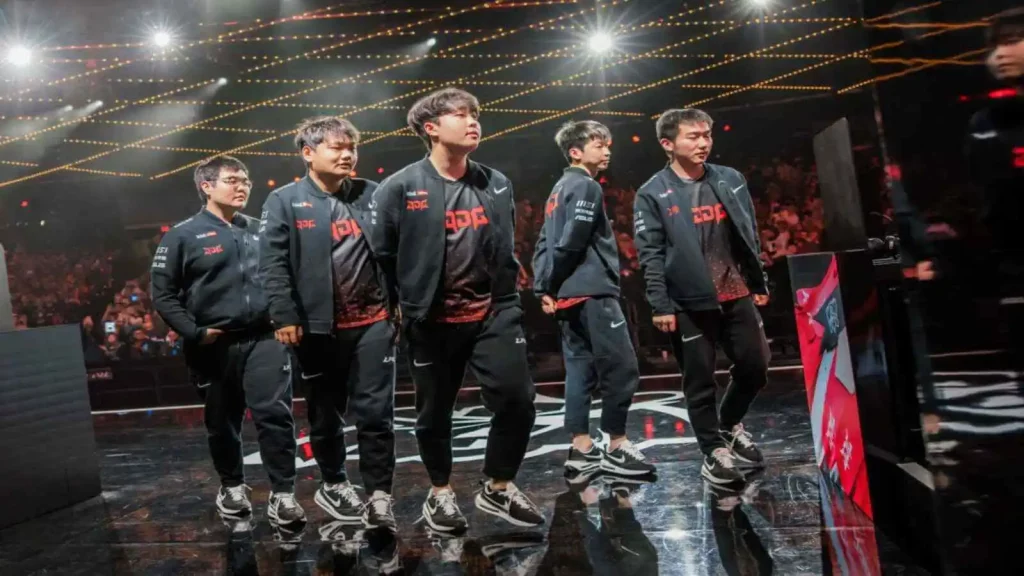 At Worlds, no other team appears to be as strong as JD Gaming. While they were an obvious pick to win the tournament when it began, this first week of games cemented their position as the favorite. This is largely due to two factors: first, their perfect record, and second, other tournament favorites such as Gen.G, T1, and Edward Gaming all being exposed in some way, resulting in losses.
Loser: All of North America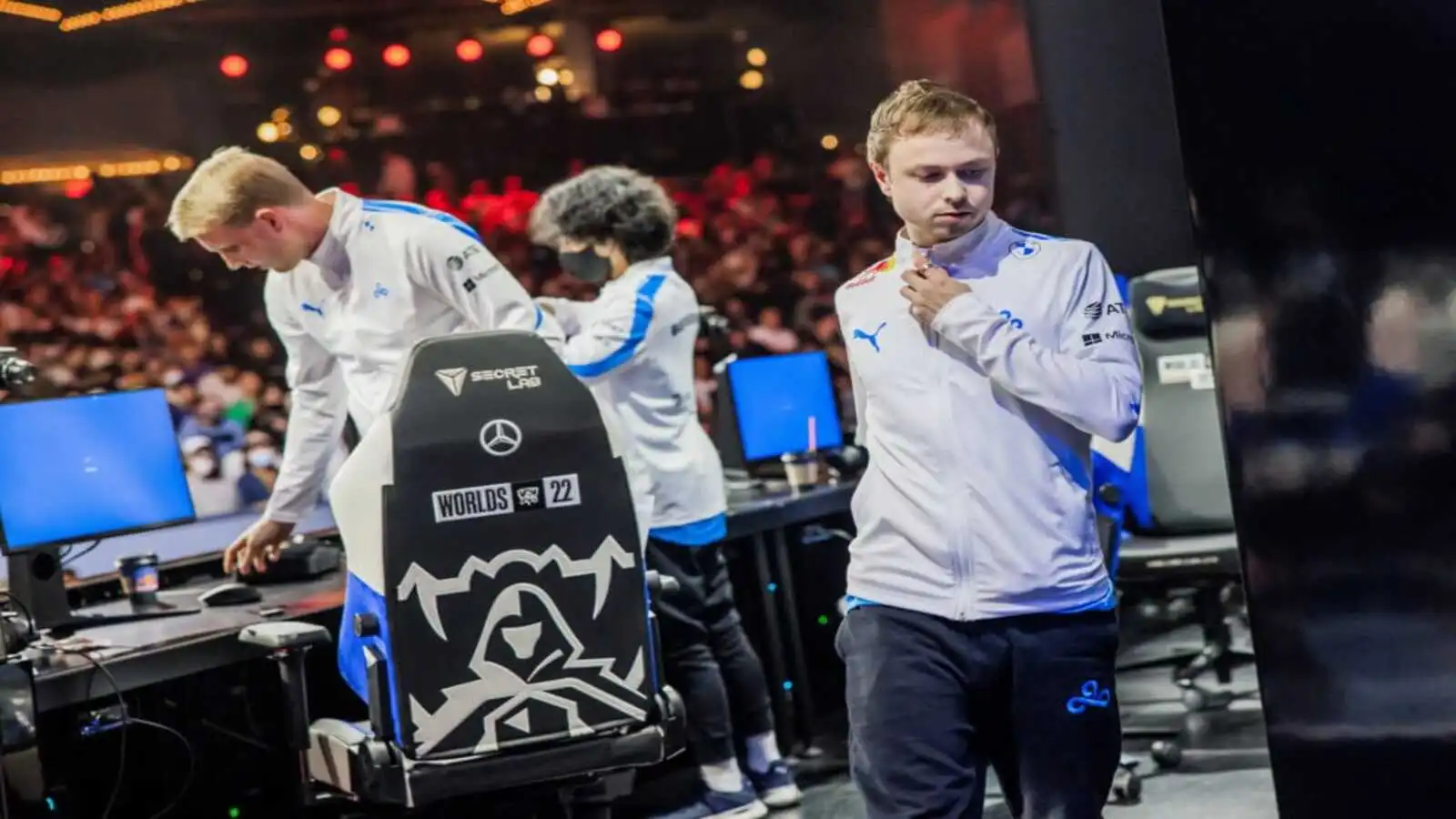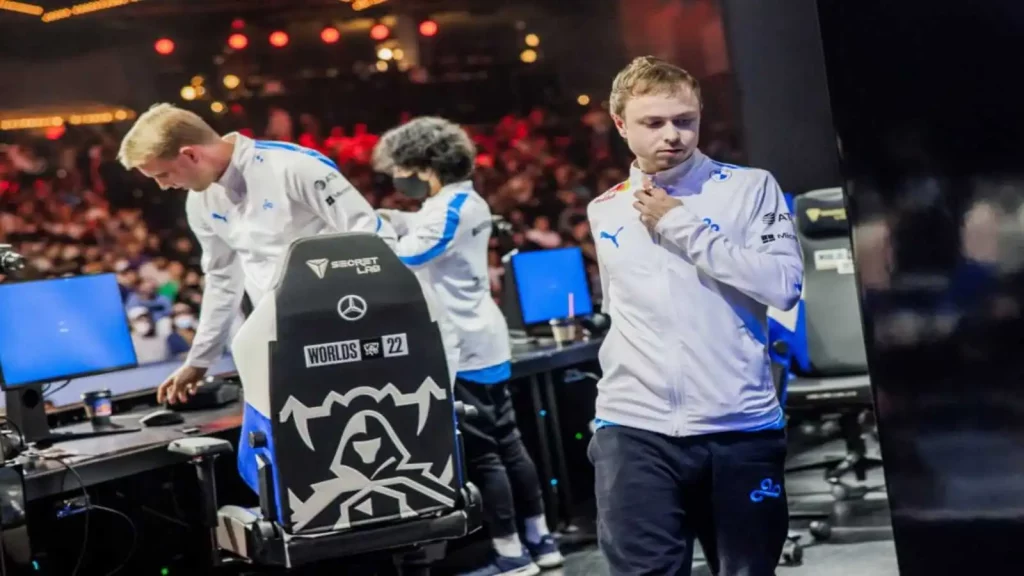 It's been a miserable week for North America. At the group stage, the region's three teams (Cloud9, 100 Thieves, and Evil Geniuses) got off to a historic (for all the wrong reasons) start, losing all nine of their first round robin games. What's more embarrassing about this 0-9 performance is that it's not even the region's worst single-week record at Worlds in history.
In 2015, all three teams at that event (C9, CLG, and TSM) went 0-10 in the second week of the group stage. No major region has ever gone 0-18 in a single group stage, but North American teams are halfway there—and they might get there on their home soil, which is more embarrassing.
Also Read: How Many Skins are in League of Legends?
Winner: Odoamne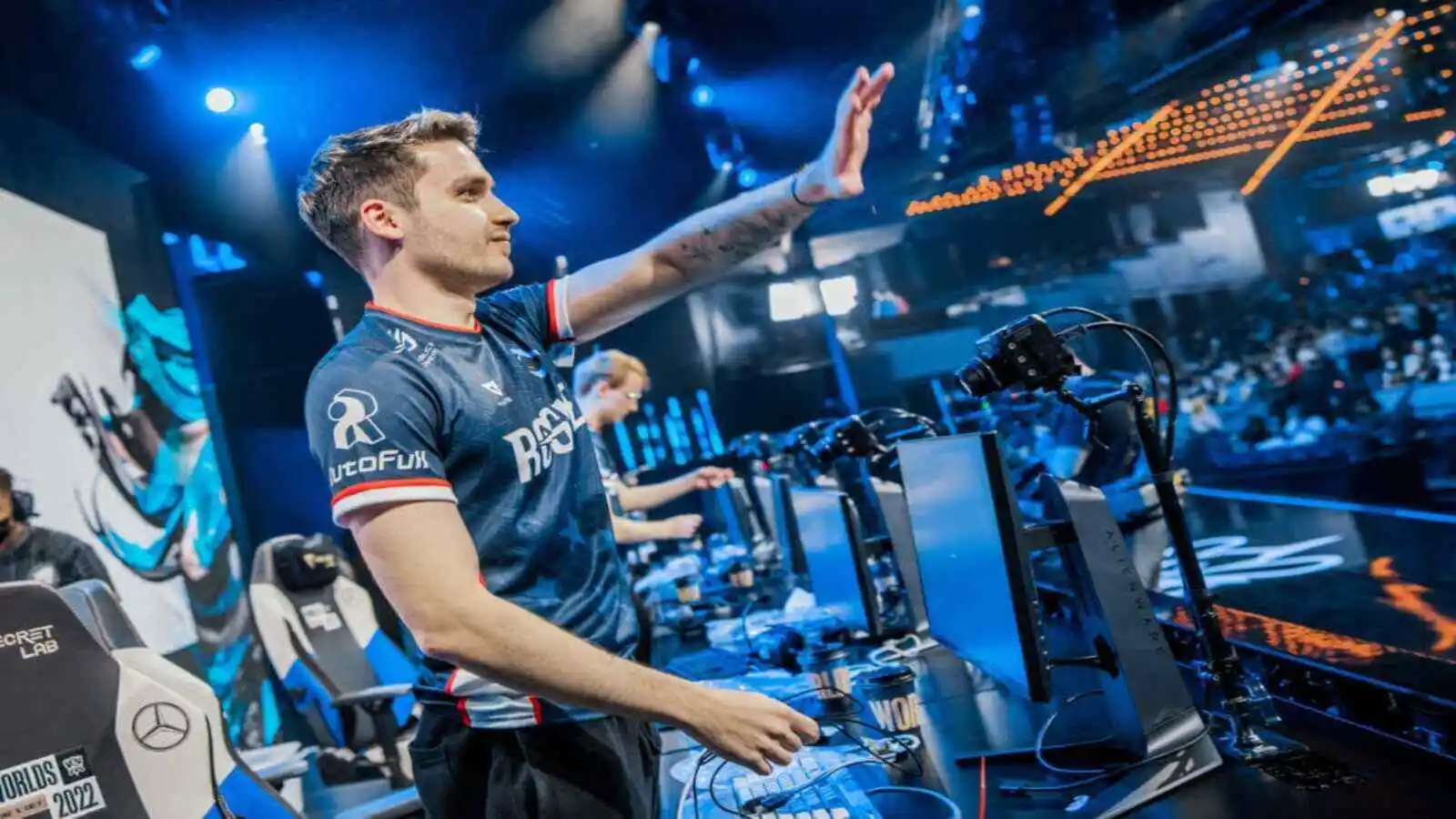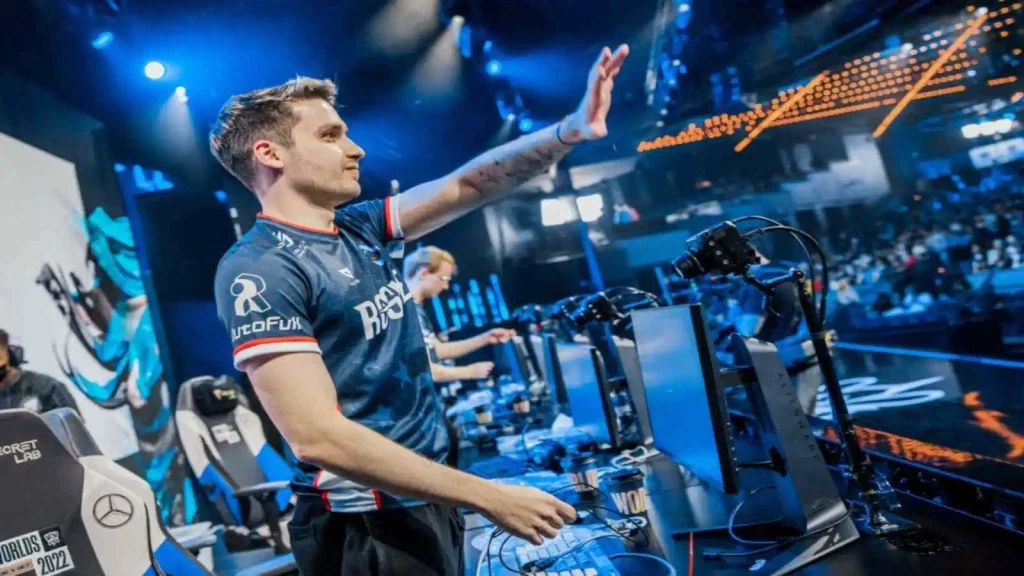 Odoamne, the top laner for Rogue, has waited the longest of any European player in history to win a LEC title, and his first trip to Worlds as the region's top seed has been worth waiting for.
Not only is Rogue 3-0 through three games, but Odoamne has the highest KDA of any top laner in the tournament at 12.3, according to League stats site Games of Legends. It helps that he's been given Maokai—the tournament's arguably best flex pick—twice in three games.
But regardless of which champion he's piloting, Odoamne's play on stage is crisp, and it's not a stretch to say he is one of the best top laner at Worlds so far.
Loser: Orianna players
Although Orianna hasn't been a particularly impactful pick at Worlds thus far, the one game in which she did appear ultimately cost her a spot at Worlds. During Rogue's game against GAM Esports on Sunday, a bug involving her Command: Shockwave (R) was discovered, forcing Riot to disable the champion "until further notice." Thankfully, there is a large pool of viable mid lane champions at Worlds, but our hearts go out to players like Jensen, Faker, Larssen, and all the other notable Orianna mains at the tournament who may have been tempted to pull her out as a pocket pick.
Also Read: How does the League of Legends Ranking system work?
Winner: Faker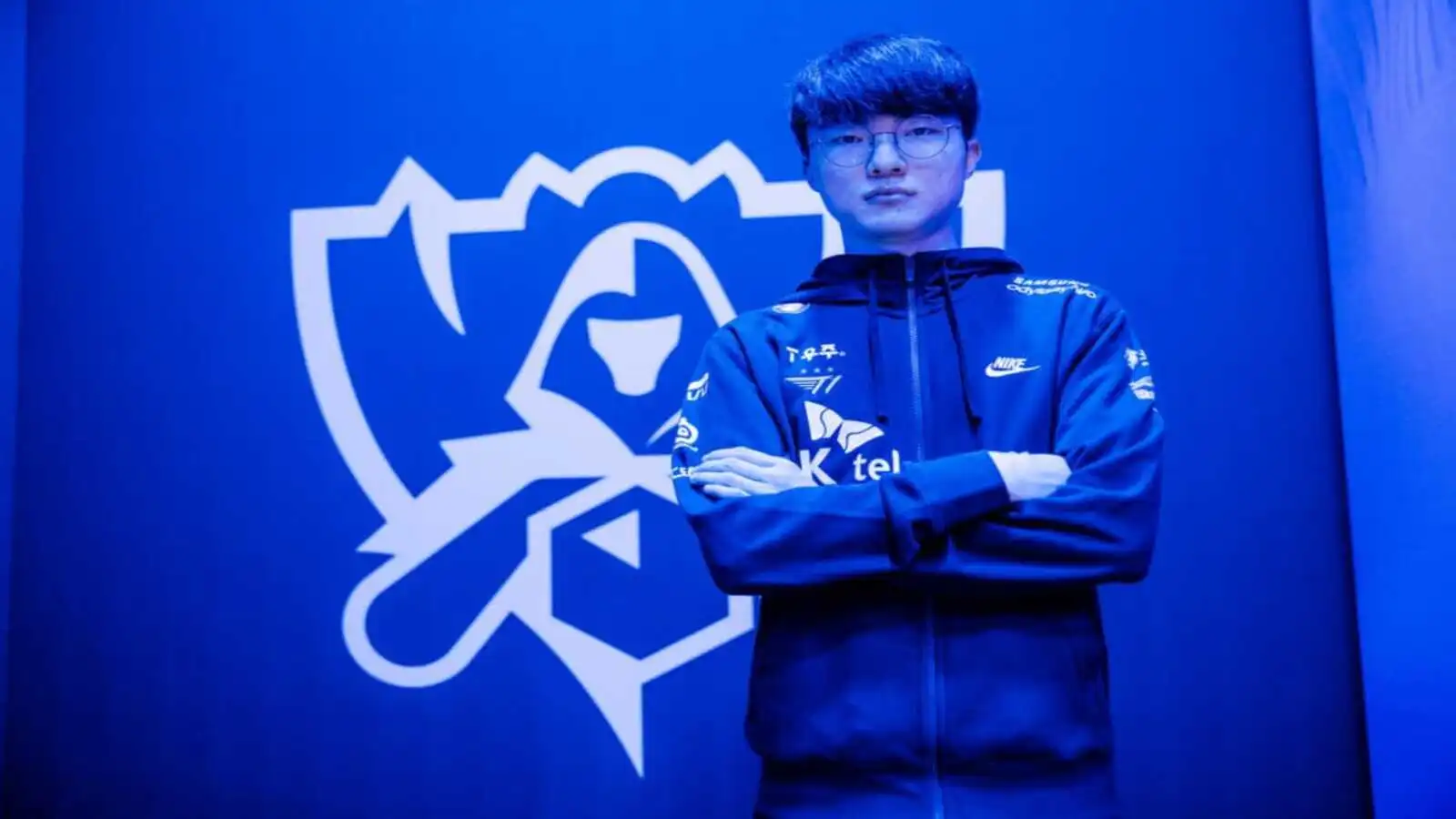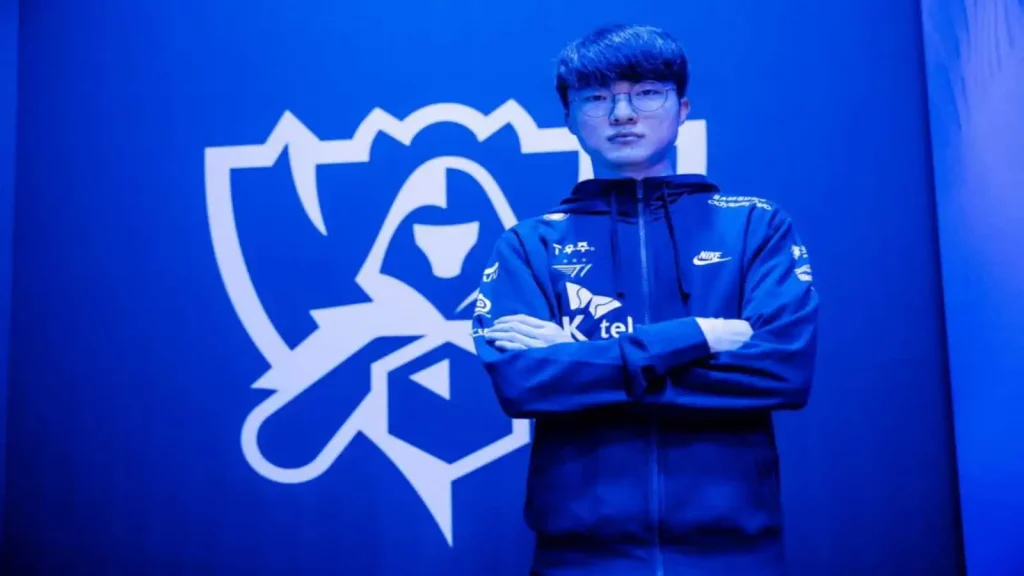 Aside from cleaning house in his 100th career game at Worlds this week, the G.O.A.T. has lived up to expectations throughout the tournament. Furthermore, the meta at Worlds is right in Faker's wheelhouse. Champions such as Azir, Sylas, Akali, and Viktor are all picks Faker has had success with in the past, with a ridiculously large sample size to back that up. Don't be surprised if he chooses and wins all of his personal classics at Worlds.
Loser: Top Esports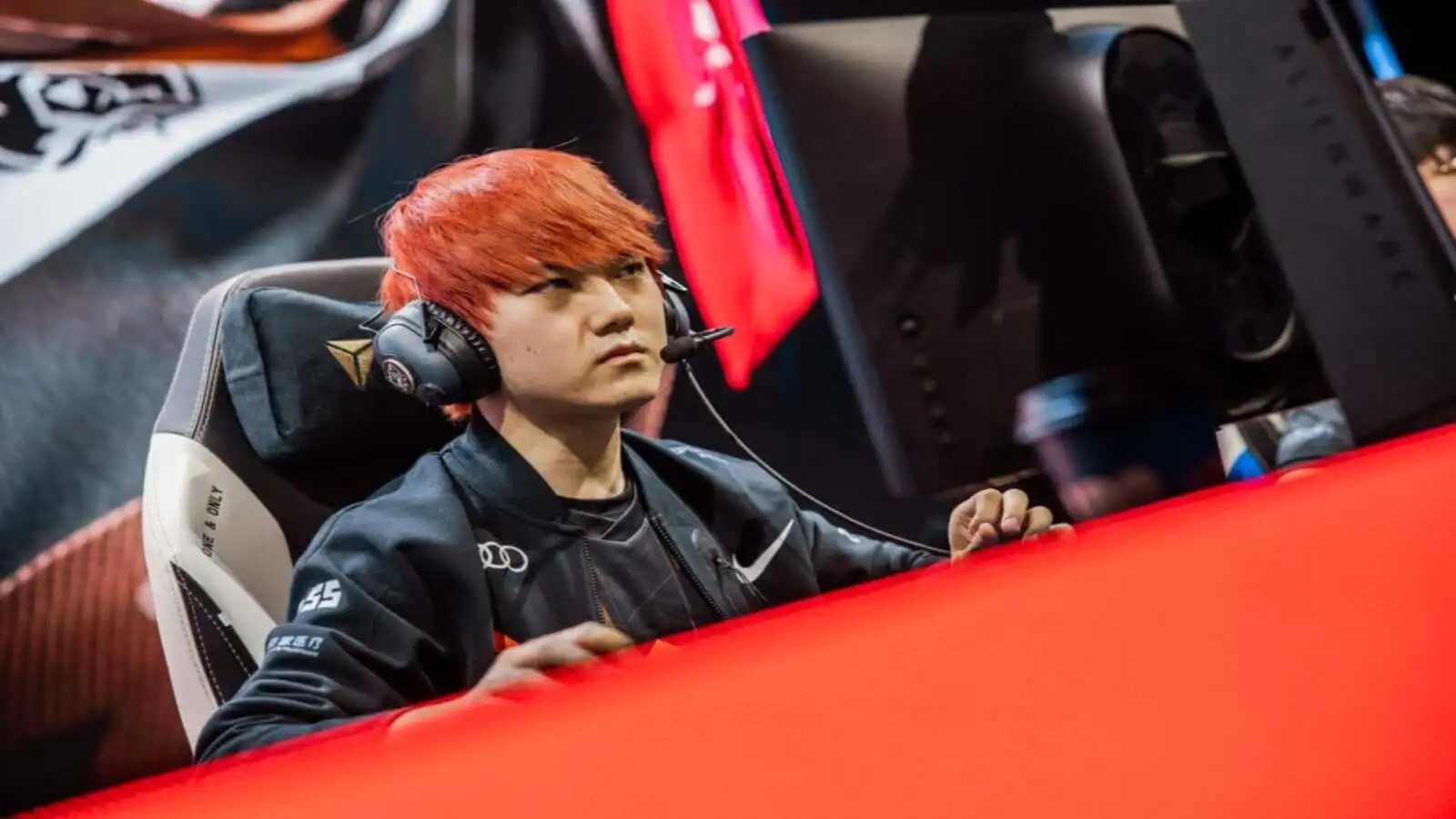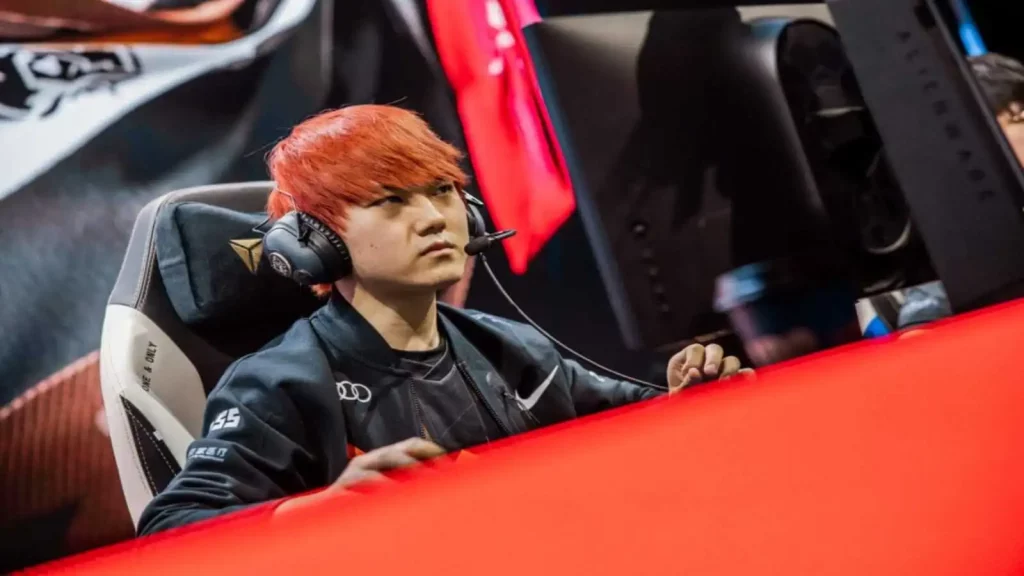 The whole "at least one LPL team is guaranteed to flame out in groups" narrative is getting a little old, but Top Esports hasn't looked like a team that's ready to advance to the quarterfinals based on what we've seen so far.
Furthermore, they are faring far worse than their Chinese counterparts, who have all won their first round robin games. Top Esports appears to be an obvious candidate to come up just short in the LPL.
For More news related to the games and esports, keep checking The SportsLite