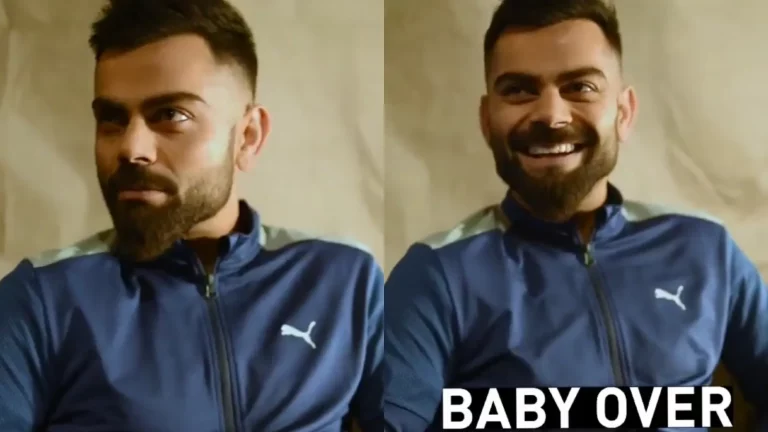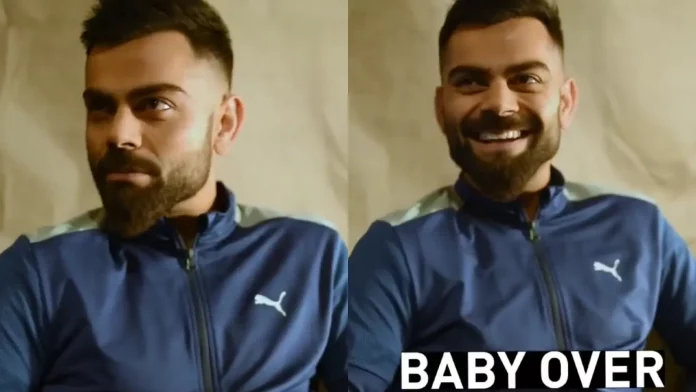 When asked about his knowledge of street cricket slang, India's star batter Virat Kohli took a trip down memory lane in a recent video that was posted on Twitter. He can be heard using phrases like "Batta" and "baby over." Given how obsessed the country is with cricket. Everyone in India has probably played street cricket at least once in their lives.
When questioned about the slang term "Batta," which he explains is an extremely rough style of throwing the ball. And especially for those playing with a tennis ball, Kohli laughs in the video released on Twitter on Thursday. He then goes on to tell us about 'Baby Over' which is essentially smaller over of just three balls than the usual six and hence the name. This is when he is reminded of the baby overs that he must have played during his street cricket days.
Also Read: Ravindra Jadeja walking on Crutches; Will Miss T20 WC
'Try Ball', another slang which Kohli remembers
There is yet another slang called 'Try Ball' which used to be an amusing excuse for a batter getting out on the first ball itself with no runs to get another shot at the game.
On the field, Kohli rediscovered his form at the Asia Cup 2022, scoring his first T20I century and 71st international century against Afghanistan. His next game will be the home T20I Series against Australia.
Thank you for reading. Leave us a comment if you liked it.
Do follow us on Google News | Facebook | Instagram | Twitter | Youtube | LinkedIn
Have a good day ahead 🙂