T20 is the most famous format amongst cricket fans. Since 2005, when it was first introduced, T20 has again a lot of popularity. This is because it is much shorter and faster compared to the other two formats. As the number of overs for each side only 20 that is why, the teams are required to make quick runs, hence smashing a ball out of the park on most occasions. However, this is only possible if their batters have the power-hitting ability. Batters with hard-hitting abilities have become the team's preference. Hence, they are expected to hit the ball for a maximum from the very first over. On that note, we present you with a list of the top 5 players with the most sixes in T20Is.
Also Read: BCCI announces latest updates on IPL 2023: Auction Purse, Unsuccessful Trades, Women's IPL
List of top 5 players with most sixes in T20Is
#5 Aaron Finch
Australian limited over captain Aaron Finch comes fifth in the list. Finch smashed a total of 119 runs in 94 innings.
#4 Eoin Morgan
The sweet-looking former English captain Morgan has a total of 120 maximums in 10 innings he has played until now.   
#3 Chris Gayle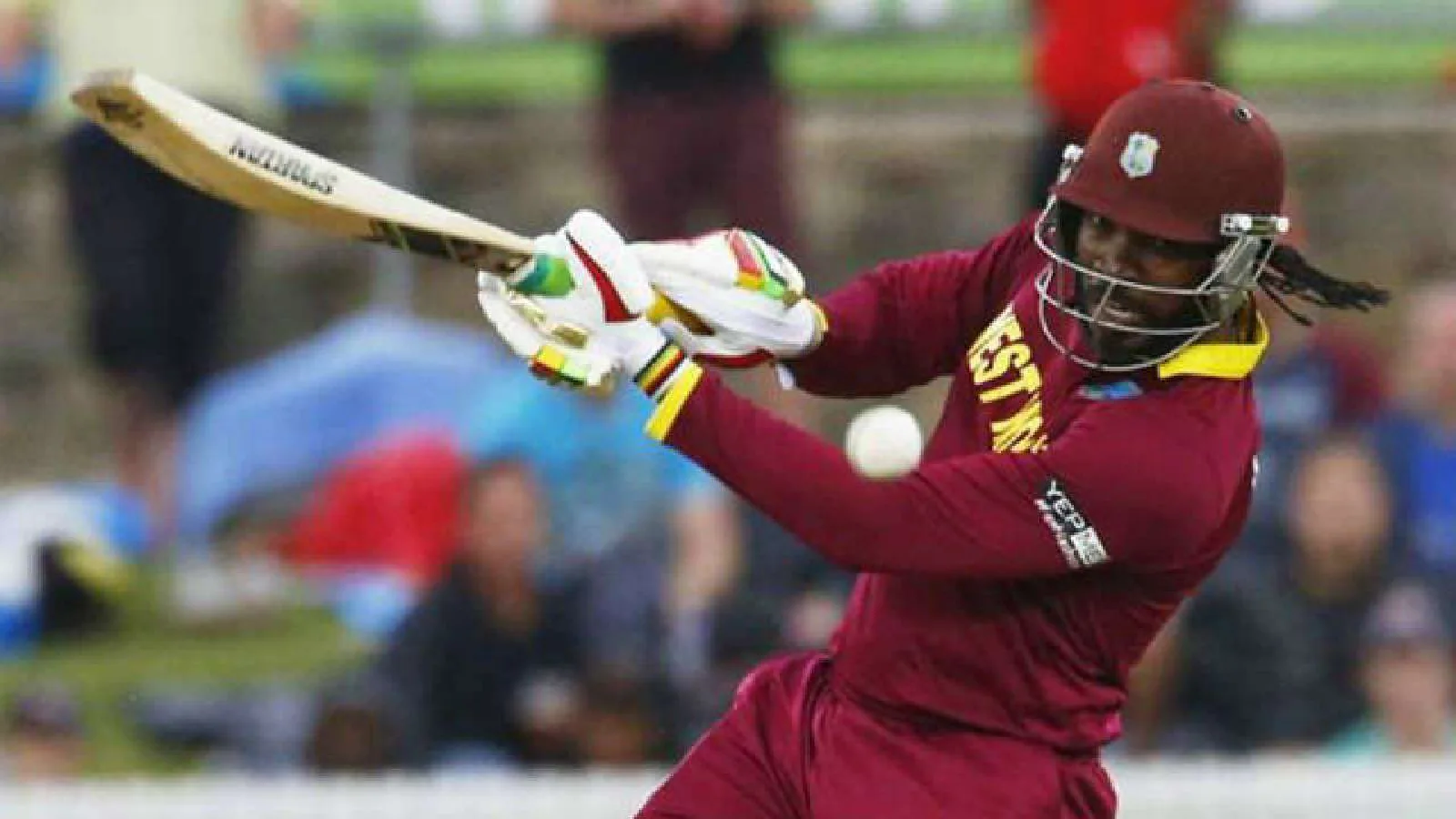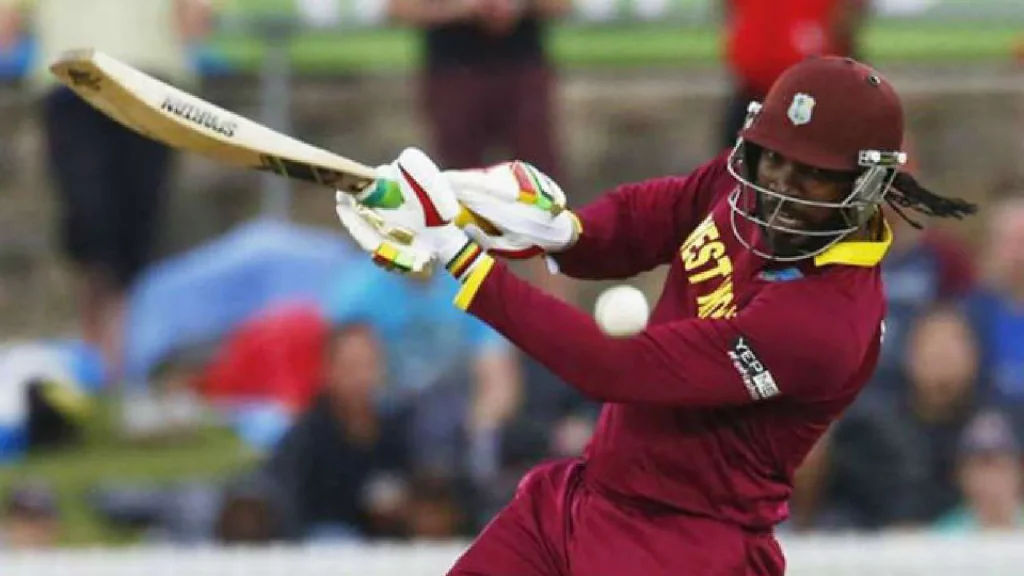 'The Universe Boss' is well known for his ball-smashing abilities. Hence, with an aggregate of 124 sixes, Gayle holds the third position in our list of top 5 players with the most sixes in T20 Internationals.
#2 Martin Guptill
The former New Zealand veteran batter Martin Guptill earlier held the record for the highest number of sixes in T20Is, with a total of 172 maximums in just 117 innings. However, he got surpassed by the new record holder on Friday itself.
#1 Rohit Sharma aka 'Hit'Man Sharma
Yes, our own 'Hit'Man Sharma tops the list with an aggregate of 176 sixes in only 130 innings in T20 internationals. Indian captain playing the second T20 against mighty Australia broke Martin Guptill's record and become the new record holder.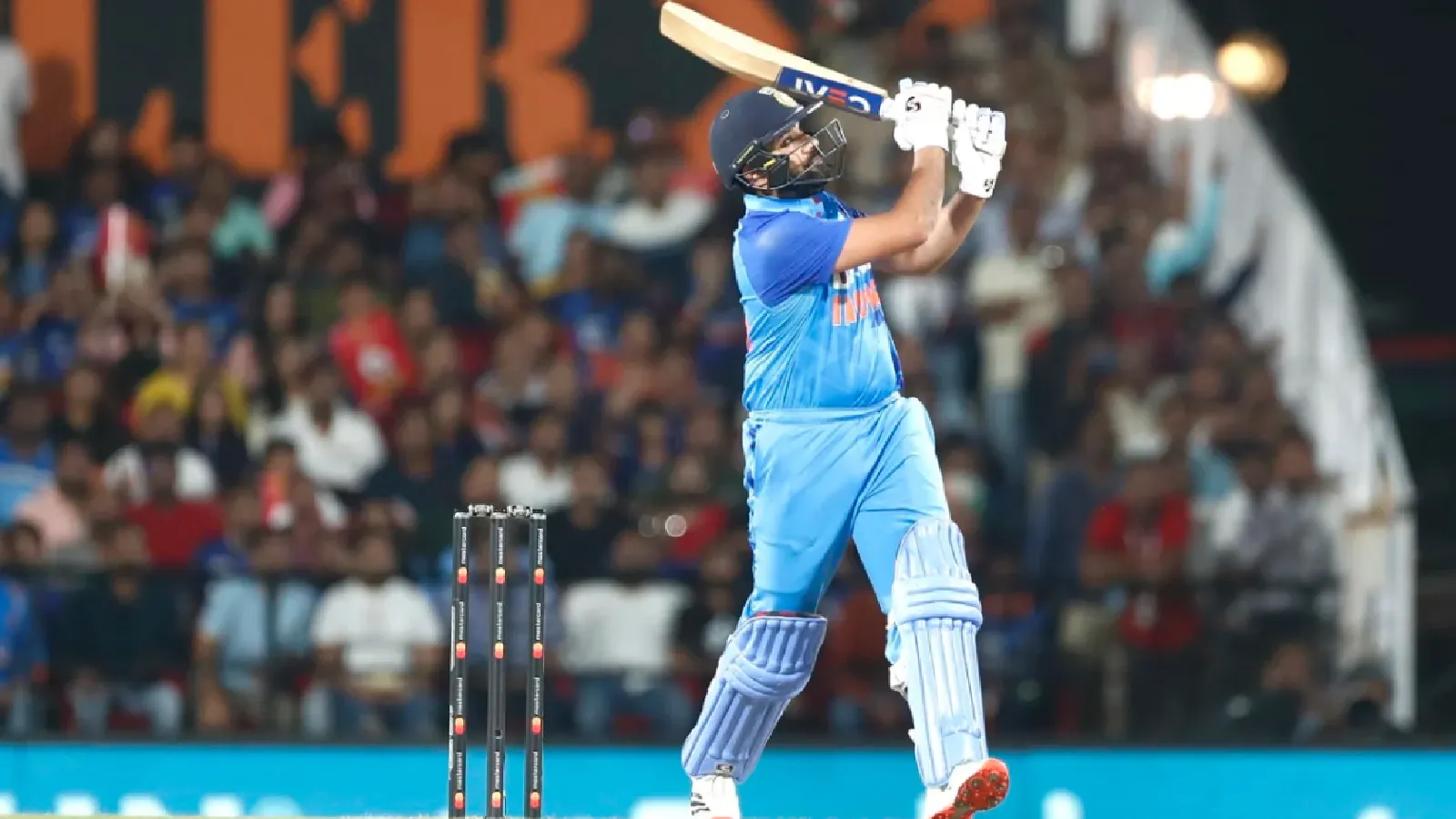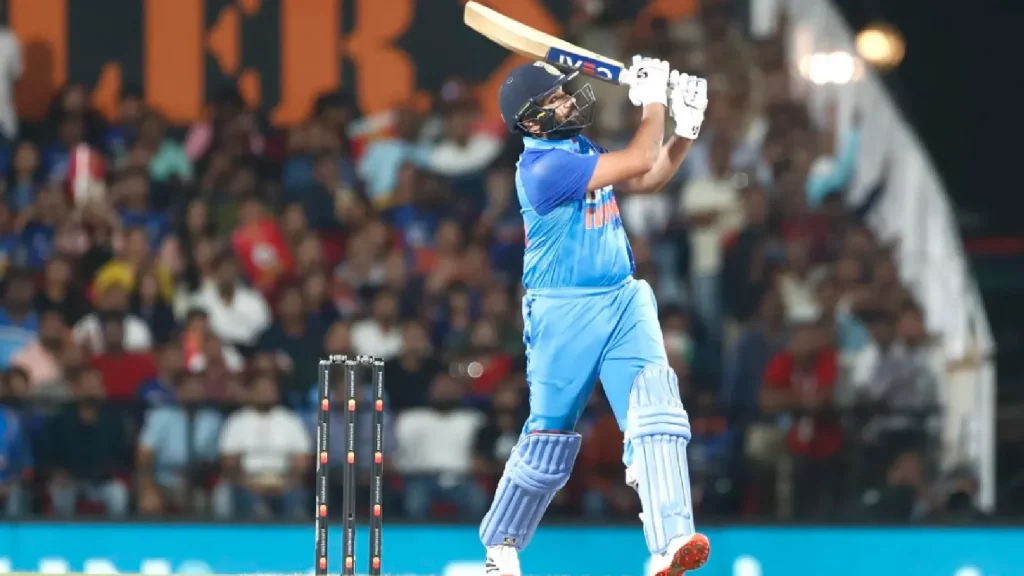 We hope that Rohit Sharma continues with this form ahead of the ICC T20 World Cup. Which is to be held next month in Australia.
Also Read: What is BCCI's 'Impact Player' Rule and how cricket experts react
Thank you for reading. Leave a comment if you liked it.
Follow us on: Google News | Facebook | YouTube | Instagram | Twitter | LinkedIn
Hope you have a good day ahead.🙂