Tendulkar, Viv Richards, Ricky Ponting, Shane Warne, are names with which we all are very familiar with and know how great they were and how they single-handedly dominated world cricket for year. Over the years there has also been a change in the way cricket was played. Now it has become much more fast-paced and aggressive. Clearly, the greatest players to have ever played the game have always remained ahead from their times by adapting to the conditions where they are playing and making slight changes in their technique to overcome the challenges. Most of the players have been successful across continents. So here's a list of 5 players who can rule this decade in world cricket and get themselves a place in history books!
Marnus Labuschagne- Australia
No run! Yes, that's the expression whenever we hear the name Marnus Labuschagne. From being the first-ever concussion substitute to being the No.1 ranked Men's test batter, he has come a long way. With an average of 56.92 in 23 matches, he has already scored 2220 runs. Labuschagne already has 6 centuries and 1 double-hundred in tests. He is definitely the player to watch out!
Rishabh Pant- India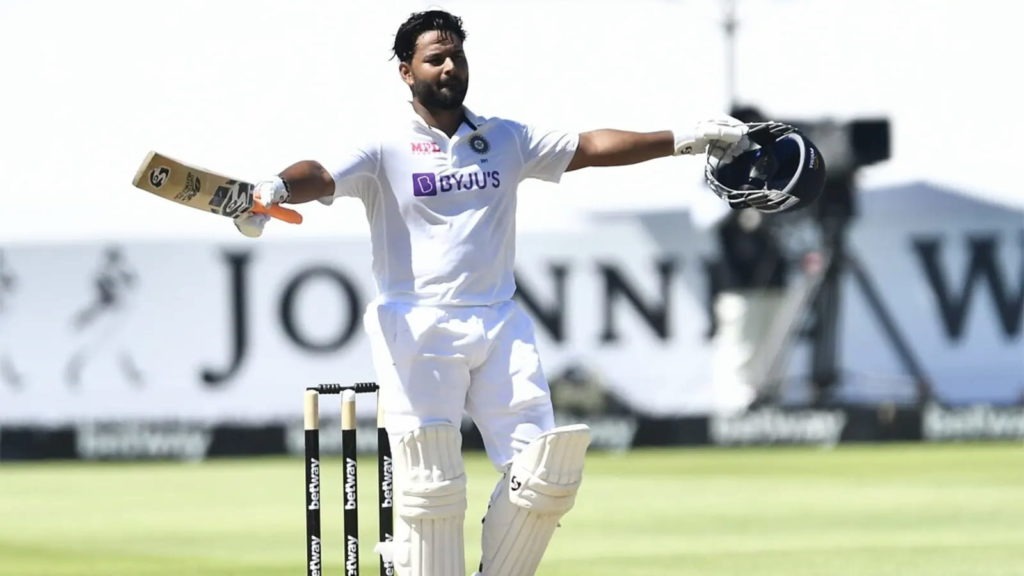 Already a well-known name in world cricket, Rishabh Pant is a no brainer in this of 5 players who can rule this decade in world cricket! Having shown his exceptional talent in GABBA, he still has a lot more to achieve and looks very promising. He has scored 2903 runs across formats at a combined average of 32.98. This is quite good considering the fact that he plays down the order. He already has 4 hundreds and 12 fifties to his name.
Also Read: Future Captains- 5 Young Players who can captain Team India in future
Shaheen Afridi- Pakistan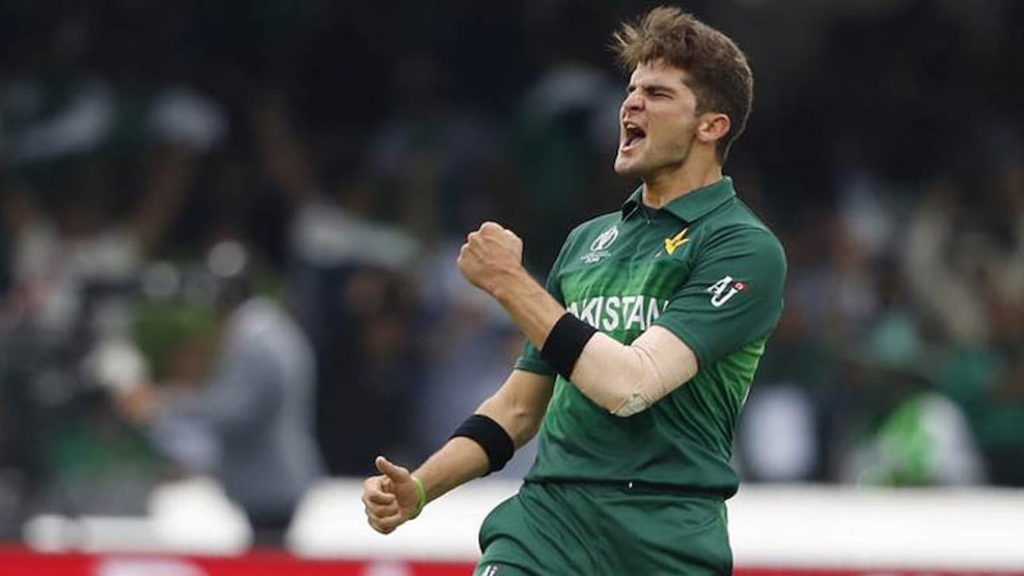 This 21-year-old speedster definitely has what it takes to become one of the best in the world. With 184 wickets across formats in 88 matches, he is climbing the ladder fast. With his left-arm action and the classic left-arm in-swinging deliveries, and that too, over a 140ks, he rips through the opposition batting line-up. He still needs a long way to go but considering his young age, he has a very bright future ahead.
Devon Conway- New Zealand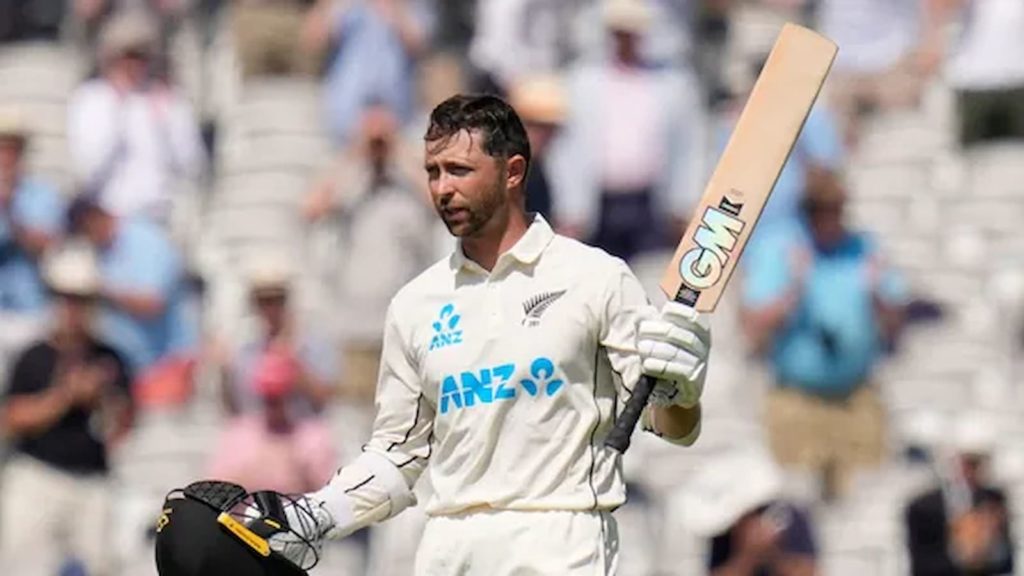 Don't go by his age, he is 30, but has just started his career. He moved from South Africa to New Zealand to explore opportunities and look how he has exploded on the scene! Since his famous debut against England where he scored 200, the 30-year-old has scored 1450 runs across formats at a whopping average of 60.41. He is an exceptional talent but has to still show his white-ball exploits.
Also Read: Just IN: ICC Men's Test Team of the year announced: 3 Indians included
Jofra Archer- England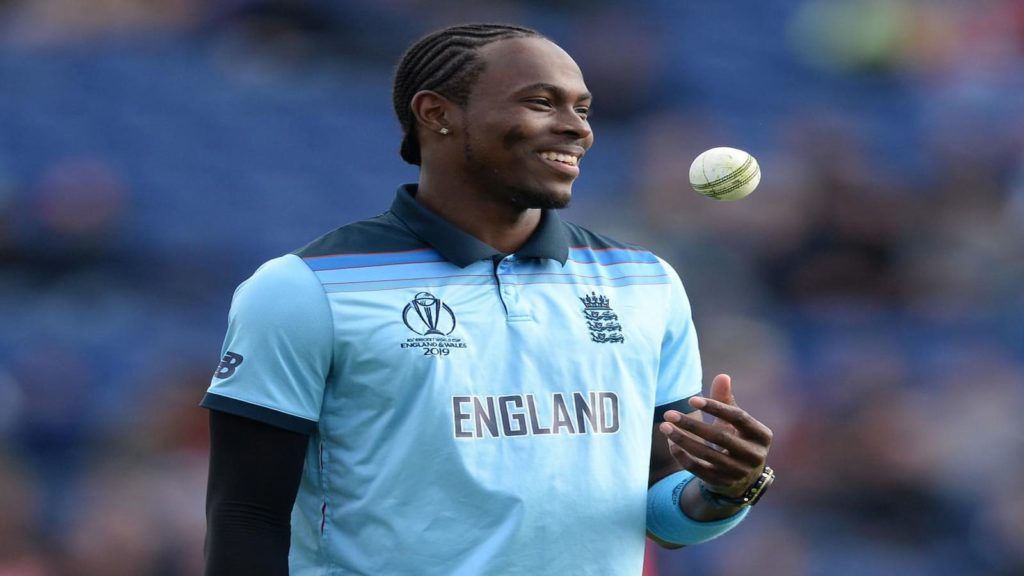 Although he is quite famous in world cricket, he has a very long way to go. Currently, he is sidelined due to an injury but no one doubts his ability to seam the bowl and seam it fast, like really fast. In 13 matches he has 42 wickets under his belt but certainly, he will achieve a lot more in the coming years. Jofra has already played a very important role in England's 2019 world cup winning campaign so one can certainly say he is a special talent and would rule world cricket with his speed.
Some special mentions who could not get a place in our top 5 because of their small sample size are – Shubhman Gill, Mohammad Siraj, Cameroon Green, Will Young, Marco Jansen, Keegan Petersen. All the players mentioned including the special mentioned still have a long way to go but with the kind of talent that they have shown, and if they continue to improve in their game, they can surely be named as one of the greats of the game.