Ishan Kishan, a young Indian batsman who is known for his incredible power hitting, set a record by scoring 210 runs in the third and final ODI match against Bangladesh on Saturday in Chattogram. Additionally, Ishan Kishan achieved the milestone as the seventh player from an international team, the fourth from India, and the player to do it the fastest in the history of cricket. Also, Ishan's 131-ball innings contributed to India's massive 409 for eight total. Ishan asserted boldly that he might have gone for 300 as well following the knock.
Also Read: Zahur Ahmed Chowdhury Stadium Chattogram Boundary Length and Seating Capacity
Ishan Kishan wanted to score 300
"The wicket was too good to bat on. My intent was very clear, if the ball is there, I'll go for it. I'm blessed to hear my name amid such legends. Still feel when I got out – 15 overs were left. Could've scored 300 also." — Ishan Kishan
Ishan Kishan seized the chance to open the batting for India in lieu of the injured skipper Rohit Sharma. Also, after Shikhar Dhawan left the game early, he put together a second-wicket partnership of record-breaking 290 runs. Additionally, In the process, Kohli notched his 44th ODI century and his first in the format in 1214 days. But Ishan's spectacular knock overshadowed his efforts.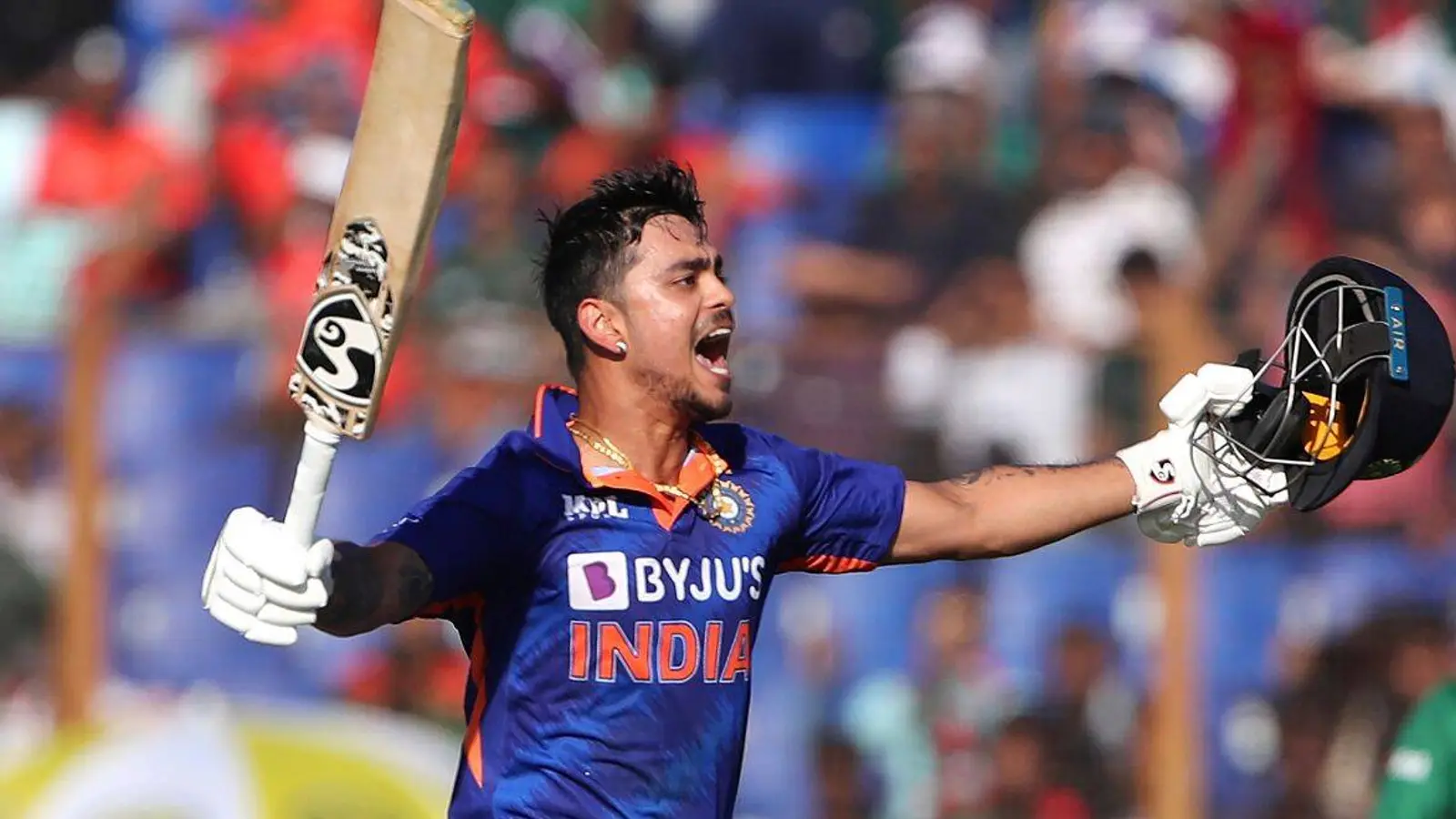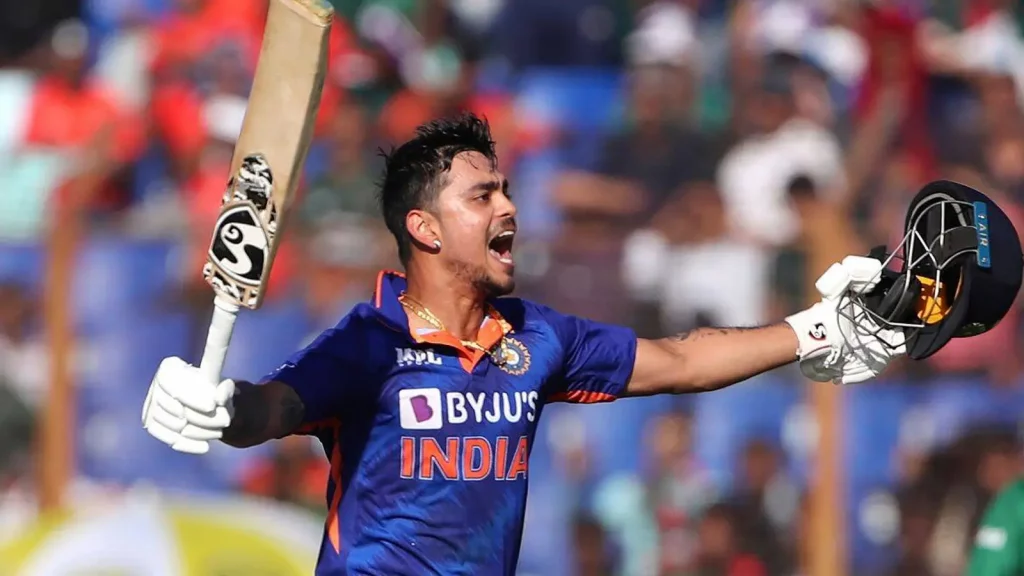 He reached his century in just 85 balls and then launched a blitzkrieg, scoring 156 runs entirely on boundaries. Ishan said that if he had continued to play, he would have easily scored 300 runs despite being eventually bowled out in the 36th over.
Also Read: Top Indian Origin cricketers who play/played from other nations
India vs Bangladesh: 3rd ODI Highlights
India did not got to a blazing start at the visitors lost Opener Shikhar Dhawan just for 3 runs. Then Kohli and Ishan Kishan started taking control and then suddenly, Ishan Kishan started taking the attack to the opposition and turned the tables around quickly scoring a mammoth 210 in 131 balls with 24 fours and 10 sixes.
Kohli scored another century (113) and powered India to 409/8 in 50 overs. The Indian bowlers immediately warmed up the Bangladeshi batting order. In their pursuit of 410, Bangladesh got off to a quick start but finally gave up because to the pressure of the pursuit rate. Anamul started the procession, but Mustafizur's outburst put a halt to it. The bowlers were relentless in their approach, similar to Kishan's earlier in the day. He effectively started the match by out-batting Bangladesh out of the contest. India needed to address several concerns, which they most likely did as a result of that terrible blow.
Also Read: IND vs BAN: Virat Kohli smashes sensational ODI ton after three years, reaches milestone by surpassing Ricky Ponting