There are players who just love to bat on and on against a particular country. For example, Sachin against Australia, Rohit against Sri Lanka and Virat against West Indies, all are just relentless. Similarly, many batters from around the world like to bat against Indian bowlers. This is maybe because they are comfortable or it can also be just a psychological thing. So here are 5 players with most ODI centuries against India.
5 Players With Most ODI Centuries Against India
5. Kumar Sangakkara- 6 centuries (71 innings)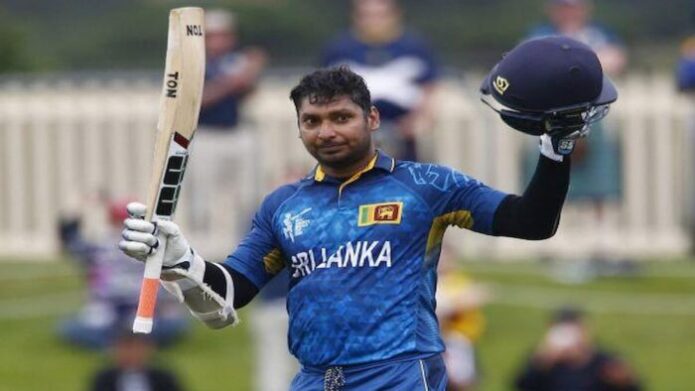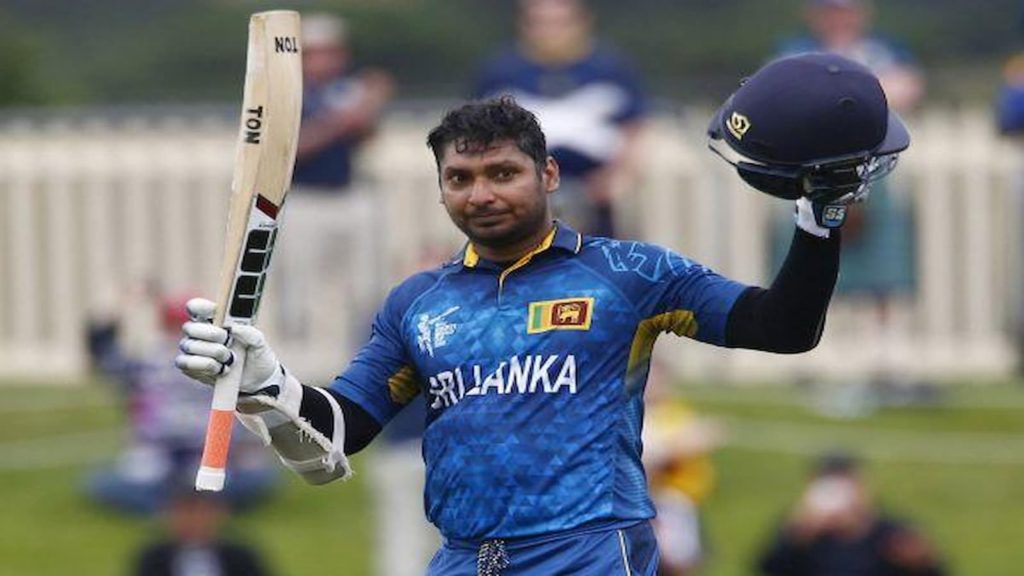 The left-handed maestro made it to the list with 6 centuries against India. Kumar Sangakkara is one of the most elegant left-handers to have ever played the game. Throughout his career, he has been a very calm and composed player and a perfect torchbearer for the gentlemen's game. He was an excellent captain and an equally excellent wicketkeeper.
4. Ricky Ponting- 6 centuries (59 innings)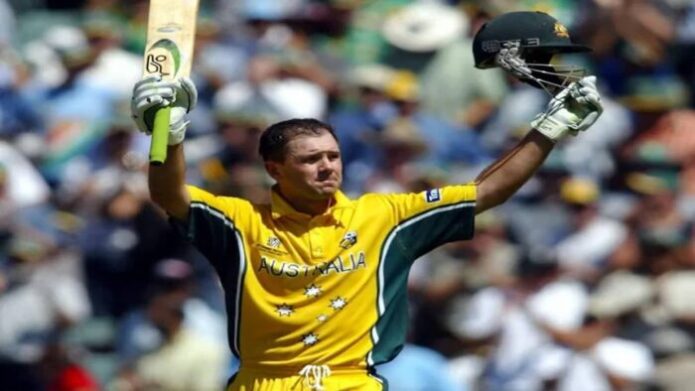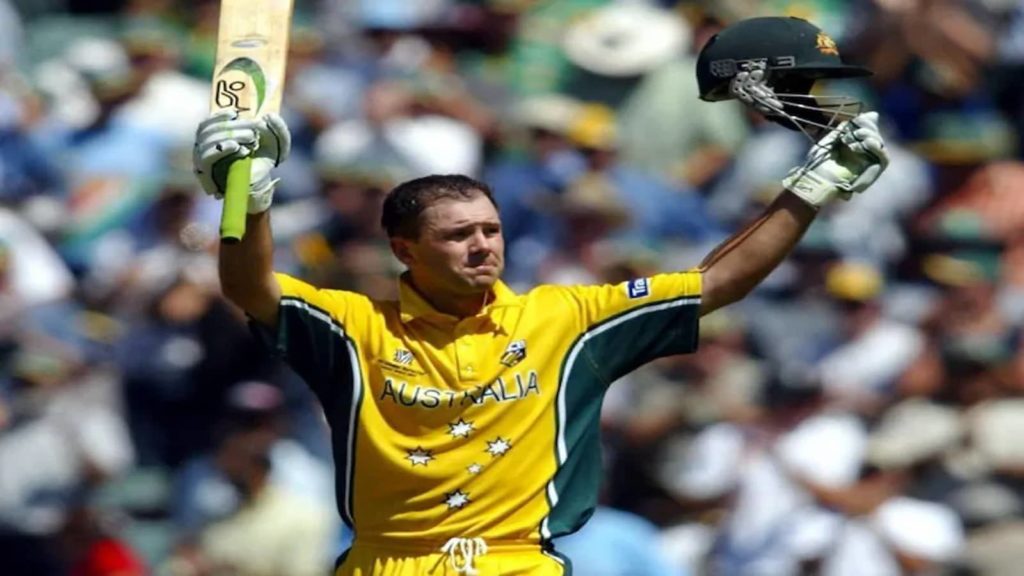 The Australian legend "punter" is a no brainer in this list. His flamboyant style made him one of the best batters of all time. He made 2164 runs, with 6 centuries in ODIs against India. His captaincy is no match! The most successful captain ever. Helped Australia win 3 consecutive World Cups and the golden age Australian team that he built, ruled throughout the 2000s in every format.
Also Read: Rohit Sharma Best ODI Innings – Top Five Best innings of Rohit Sharma
3. AB de Villiers- 6 centuries (32 innings)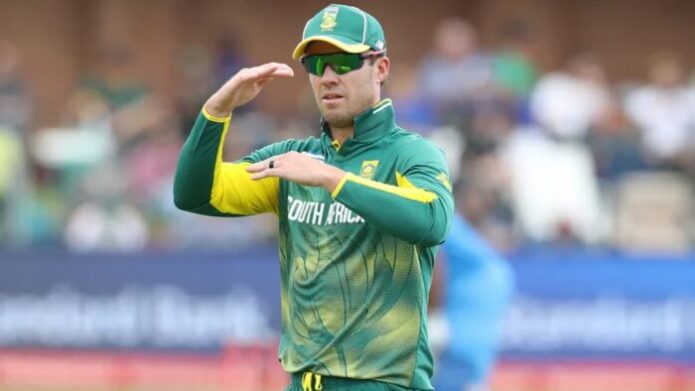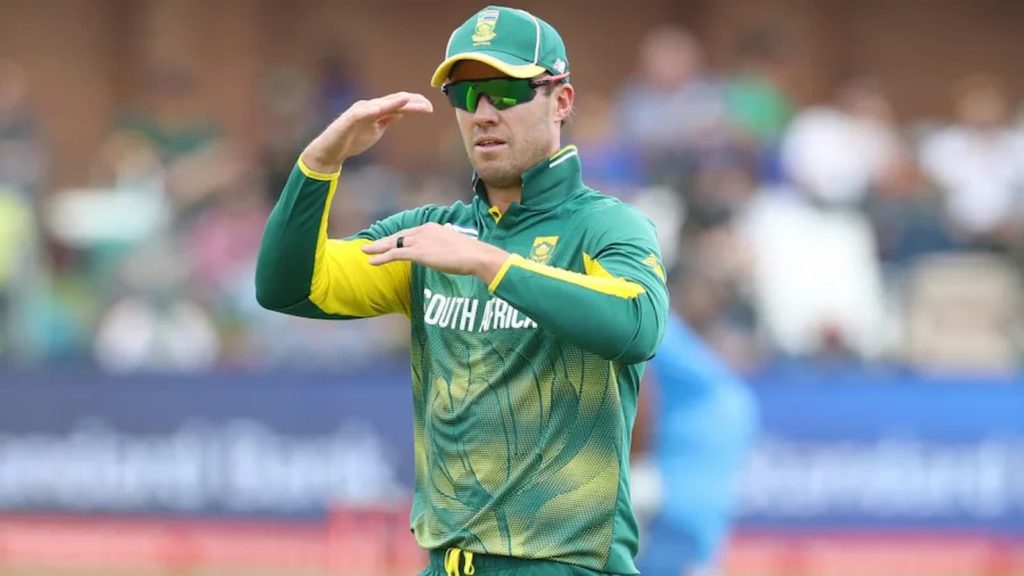 Mr. 360 and probably one of the most versatile and the best white-ball batter to have ever played the game. The South African legend has also scored 6 centuries against India, making 1357 runs in ODIs. With the kind of talent that he had, his all-around ability to hit the ball all over the park, he is definitely one of the legends to have ever played the game.
2. Quinton De Kock- 6 centuries (16 innings)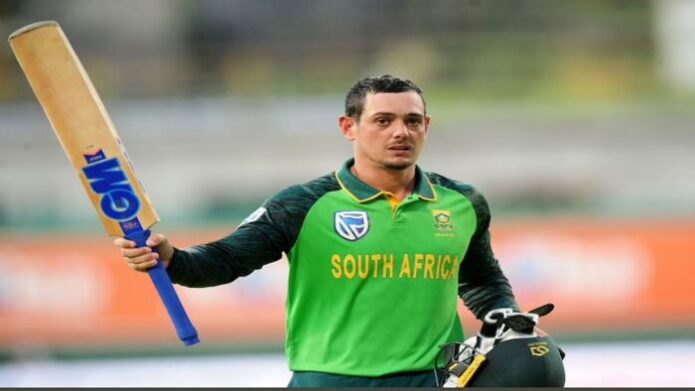 He's been on the scene for quite some time but ages just 29 years, so you can think how talented this fellow is! Probably one of the best South African batters currently. De Kock has hit 6 centuries and 2 half-centuries against India in just 16 innings! If you compare him with others on the list, he is far ahead. The South African holds a very bright future in white-ball cricket if he continues to play like this.
Also Read- 5 Players With Most Matches As Captain In International Cricket
1. Sanath Jayasuriya- 7 centuries (85 innings)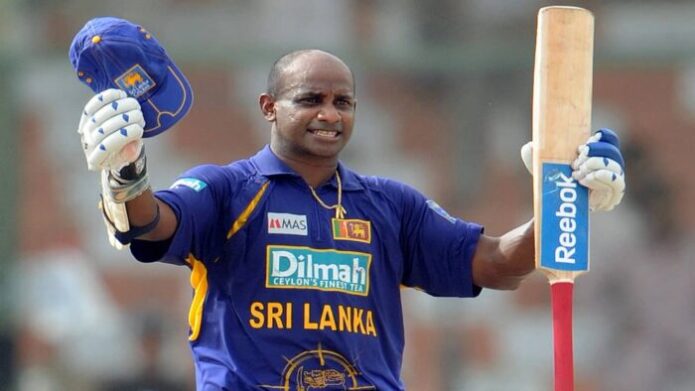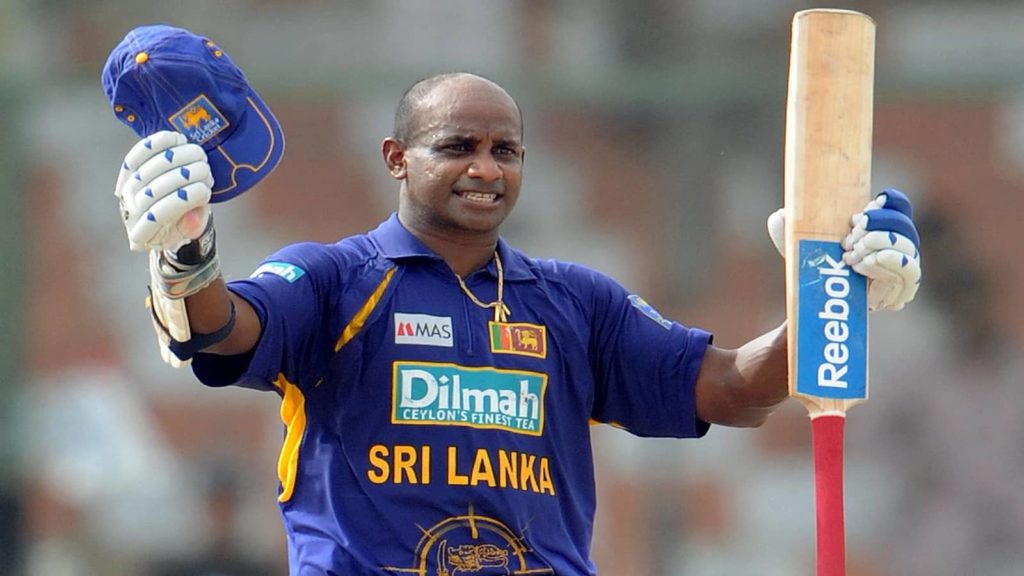 The Sri Lankan legendary all-rounder clearly loved batting against India. Making 2899 runs at an average of 36.23 including 7 centuries and 14 half-centuries, he ripped the Indian bowlers of his time. Apart from being a batting masterclass, he was pretty good with the ball too. Took 320 wickets in his ODI career at a brilliant economy rate of 4.78. He was the complete package and brought laurels to Sri Lankan cricket.
5 players with most ODI centuries against India
| | | | |
| --- | --- | --- | --- |
| Rank | Name of the player | Number of centuries (in innings) | Country |
| 1 | Sanath Jayasuriya | 7 centuries (85 innings) | Sri Lanka |
| 2 | Quinton de Kock | 6 centuries (16 innings) | South Africa |
| 3 | AB de Villiers | 6 centuries (32 innings) | South Africa |
| 4 | Ricky Ponting | 6 centuries (59 innings) | Australia |
| 5 | Kumar Sangakkara | 6 centuries (71 innings) | Sri Lanka |