Tennis is a sport that is being played on many different surfaces. Each surface has its own unique beauty and style. In this article, we will talk about different types of Tennis courts.
The International Tennis Federation classifies each surface based on the speed of the surface, varying from slow at level one to fast at level 5.
There are mainly four main types of surface tennis courts:
Grass
Clay
Hard
Artificial grass
1. Grass Court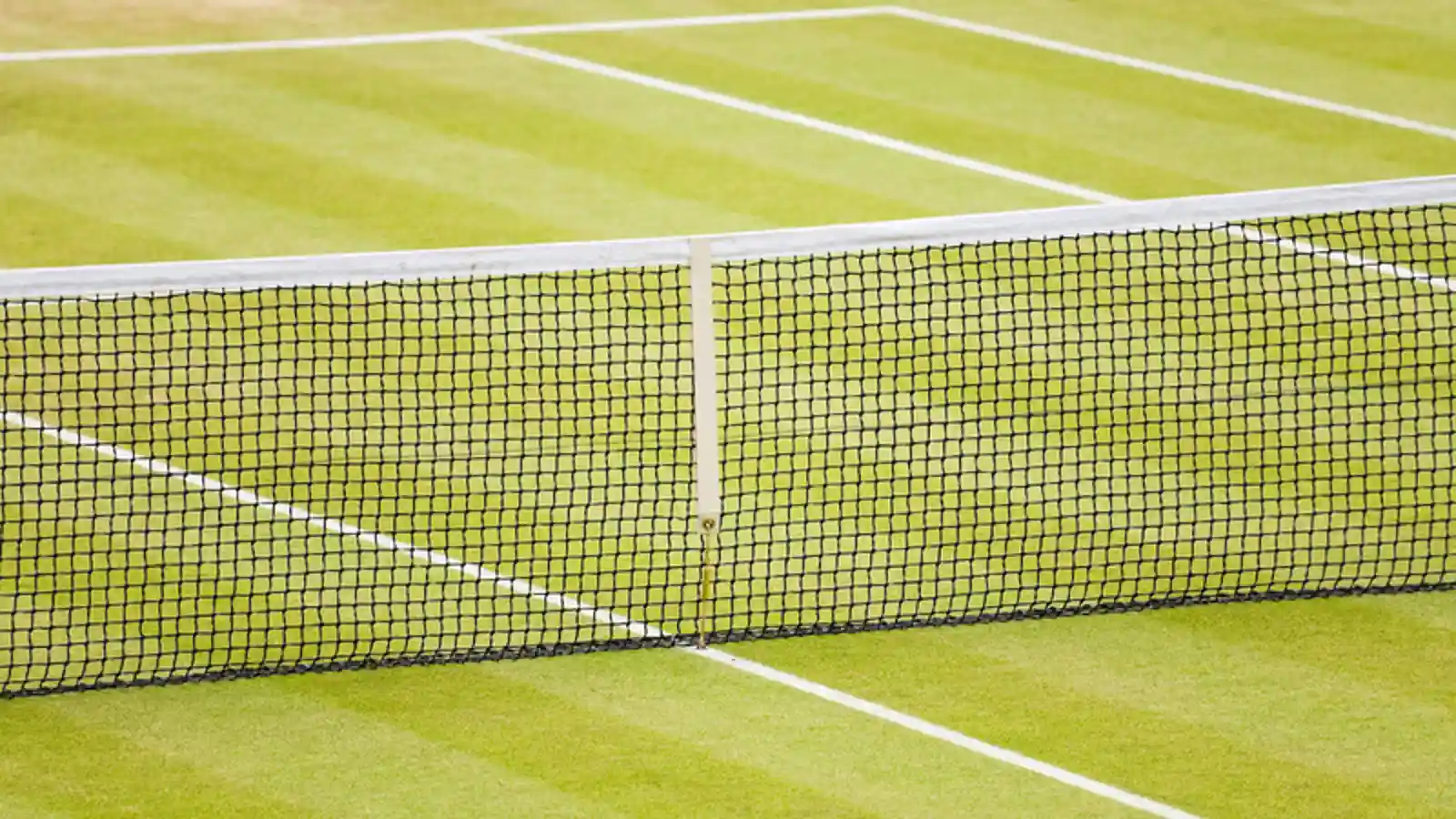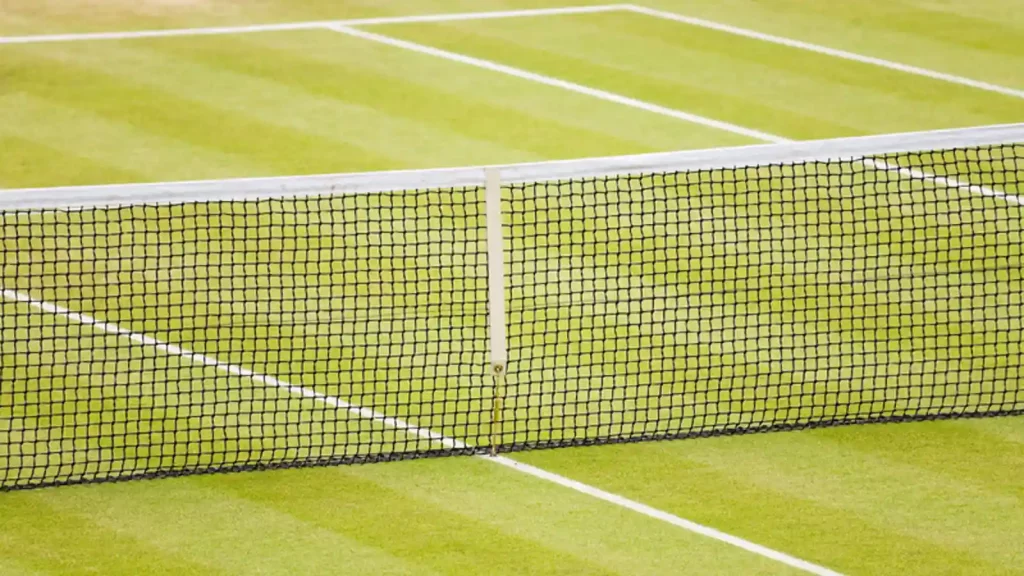 Grass Court is one of the oldest types of courts in tennis history. It has a rich history with tournaments like Wimbledon, which is still played on Grass Courts. But because it's hard to maintain this type of court, there are not many Grass Court tournaments.
This surface plays very quick and the ball generally bounces low. This keeps rallies relatively short compared to other surfaces.
This type of court is best for players who like to serve and volley as a tactic. The serve plays more of a critical part in the game than on other surfaces. 6 ATP titles and one Grand Slam is usually played on this surface.
2. Clay courts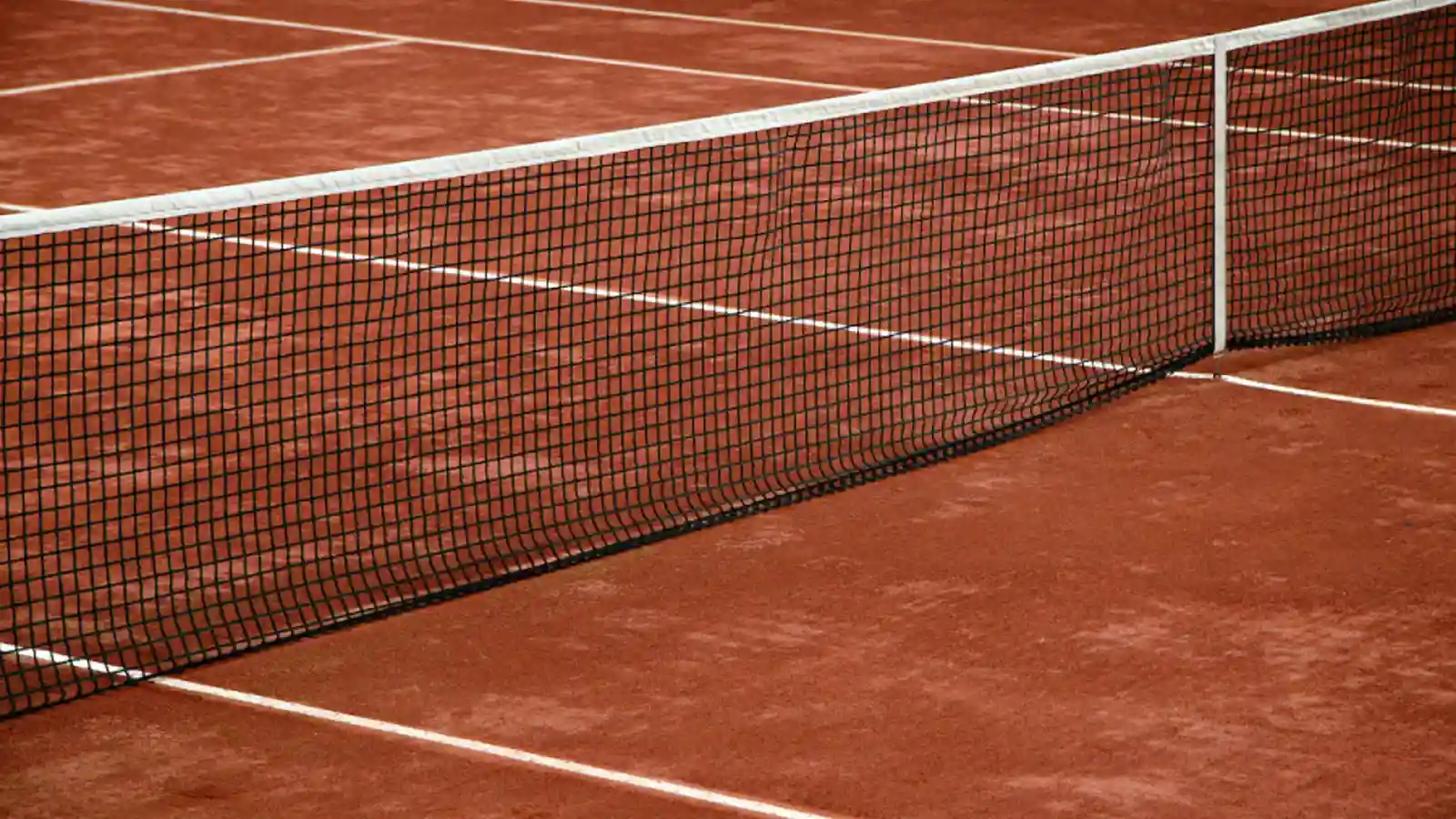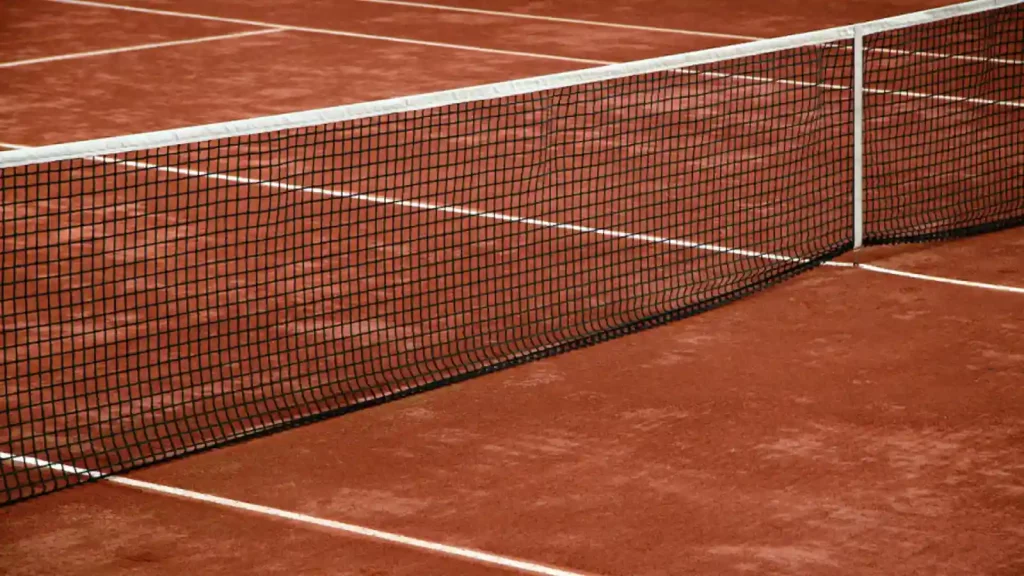 Clay courts are made of crushed shale, stone or brick. On this surface, the ball slows down, producing a slow and high bounce compared to other surfaces. This makes rallies generally longer and more suitable for baseline players and players who like to play using lots of spins and finding great angles.
One of the main drawbacks of this surface is that it was hard for players who rely heavily on their serve to dominate on clay. One of the most famous clay-court tournaments in the world is the French Open. There are 11 ATP titles even played on this dusty surface.
3. Hard Courts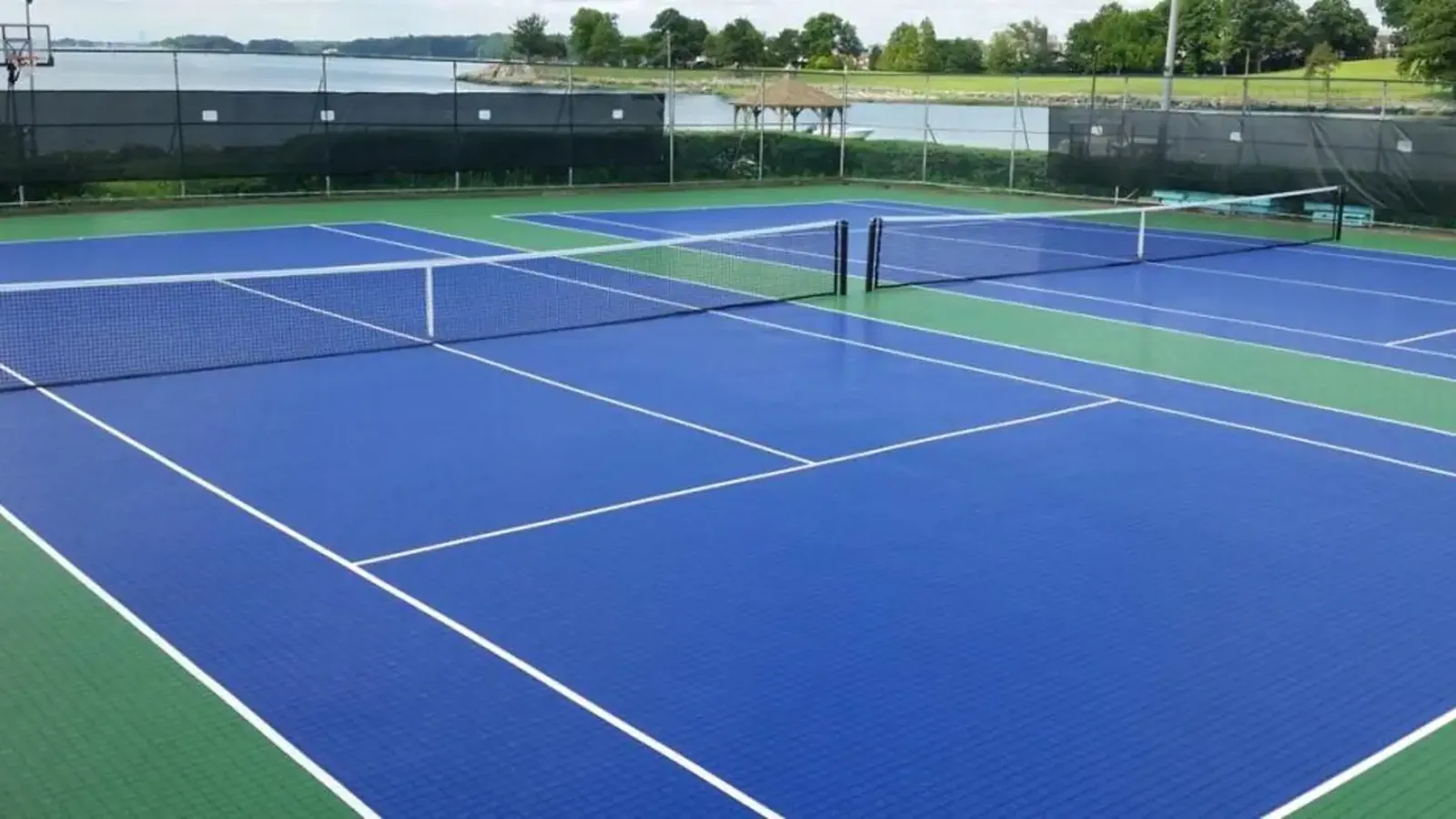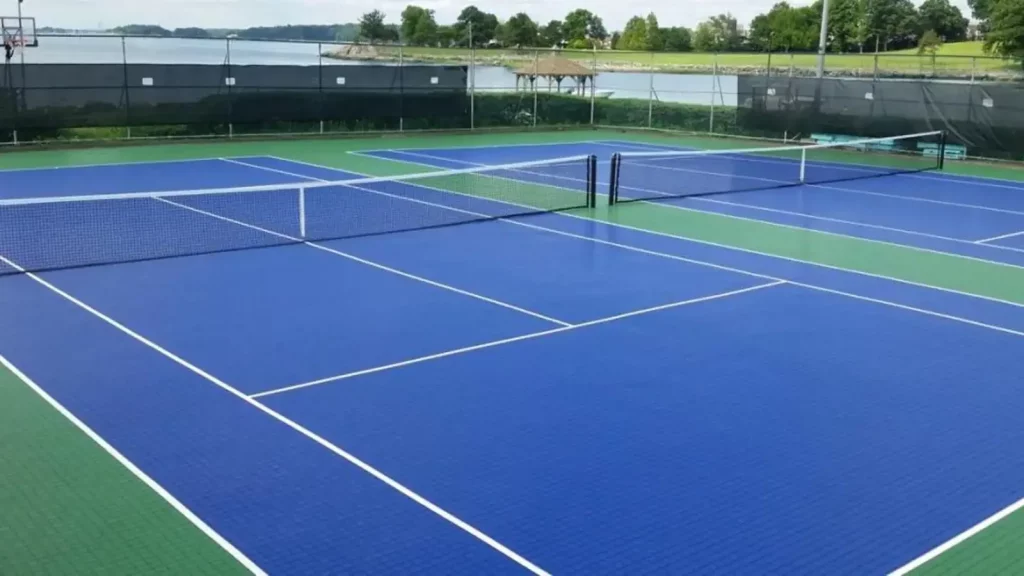 Hard courts are made of uniformed, rigid materials with an acrylic surface layer. This surface is very popular worldwide as it generally gives a good even and 'all round' playing experience. This surface started originating a long time after the invention of tennis.

The players are generally faster than clay but not as quick as grass. The Australian Open and US Open are played on this surface but use different materials. The US Open is played on an acrylic hard court, whereas the Australian Open is played on a synthetic surface.  
4. Artificial Grass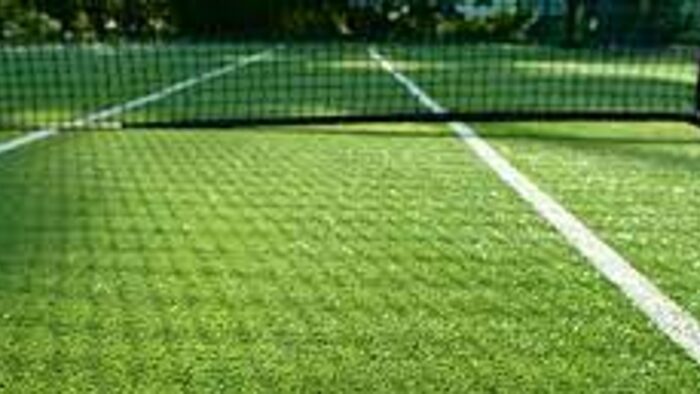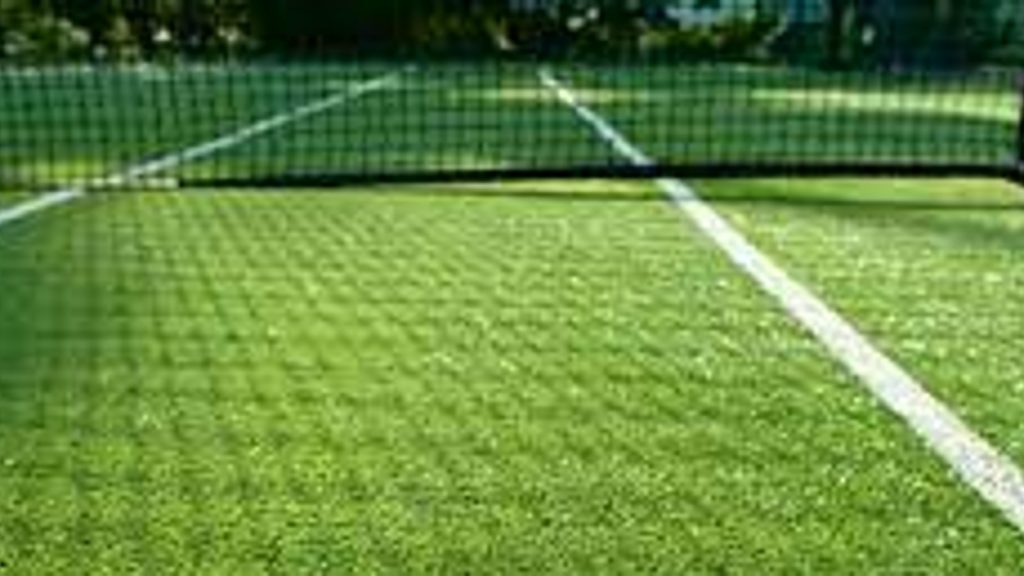 Artificial Grass is a synthetic surface with the appearance of grass and, in many ways plays similarly. The ball will move through quickly and generally keep low but it is also a good surface for all standards of players to learn on as the bounce is even and provides a consistent level of spin. This surface is the latest type of surface in tennis. There are few ATP titles on this surface and no Grand Slam tournament.
Presently, these are the tennis court surfaces but as the years go by many more surfaces will emerge.
Thank you for reading it. Leave us a comment if you liked it.
Do follow us on: Google News | Facebook | Instagram | Twitter | Youtube | LinkedIn
Have a good day ahead 🙂