Paulo Dybala is an Argentine footballer who plays for the Argentina national team and Juventus FC. A quick fancy dribbler, Dybala has great speed and quick runs on the pitch. Paulo Dybala is one of the best forwards in the world who plays as a second striker. Nicknamed "The Jewel", Dybala's success is a direct product of sheer hard work and determination. After a very lucrative career, Dybala has acquired quite a lot of wealth. So let us find out about Paulo Dybala Net Worth.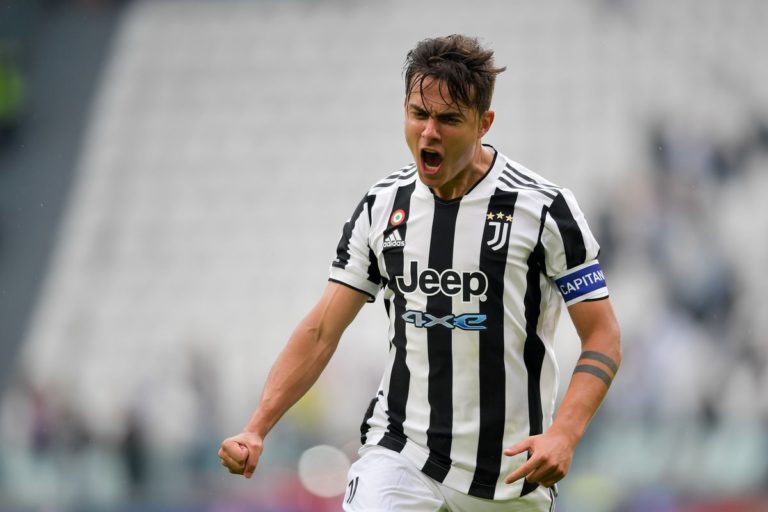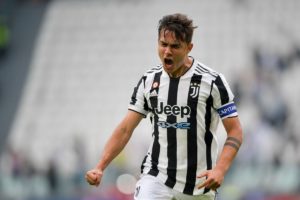 Paulo Dybala Net Worth
He reportedly has a net worth of around $50 million. He is one of the rising superstars who are still growing. Dybala's main sources of income are his brand deals and his football career. He is one of the wealthiest players in Juventus.
Annual Salary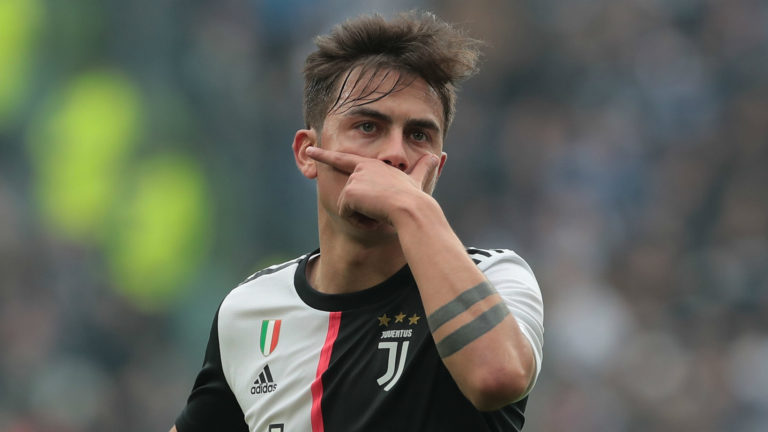 Dybala gets a lucrative £222,000 per week, £11,544,000 per year playing for Juventus as a forward. His skills and attributes have made him one of the highest-paid players in the club. Dybala's footwork and quirky movements have got the attention of various media outlets, who have pointed out his talents.
Read More: Mason Mount Net Worth, Salary, And Endorsement
Club Contract
Dybala's current contract is set to expire in 2022 and he is yet to sign a new contract. However, the word is out there that he is ready to sign his new contract, which will keep him at the club till 2025. His new contract is said to provide him with a much-improved salary scale and better facilities.
Endorsements and Sponsorship
Paulo Dybala is sponsored by the German sportswear company Adidas. He also has brand deals with Skrill and Monster, an electronic manufacturing company.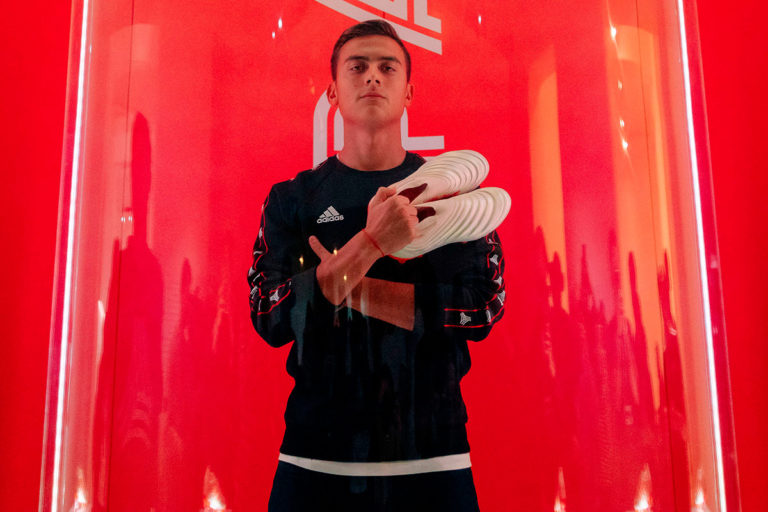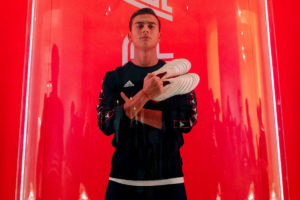 Cars and Property
Paulo Dybala is one of the wealthy footballers out there. However, he also likes to live a lavish lifestyle outside football. Dybala has some fancy cars up his fleet – Lamborghini Aventador S Roadster, Jeep Cherokee. He owns a luxurious house in Turin, Italy.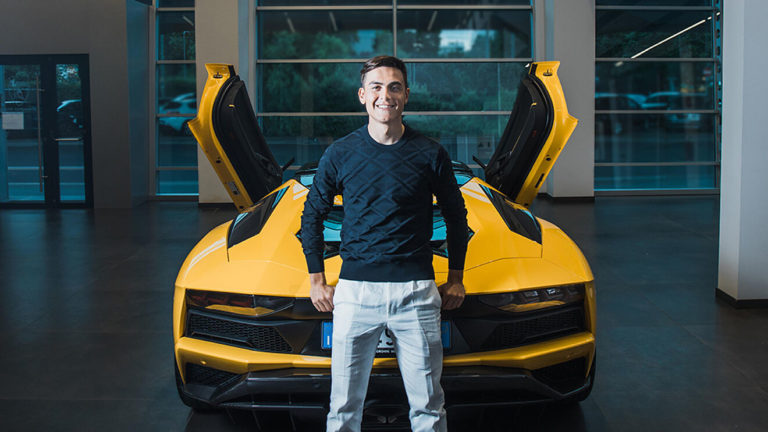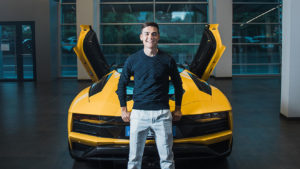 | | |
| --- | --- |
| Name | Paulo Dybala |
| Age | 15 November 1993 (age 28) |
| Teams | Instituto, Palermo, Juventus FC |
| Annual Income | £11,544,000 |
| Weekly Salary | £222,000 |
| Endorsements | Adidas, Skrill, Monster |
| Cars | Lamborghini Aventador S Roadster, Jeep Cherokee |
| Residence | Turin, Italy |
| Net Worth | $50 million |
| Net Worth in Rupees | 371 Crore Approx. |
Career
Paulo Dybala started his youth career with Instituto from 2003 to 2011. Dybala made his senior debut for Instituto from 2011 to 2012 and played in 38 games scoring 17 goals. He played for Palermo from 2012 to 2015 and scored 21 goals in 89 appearances. Paulo Dybala has also represented the Argentina national team starting in 2015. He carries the nickname "La Joya" or "The Jewel". He joined Juventus for an initial fee of 32 million Euro. Dybala is a three-time Serie A Team of the Year selection. He competed for Argentina at the 2018 FIFA World Cup and the 2019 Copa America.