Los Angeles Lakers offseason headlines have hardly been about the players on their current roster. Instead, we've seen their name getting linked to Kyrie Irving, Eric Gordon, Myles turner and a few more of their trade targets.
Then, there's also Russell Westbrook and his on and off relationship with Lakers' fans. Nonetheless, his contribution is going to be a key element in the team's upcoming season.
The Prediction:
Point Guard: Russell Westbrook
Nine time NBA All-Star Russell Westbrook is going to be in the starting five of Los Angeles Lakers. He performed marvelously in the 2021-22 season, averaging 18.5 points, 7.4 rebounds and 7.1 assists per game.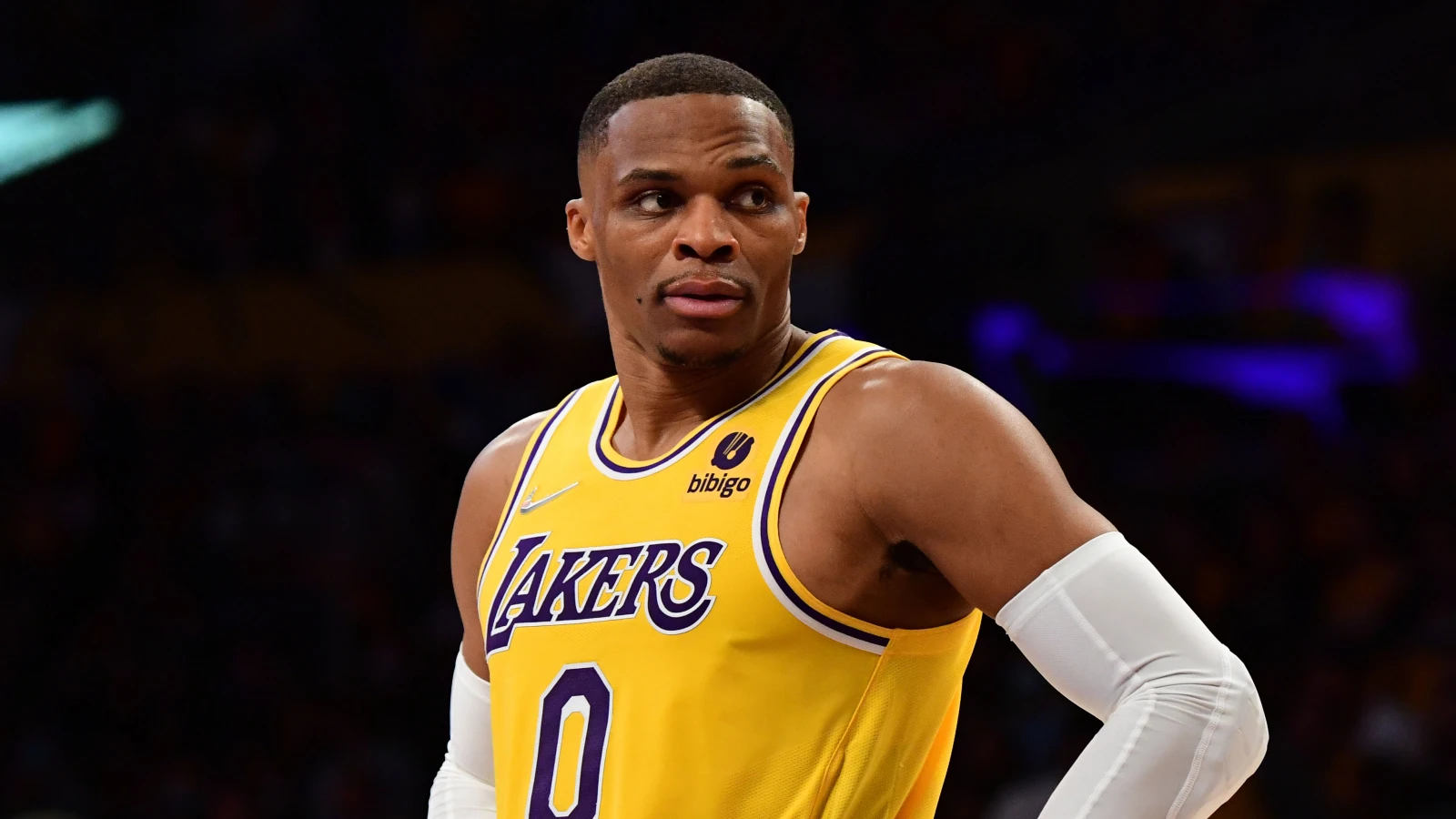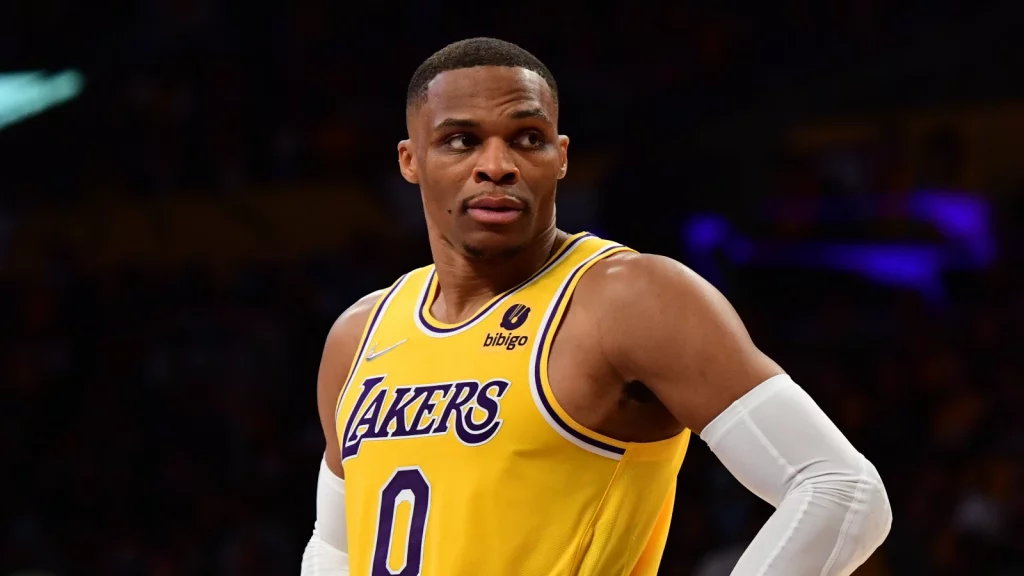 His off-the-court confidence is backed up by his gameplay. He is often tagged as lethal, egoistic and a bragger, but if he is scoring well and being consistent with his game, it is not really an issue, is it?
Shooting Guard: Austin Reaves
Austin Reaves signed a two-way contract with the Lakers in 2021, which turned to a standard contract a while later. While Reaves being added to the starting five might be controversial to some, he has proved his keep.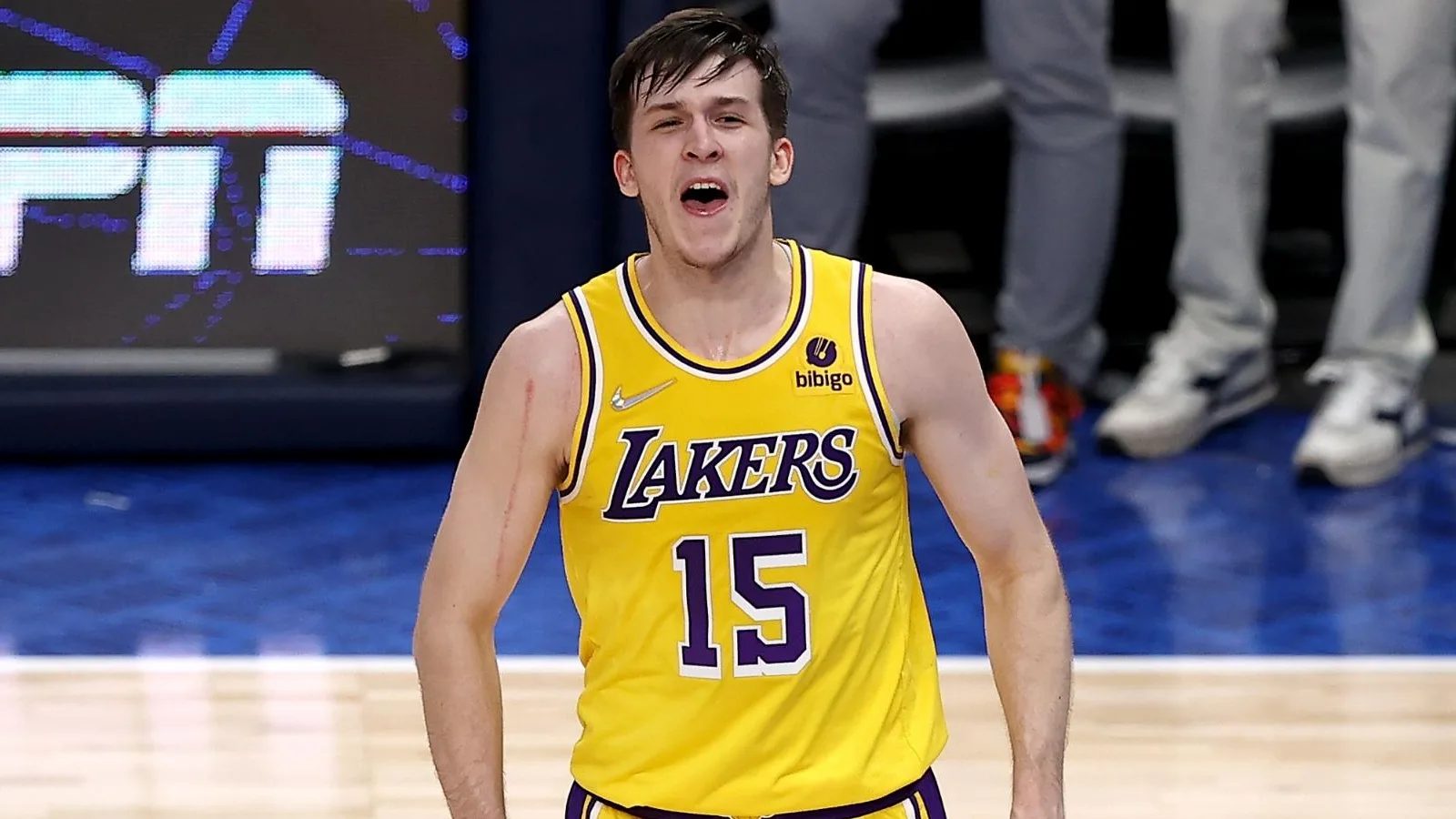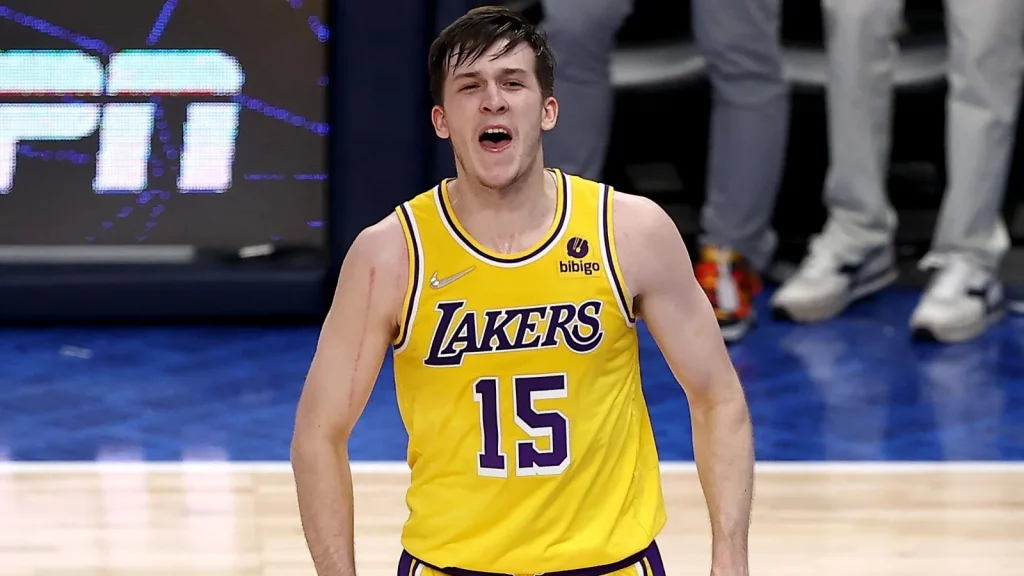 In the season finale against Nuggets, Reaves bagged his first triple-double of his career, scoring 31 points, 16 rebounds and 10 assists.
Small Forward: LeBron James
King James was guaranteed to be in the starting 5. He is the four-time NBA Champion, four-time NBA MVP, eighteen-time All-Star and 2004's NBA Rookie of the Team. There was pretty much no doubt that he'll end up in this lineup.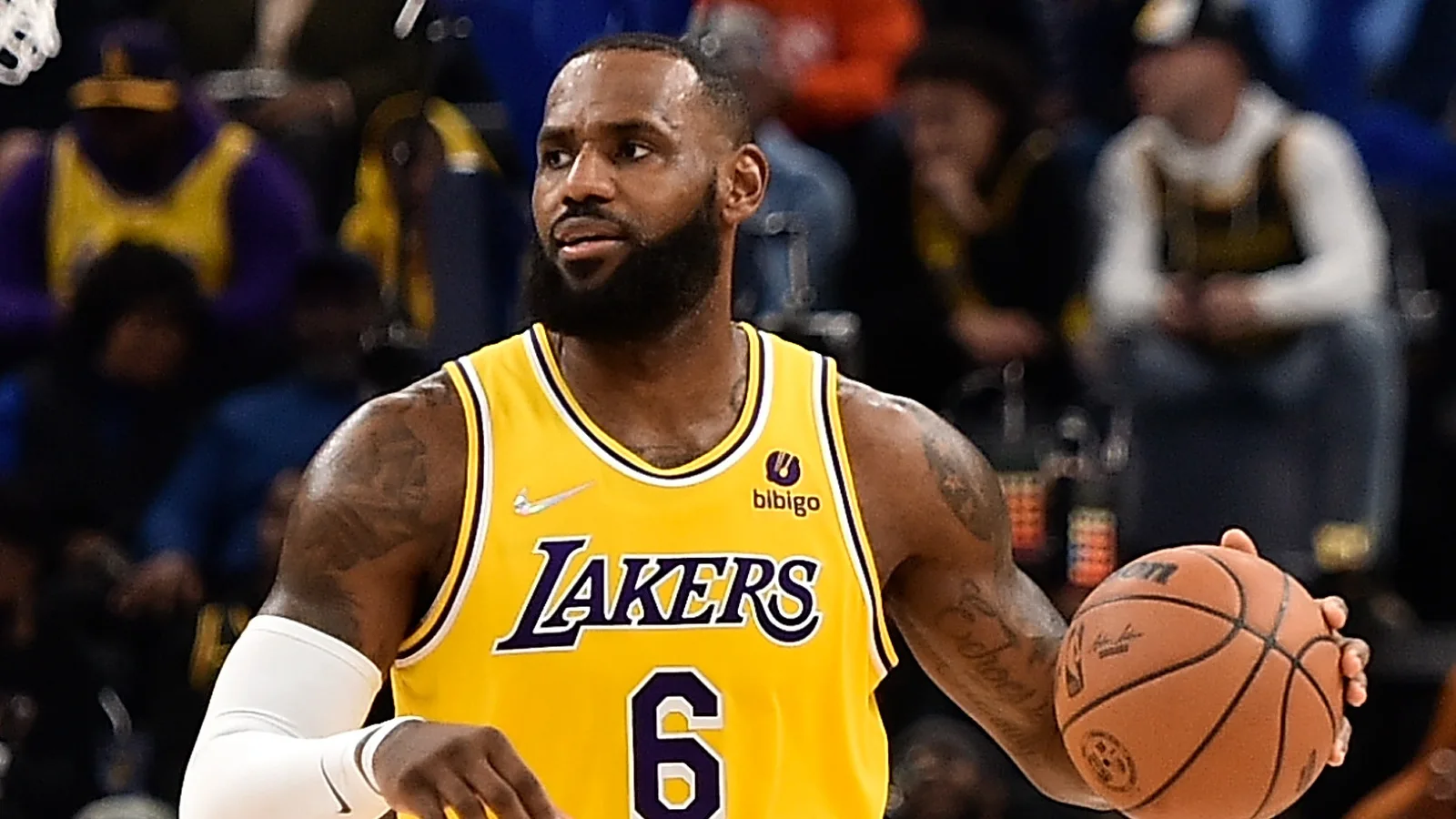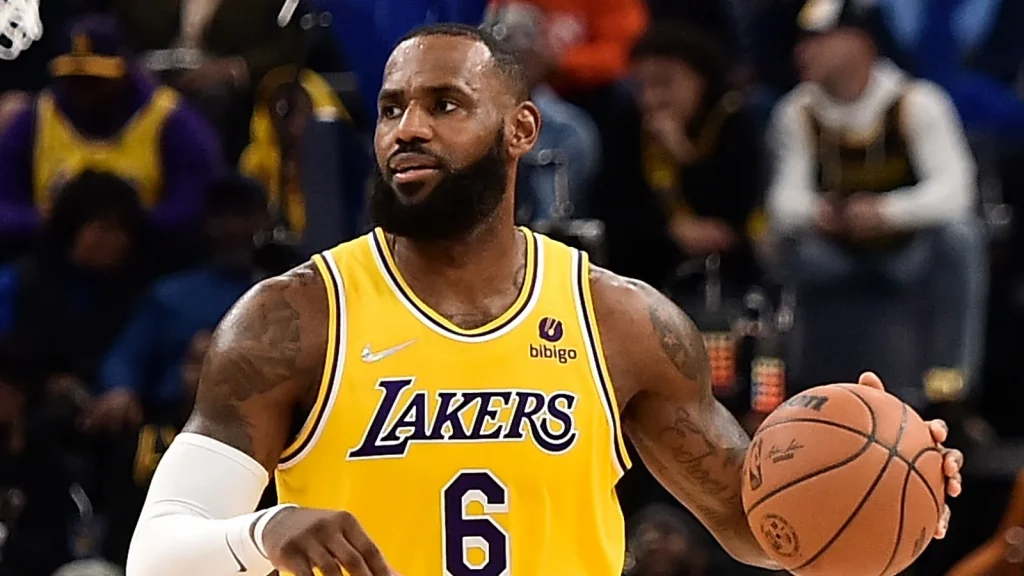 Last season, James averaged 30.3 points, 8.2 rebounds and 6.2 assists per game, with a field-goal percentage of 52.4%. Even though he is 37 years old, he still plays elite level basketball and often goes neck and neck with young NBA players.
Power Forward: Anthony Davis
Anthony Davis was also, another obvious choice. He's had an exceptional career with the Lakers, often leading the team to multiple titles. Davis is respected by all of the fans and his teammates as well. His humble demeanor also reflects in his gameplay.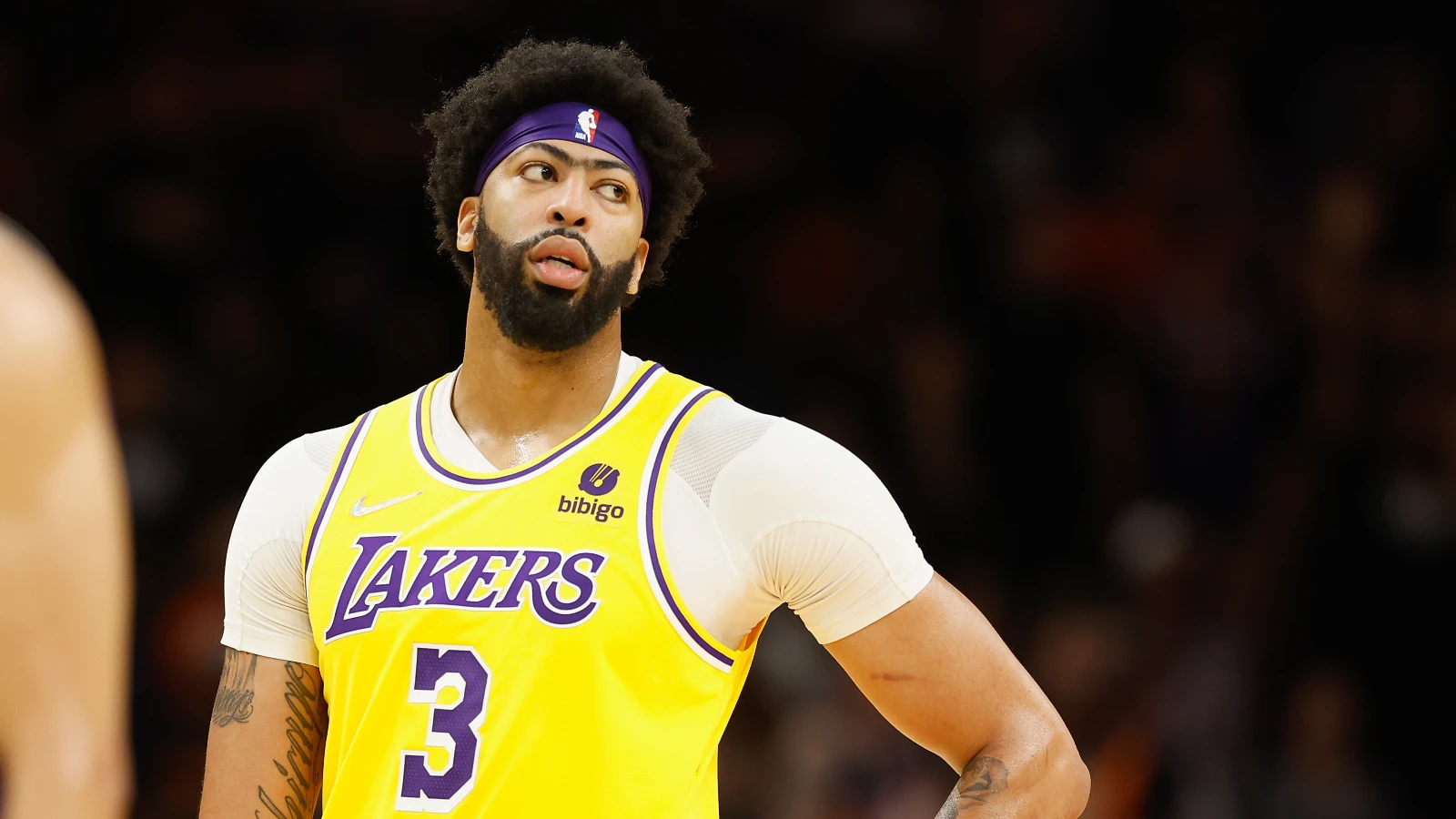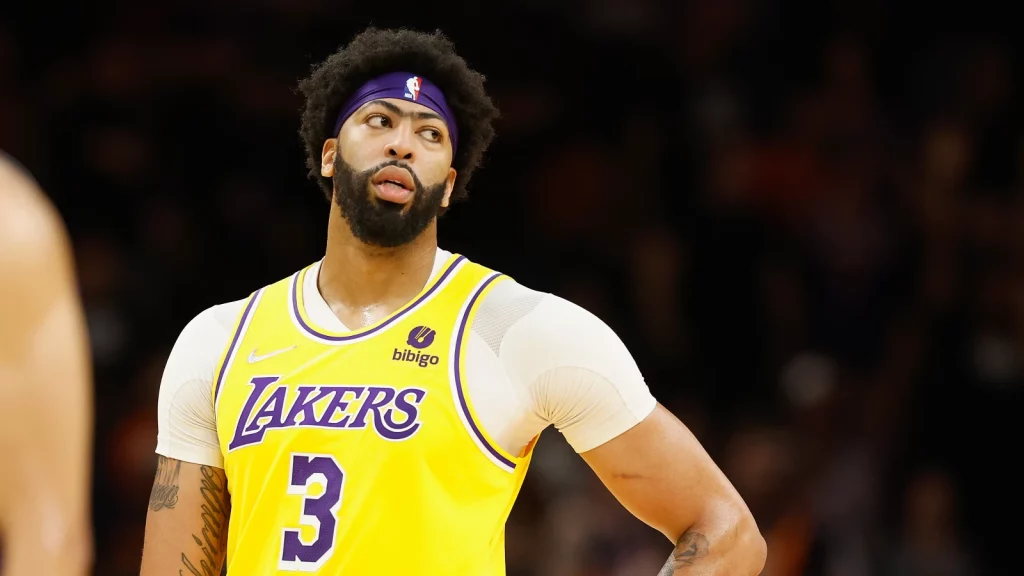 Davis recorded 23.2 points, 9.8 rebounds and 3 assists this season, paired with 2.2 blocks per game. He's an exceptional defender, and a very versatile player all around.
Also read: Anthony Davis Net Worth 2022, salary, Endorsements, Cars, Houses, Properties, Etc.
Center: Thomas Bryant
Thomas Bryant was first drafted in the NBA in 2017. He played a season for the Lakers, got traded off to the Wizards and is returning to LA this season. According to Buha, Bryant is the only "realistic option" to play Center with Anthony Davis on his side.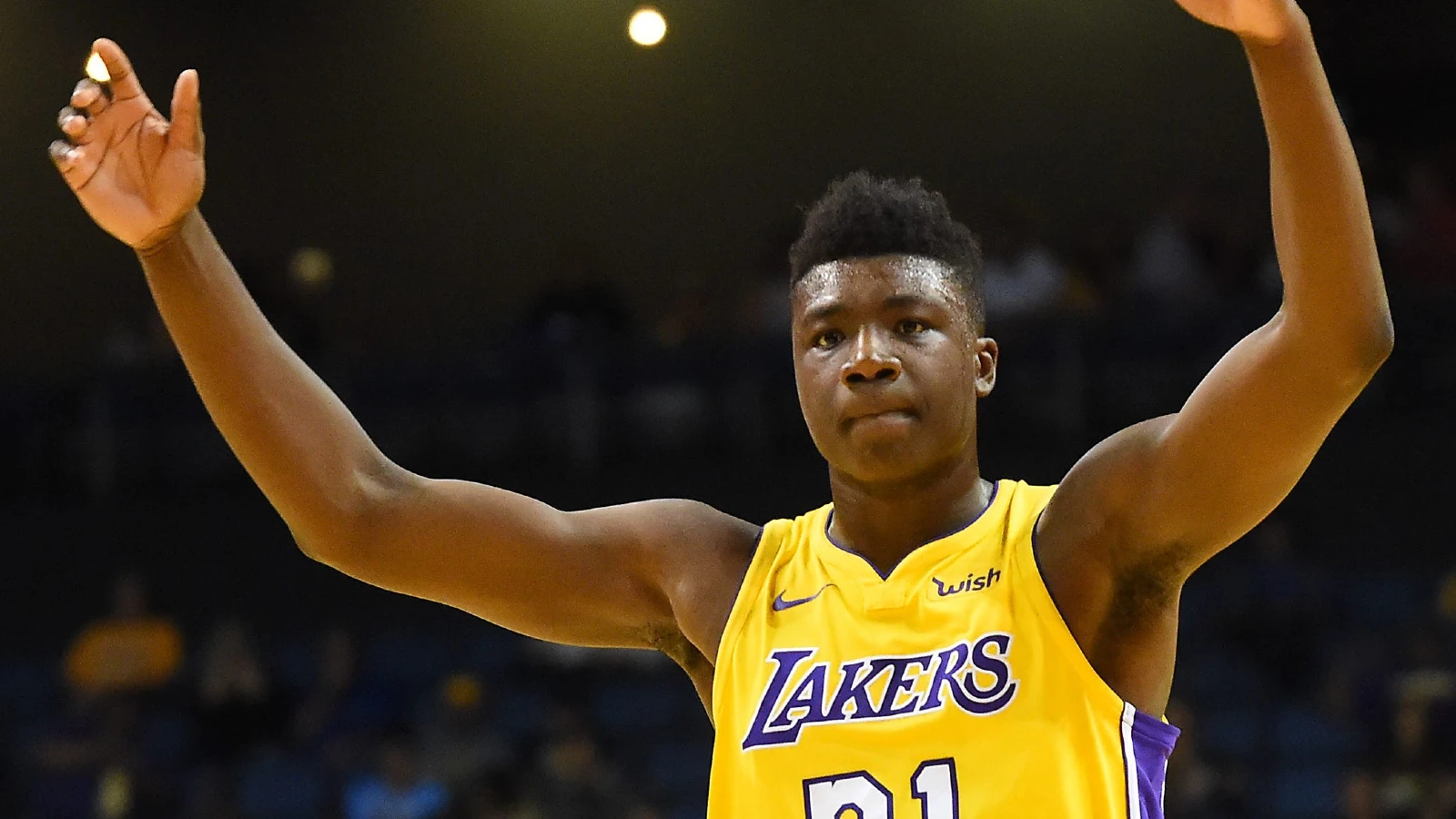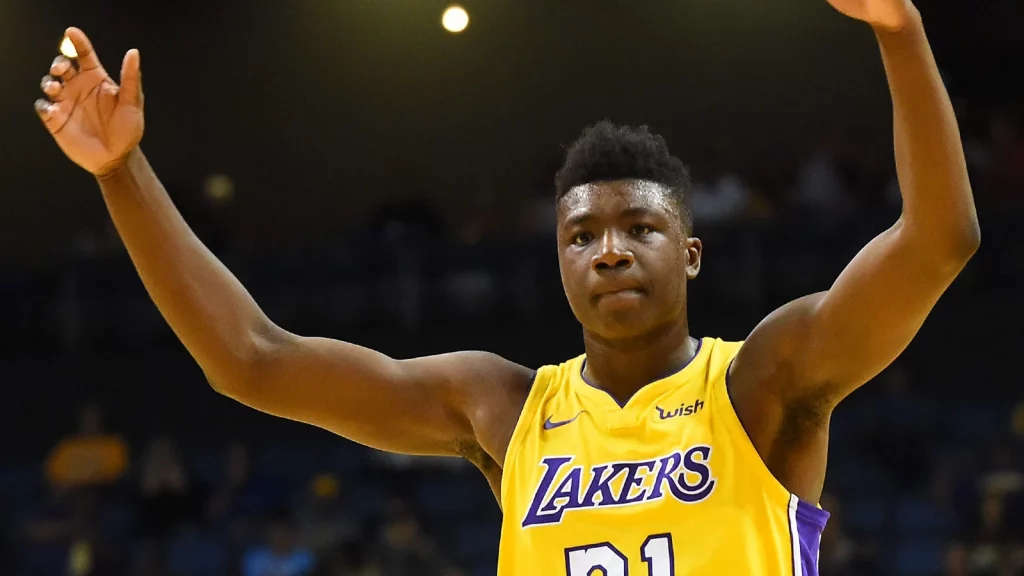 Bryant is projected to average 6.8 poitns per game, with 8.8 total rebounds and 2.4 assists in the upcoming season.
Jovan Buha's explanation for his prediction:
Jovan explains why he added Reaves to the starting 5 instead of having them sit on the bench initially.
"Reaves gets the early nod here, as he was the best wing among this group last season. He can handle point-of-attack defensive duties, allowing Westbrook to hide on the worst perimeter scorer. He can also serve as a secondary ballhandler and playmaker that helps the offense flow," he said.
Further, he clarifies why Thomas Bryant was chosen.
"If the Lakers want Davis to remain at power forward, Bryant is the only realistic option to start alongside him. Bryant shot 41.1 percent on two attempts per game from 2019 to 2021. That's a small sample of seasons and low volume (46 of 112), but it at least indicates he has spacing potential," he stated.
No matter how the starting 5 pan out for the Los Angeles Lakers, the fan will surely love and appreciate the involvement of new rookies and young players in the squad, which will undoubtedly lead to more versatile strategies and creative plays.
Also read: Major NBA Contracts of the 2022 Offseason.
---