MotoGP, the of motorsport is coming to India next year. The MotoGP Commercial Rights Owner Dorna Sports and Noida-based race promoters Fairstreet Sports signed an MoU to host MotoGP for the next seven years. The pinnacle two-wheeler race will take place at Buddh International Circuit in Greater Noida.
"India is key to our scheme of taking MotoGP sport to new frontiers. Over the past decade, the MotoGP World Championships have gone from strength to strength. Thanks to a competitive grid and a well-crafted set of rules. We look forward to gaining a wider base in India with the Grand Prix of Bharat " said the Dorma Sports CEO Carmelo Ezpeleta. Ezpeleta was visiting India before heading to Moteji in Japan for the Japanese GP.
The Event expects to bring almost riders from 19 different nations. The Grand Prix of Bharat as the event will come to be known will be a boost to motorsporting industry of the country. The UP government firmly commits to seeing that the Indian MotoGP round is a success. Up to 50,000 employment could be created by the event, with 5,000 of those positions occurring during the race weekend. Additionally, plans exist to export the MotoE support model to India.
Grand Prix Of Bharat to take place at BIC
Buddh International Circuit opened to public on 18th October 2011. BIC hosted the Indian Grand Prix F1 in 2011 where Sebastian Vettel won from pole. The 5,125 kilometre long circuit hosted two more editions of formula One before it was cancelled due to a tax dispute.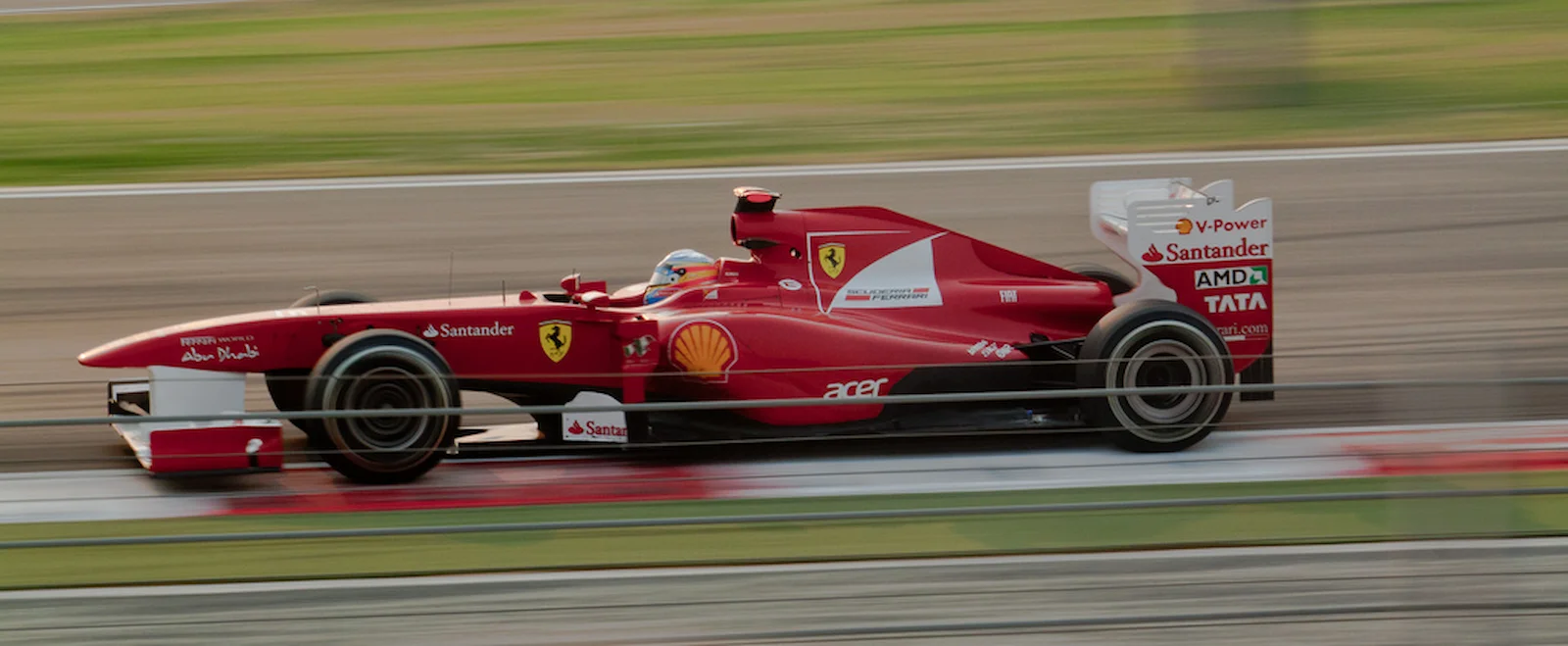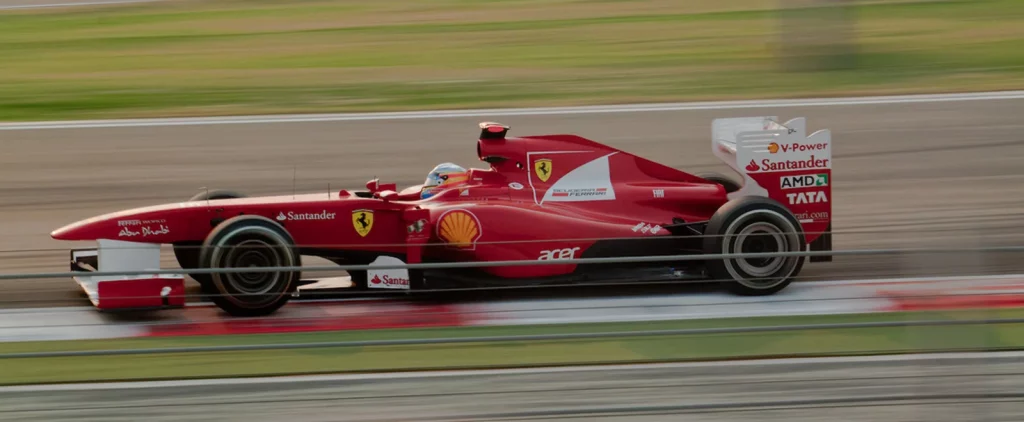 Jenson Button an various other important personalities praised the circuit for its innovative design. The F1 fandom even compared the BIC to the iconic Spa which is a host to high speeds, nerve-wracking corners. The timeframe is concerning considering the GP takes place in 2023. The circuit requires homologation by the FIM since the circuit actually is of F1 design. BIC has to undergo certain tweaks before the conduction of a MotoGP.
Also Read: Lewis Hamilton Diet Plan: Is he Vegan or Vegetarian or a Meat-Eater?