Conor McGregor is to star in the Amazon Studios remake of "Road House," the production company announced on Monday.
Also Read: Connor McGregor hints at his retirement from MMA as he move to the silver screen
Roadhouse: The Remake
Filming for the remake of the 1980s cult classic will start this month in the Dominican Republic, and Conor McGregor will star alongside Jake Gyllenhaal. Although the former champion's part has not yet been revealed, according to Deadline, he will play a unique character. 
The Road House remake will be directed by "The Bourne Identity" and "Go" director Doug Liman, with action movie legend Joel Silver serving as producer.
Also Read: UFC 278: Prediction, Odds, Fight Card, Preview, and Live Streaming Details
Conor McGregor's Role
Conor McGregor's agent, Karen Kessler, told Ariel Helwani that Conor is "very excited" to take his illustrious career to Hollywood. "While fighting remains his top focus, this is the beginning of another successful venture in the McGregor empire. He is eager to get started filming."
Gyllenhaal plays an ex-UFC fighter trying to rehab a roadhouse in the Florida Keys. Ronda Rousey, the former UFC bantamweight champion, was initially cast as the lead. She later lost to Holly Holm in a knockout at UFC 193, which cost her the title. Before Amazon took over and recast the film, the project had been shelved for several years.
With the 2017 Netflix documentary "Notorious," McGregor dabbled in the movie industry.
Also Read: Conor McGregor Net worth 2022, UFC Salary, Endorsements, Houses, Cars Collection, Charity work, Etc.
Will he return to the UFC?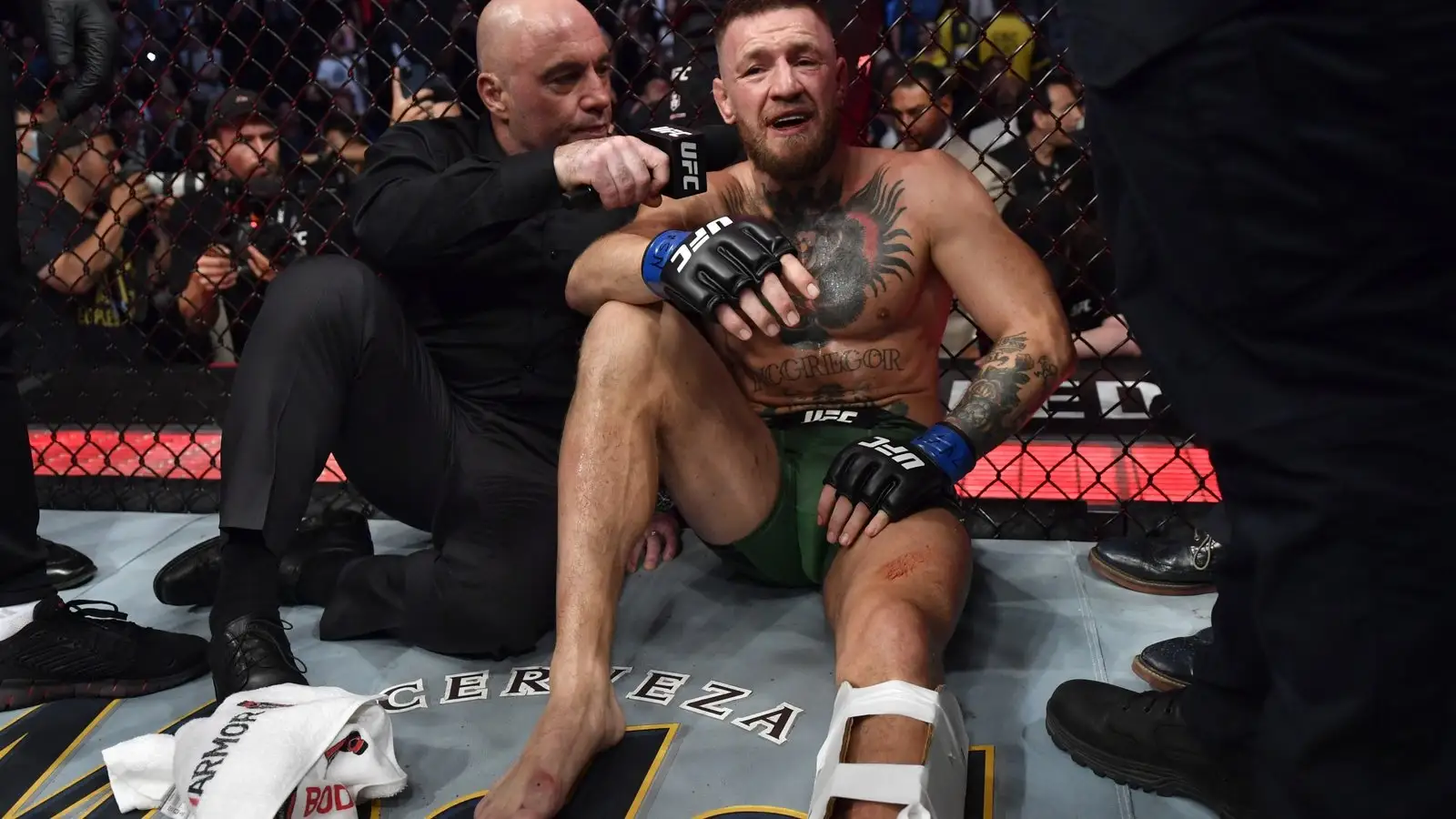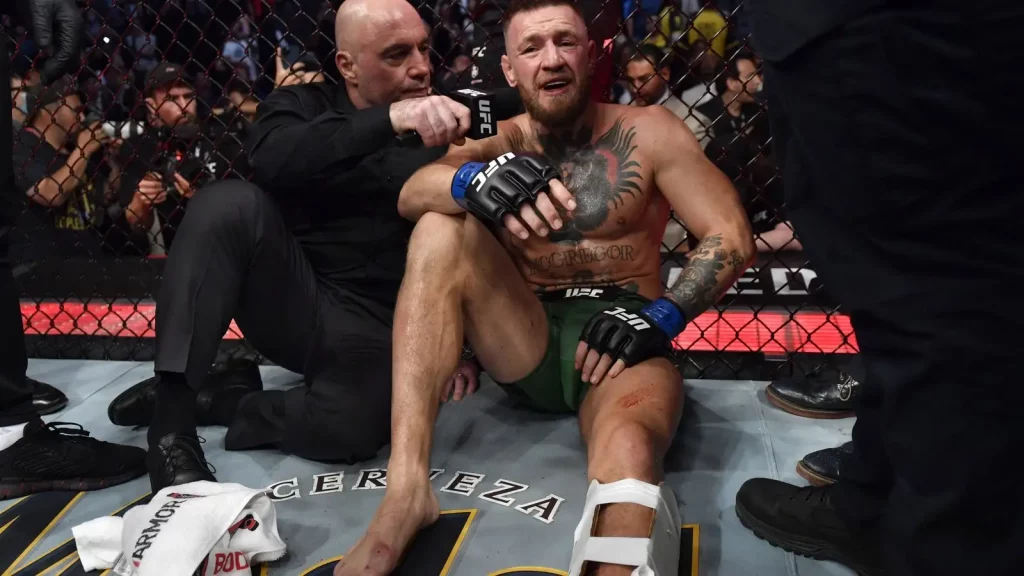 The 34-year-old fighter, who is still recovering from the broken leg he sustained in his UFC 264 trilogy against Dustin Poirier, has appeared frequently in advertisements and served as the brand ambassador for the whiskey he created, Proper 12.
McGregor's coach, John Kavanagh, claimed that the former champion "hasn't lost a beat" since being forced to the sidelines. McGregor is back in the gym at his longtime residence SBG Ireland. Charles Oliveira, the current lightweight champion of the UFC, made a call to McGregor to challenge him in his upcoming fight, but when it became clear that McGregor wouldn't be fighting anytime soon, he agreed to defend his title against Islam Makhachev at UFC 280.
Thank you for reading it. Leave us a comment if you liked it.
Do follow us on: Google News | Facebook | Instagram | Twitter | Youtube | LinkedIn
Have a good day ahead 🙂