Sergie vs Derrick
Sergei Pavlovich believes he defeated Derrick Lewis in a clear-cut, uncontested victory in UFC 277 Dallas, Texas.
The UFC heavyweight contender does not believe that Lewis' 55-second TKO victory was prematurely ended by the referee. Lewis was defeated by Pavlovich (16-1 MMA, 4-1 UFC) on the main card of Saturday's UFC 277 by initially wobbling him and then swarming him with punches as Lewis fell to the ground. Once the fight was over, "The Black Beast" quickly stood back up and criticized the referee's call.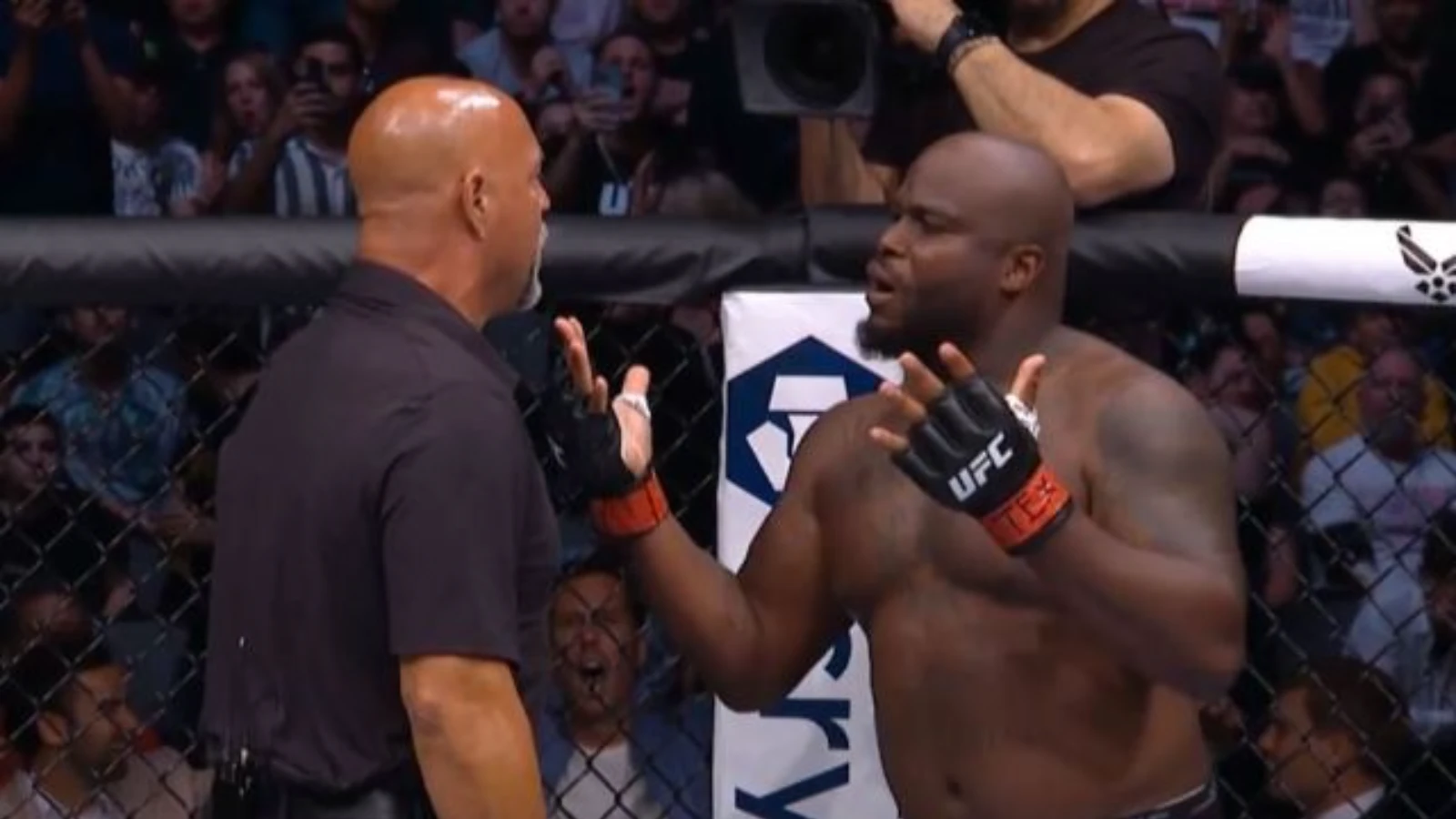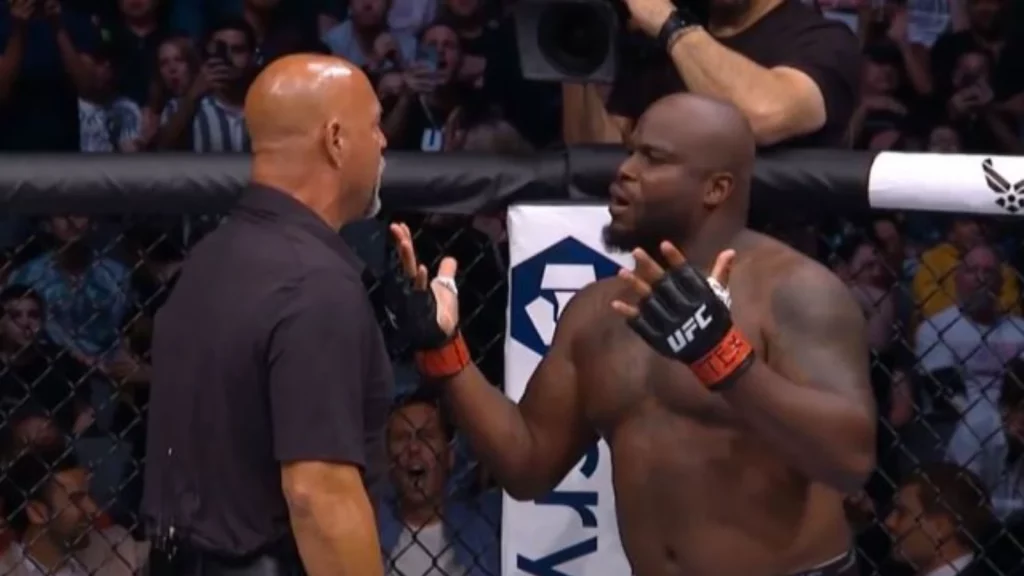 Along with the commentary team who questioned it, many social media users agreed. Dana White, the president of the UFC, did not like the stoppage either.
However, Pavlovich considers it reasonable and thinks Lewis was close to being completely out.
Also read: UFC 277: Results and Summary
Post-Fight Press Conference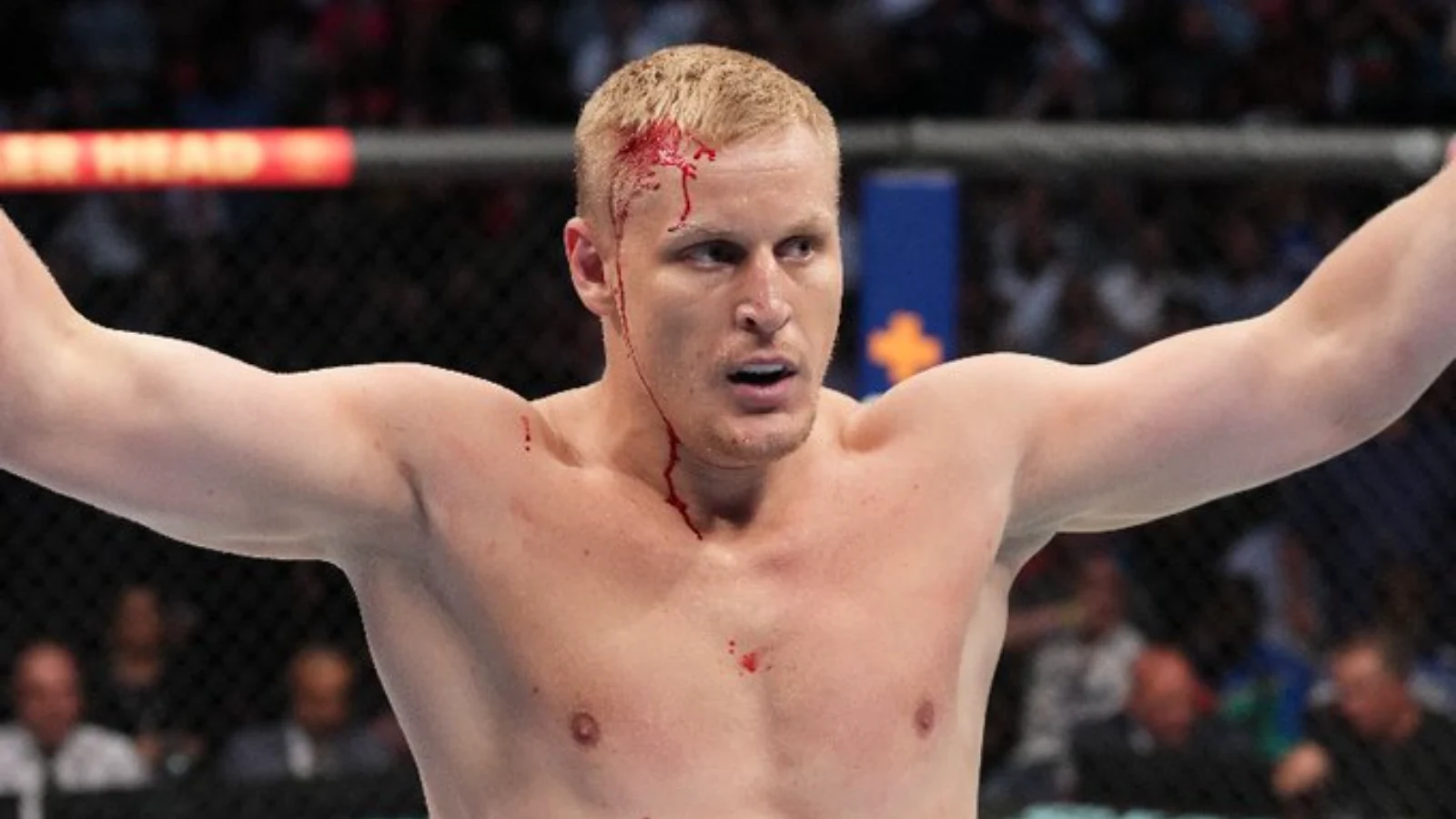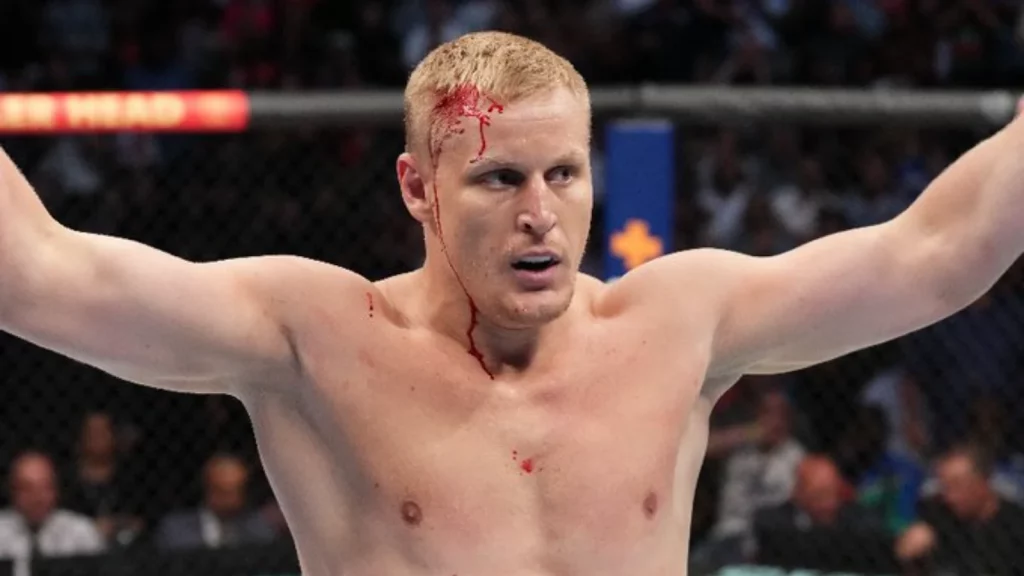 At the UFC 277 post-fight press conference, Pavlovich spoke through an interpreter to the media and said, "The referee is a pro, and I think he did his job, and he did it well." "I don't have any questions about the stoppage. I think it was a good stoppage."
Pavlovich later said, "Yeah, I saw it in his eyes that he was losing it, that he was going away a little bit, so I knew that I had to press on and finish it right there."
Pavlovich has won four straight matches, defeating Marcelo Golm, Maurice Greene, Shamil Abdurakhimov, and now Lewis. The Russian athlete had previously competed in March at the UFC's fight night event in London, making this his second appearance of 2022.
Also read: UFC 277: "There's only one lioness in the jungle" – Amanda Nunes 
There is no information about Pavlovich's return. He just wants some time off for now.
"After the London fight, I pretty much didn't have any rest," Pavlovich said. "After the London fight, I had four months to prepare for this fight, and that's what I did. I had no rest, so I need to rest up a little bit, and then me and my team will decide what we're going to do next".
Also read: UFC 277: "There's only one lioness in the jungle" – Amanda Nunes 
Thank you for reading it. Leave us a comment if you liked it.
Do follow us on: Google News | Facebook | Instagram | Twitter | Youtube | LinkedIn
Have a good day ahead 🙂