Conor McGregor to star in Amazon Studios' remake of 'Roadhouse' alongside Jake Gyllenhaal. From Octagon champion to Hollywood A-lister whats next for Connor McGregor?
It was revealed yesterday that Conor McGregor will make his feature film debut in the upcoming "Road House" reboot, which will be streamed on Amazon Prime. McGregor will star alongside actors like Jake Gyllenhaal, though it's unclear what his part will be. For the most well-known athlete in the sport, it makes sense, but it's still a significant move.
Read here: Conor McGregor to star in Amazon Studios' 'Road House' Remake
Connor McGregor tweeted:
Also read: Dustin Poirier vs. Michael Chandler: Should we expect the lightweight grudge match at UFC 281?
Will he return to the UFC?
The former two-time champion expressed his thoughts on the decision earlier today on Twitter and vowed to stay true to his MMA roots.
Although the tweets seem to indicate it's more involved than anticipated, I wouldn't have predicted that this film role would seriously impede McGregor's plans for mixed martial arts. Thankfully, Karen Kessler, a spokesperson for McGregor, issued a statement that appears to guarantee a return to action.
Conor McGregor is "very excited" to take his illustrious career to Hollywood and work with Jake Gyllenhaal on this beloved classic remake of "Road House," according to Kessler (via MMAJunkie). "While fighting continues to be his primary focus, this is the start of another prosperous endeavour in the McGregor empire. He is eager to begin shooting.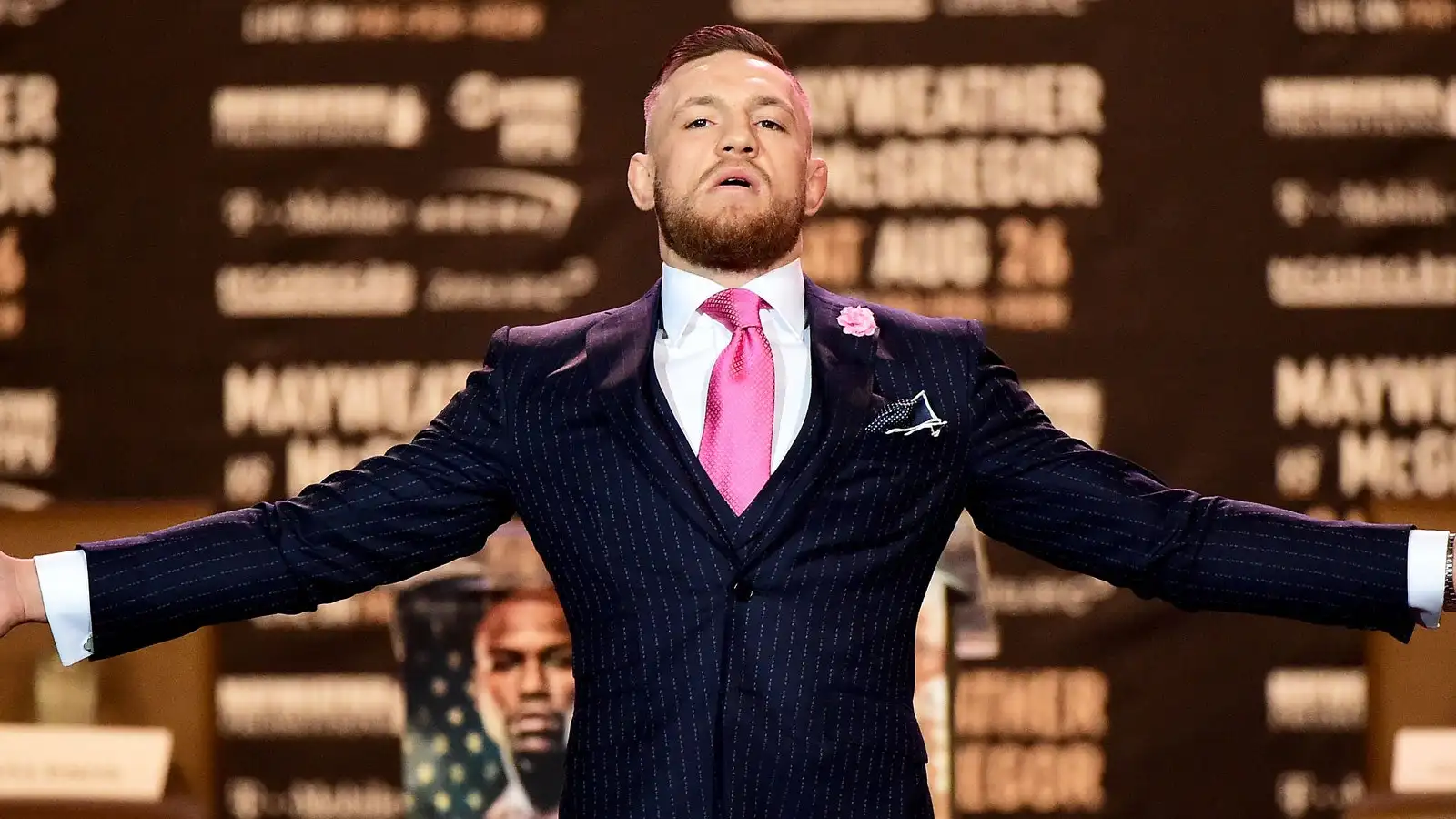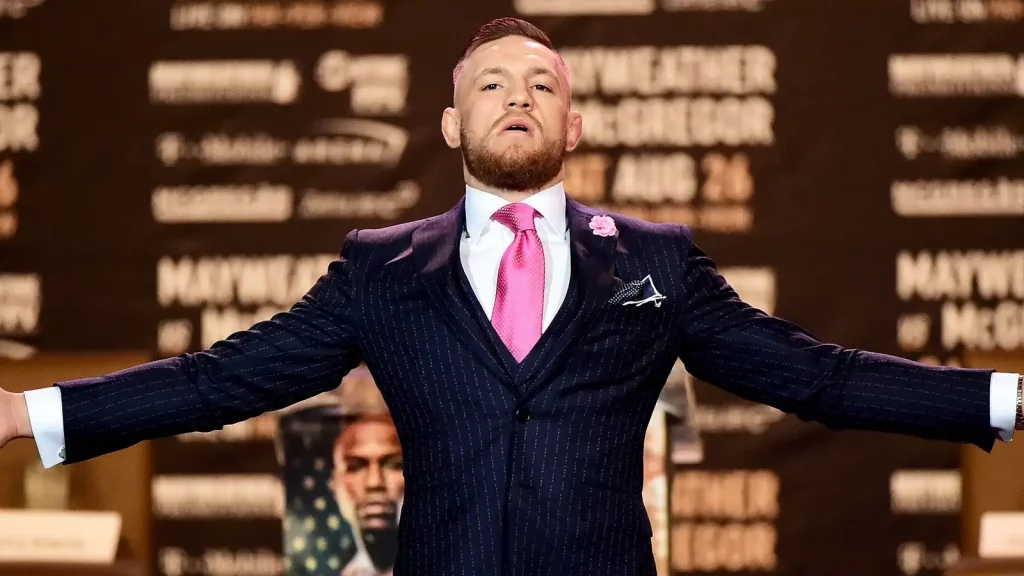 We'll have to wait and see how McGregor's fight and his film schedule interact. Hopefully, the Irishman's acting prowess is closer to Gina Carano's than Ronda Rousey's.
Thank you for reading it. Leave us a comment if you liked it.
Do follow us on: Google News | Facebook | Instagram | Twitter | Youtube | LinkedIn
Have a good day ahead 🙂