How to download PUBG Mobile Lite 0.21.2 latest version
Pubg mobile is one of the most admired games in the online gaming industry and has a world level reach around the world. According to the officials of the game, They have directed that it can be played on even small mobile phones having less than 1GB of ram.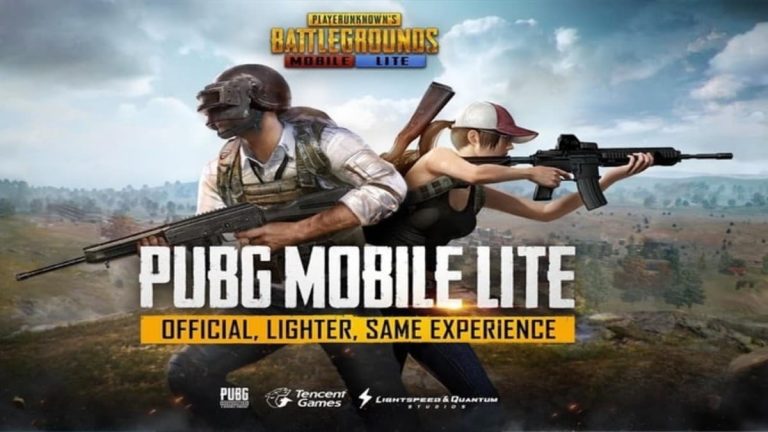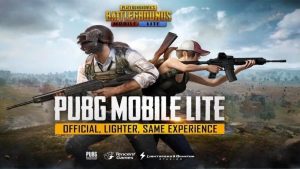 Please follow the below steps for downloading the latest version of PUBG mobile Lite.
Step 1:
Visit the official PUBG mobile Lite website.
Alternatively, you can download it from the link given below 
Website Link:- Here
Step 2: 
Click on the APK download button given on the website and download the APK file.
Step 3:
While downloading the APK file players must ensure that they have enabled the "download from unknown source" checkbox.
Step 4:
After installing the 0.21.0 Version of the PUBG Mobile Light game. Players can open the game and click on the update button.
Step 5:
After clicking on the update button and at once the game is updated. Players need to restart the game. 
Step 6:
Now players can play the 0.21.2 Latest version as usual and enjoy the game.
Note this game is banned in India please don't download the game against the common guidelines. 
If there is an issue in the game after following the above steps please uninstall the game and download it again from the official website and follow the same steps given above. 
Stay tuned for the latest updates about gaming.