The under-19 Indian team brought laurels to the entire nation when they won the ICC under-19 cricket world cup on 5th February. The final match was played between England and India. India bowled England out for just 189 and chased the target with 4 wickets remaining. There is no doubt that many players who were part of that Indian contingent consider Virat Kohli as their role model. And rightly so, Virat is an extremely valuable asset for India. The under-19 team were fortunate enough to meet Virat Kohli via online video chat. The great Indian batter and ex-captain, Virat wished the under-19 team for making it to the finals and also gave them valuable lessons ahead of their final match. Let's see the whole story behind 'Why? Already training to dismiss me': Ravi on what Kohli told him on 'Weakness' question.
Who is Ravi Kumar?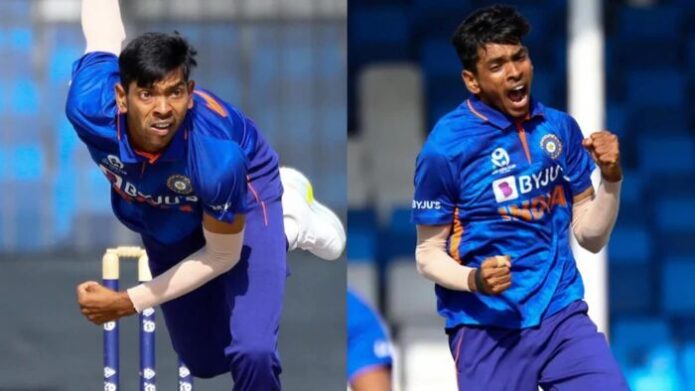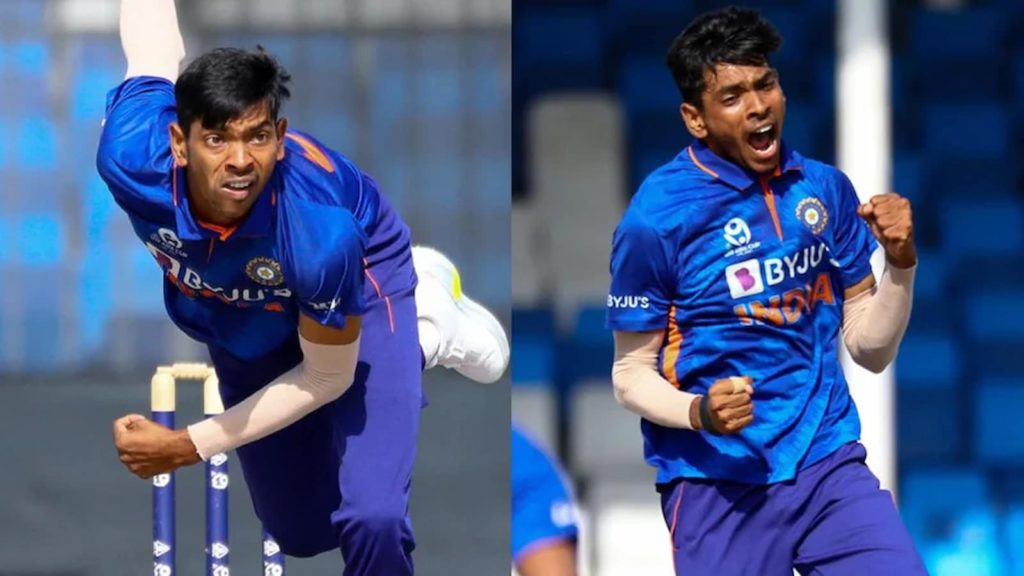 Ravi Kumar was one of the standout performers for India under-19 during the world cup winning campaign. He is a left-handed medium bowler who opened the bowling for India in the under-19 world cup. Ravi took a total of 10 wickets in the tournament. Ravi Kumar also took 4 wickets in the final against England. He was impressive throughout the tournament and definitely has a very bright future in Indian cricket.
also read – Virat Insists Rohit Take DRS In A Hilarious Exchange
What did Virat reply on Ravi's question?
The under-19 team had a chance to interact with Virat Kohli via video conference prior to the final match. Virat interacted with everyone, inspired and motivated them before the finals. Ravi Kumar, the Indian under-19 fast bowler asked Virat a question about his 'weakness'. Virat replied Kyun abhi see out karne ki training kar raha hai kya?' (why? are you already training to dismiss me?). Virat and the under-19 contingent had a very informative and enjoyable video chat session before the match.