The most awaited ICC T20 World Cup 2022 has begun already. While teams like, Namibia, Sri Lanka, West Indies, Netherlands, Scotland, UAE, and Ireland are contesting against each other to find a spot in the second round. Additionally, this group includes title winners West Indies and Sri Lanka. This is shocking that teams that once ruled the world in this format, their recent form has been not even good enough to qualify directly.
Moreover, the top 3 teams that have never been able to win the title are going to leave you flabbergasted.
3. Bangladesh has never even qualified for the semis in ICC T20 World Cup
The Bangla tigers have featured in all seven editions of the T20 World Cup. They have played over 33 matches but have only won in 7. Hence, their win percentage comes down to 21.88 percent. Moreover, they were never able to move beyond the super 8s in the tournament.
There was a time when Bangladesh was considered the most emerging team. However, the players that took this team to this position are now retiring from international cricket. Resulting in the downfall of the team.
Also Read: ICC Commentators List for T20 World Cup 2022
2. New Zealand, the runners up of the 2021 edition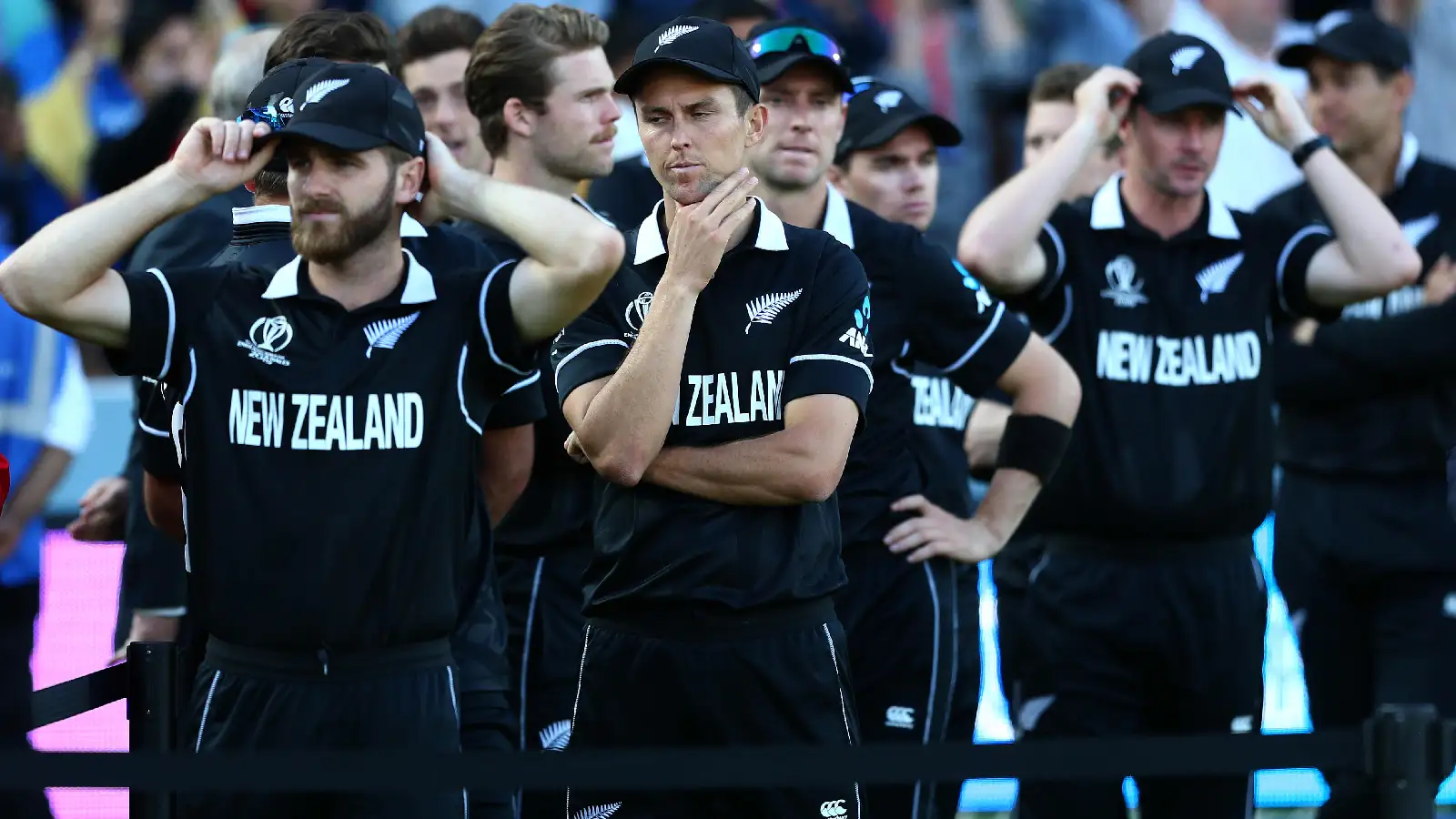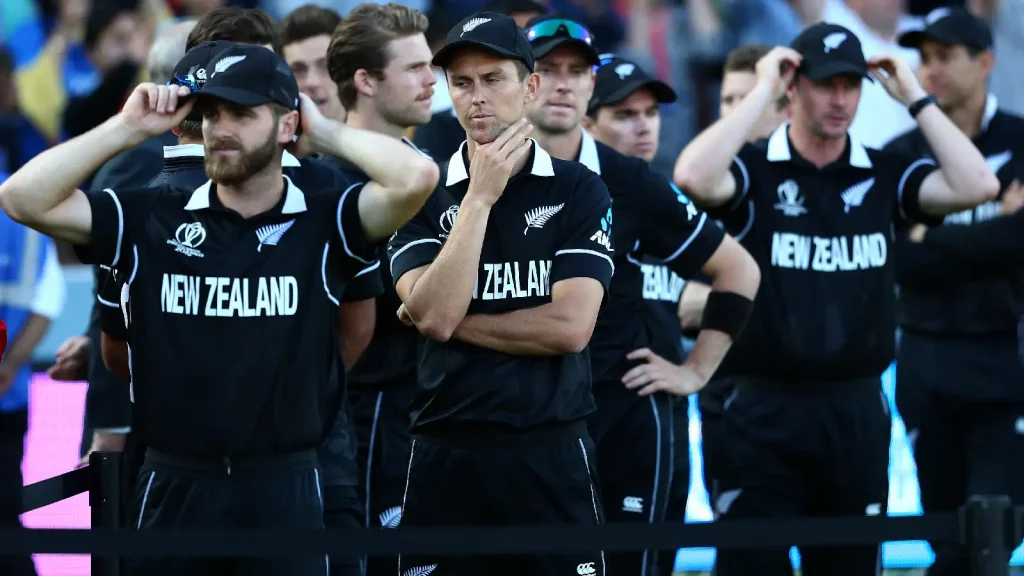 New Zealand as a cricketing nation has produced one of the best T20 players, for instance, Brendon McCullum. But the country itself has never been able to win the championship in the shortest format. While the kiwis have played 37 world cup matches out of which they have won 20 and lost 5. Their performance in all seven editions has been pretty good. Nonetheless, they were never considered the favorites in any season of the marquee tournament.
Given this, the kiwi skipper Kane Williamson recently had a say, "don't really have a choice in what people call". The skipper mentioned that the lack of favorites tags doesn't bother the team. He said,
"Yeah, I mean, we don't really have a choice in what people call us, but for us we came here and try and focus on the cricket that we want to play and address what's in front of us." 
New Zealand has recently won their maiden ICC Test Championship title and they were the finalists of the T20 World Cup that happened only a few months back. Hence, their capability can never be underrated.
1. South Africa is still waiting for its maiden T20 World Cup title
Alike New Zealand, South Africa has also produced T20 specialists like AB de Villiers and Dale Steyn. However, the Proteas couldn't find their way ahead of the semi-finals. Moreover, South Africa has played 35 matches in total and has won 22, with a win percentage of above 62. While their win percentage is one of the highest, however, are still waiting for its maiden T20 World Cup title.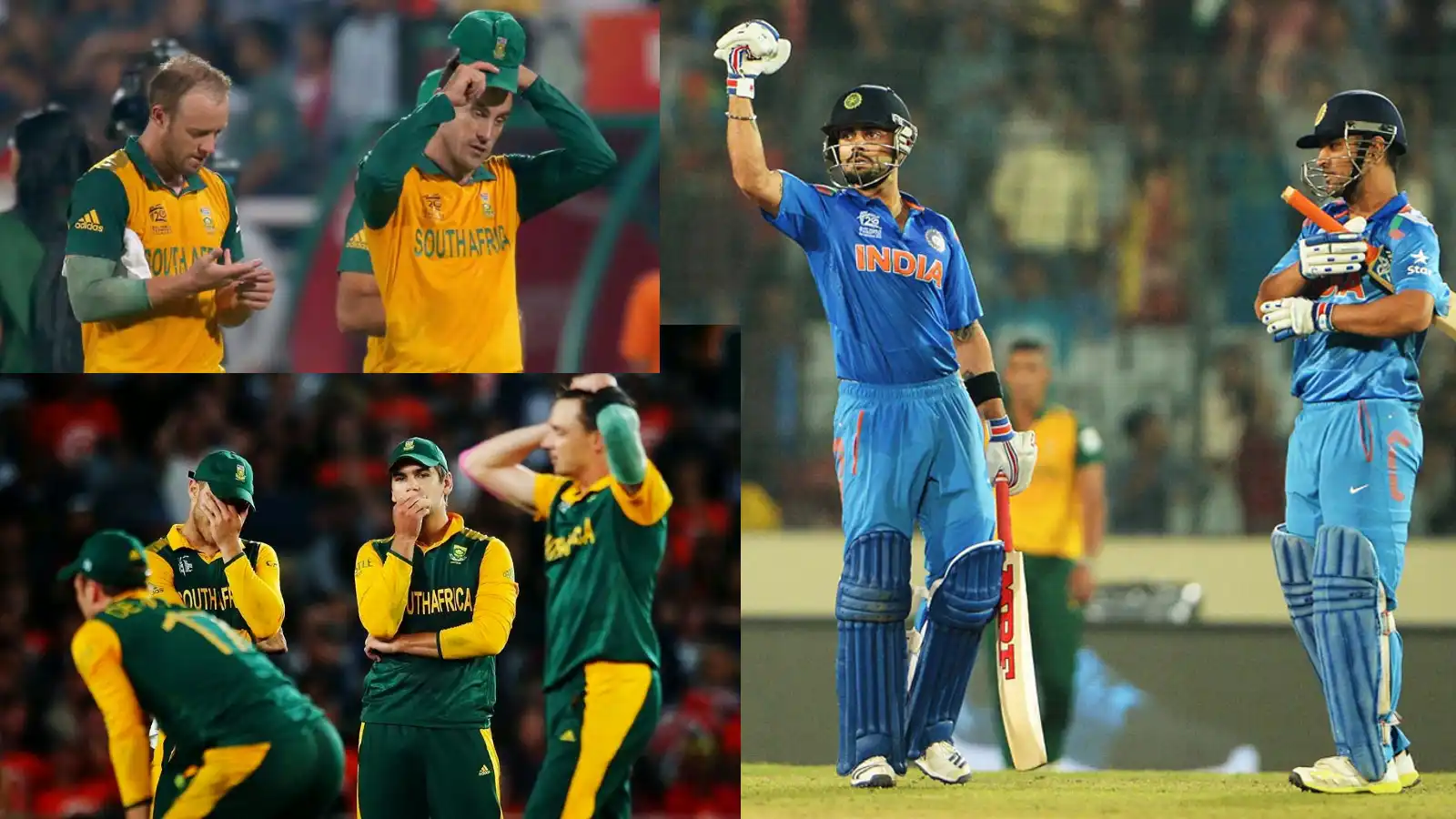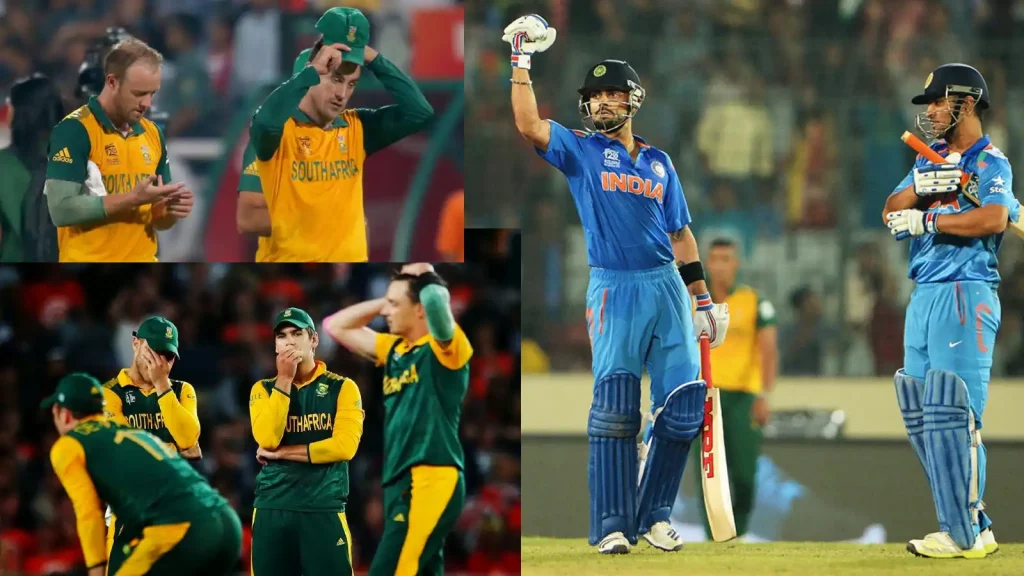 Moreover, who doesn't remember South Africa losing to India in the 2014 edition? One of the most heartbreaking matches for all South African cricket fans.
Also Read: T20 World Cup 2022 Umpires: ICC Announced Match Officials, Nitin Menon Included
Thank you for reading. Leave us a comment if you liked it.
Do follow us on Google News | Facebook | Instagram | Twitter | YouTube | LinkedIn
Have a good day ahead.🙂