Shaheen Shah Afridi could possibly become another addition to Pakistan's legendary history of fast bowlers along with the likes of Wasim Akram, Waqar Younis, Shoaib Akhtar, etc. He has definitely shown the talent that he possesses at the international stage, but he has to do it consistently. Recently in a 25-question rapid-fire, Shaheen names these 3 Indians as his dream hat-trick, let's look at the names.
3. Rohit Sharma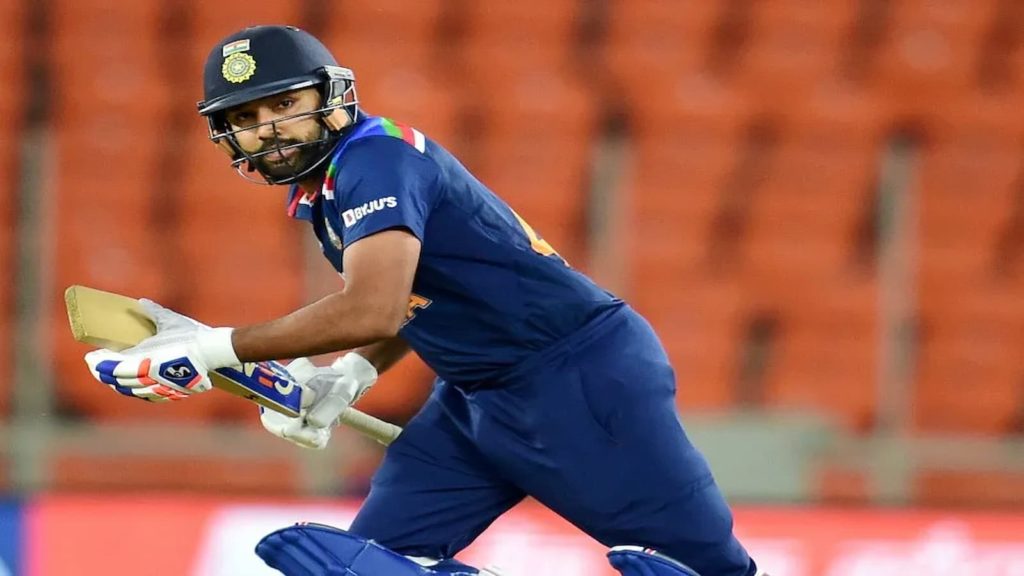 The Indian opening batter and now the white bowl captain, has already been his victim in the T20 world cup. As the world knows, he is vulnerable to left-handed bowlers who angle the ball into the pads.  Champions trophy 2017 final, T20 world cup opening match, and on many more occasions where he has been caught in front by left-handed seamers. His record against left-arm seamers is not quite great. Still, he is one of the best batters in world cricket right now.
Also read- Rohit Sharma Not A Captain Choice For All Three Formats – Saba Karim
2. KL Rahul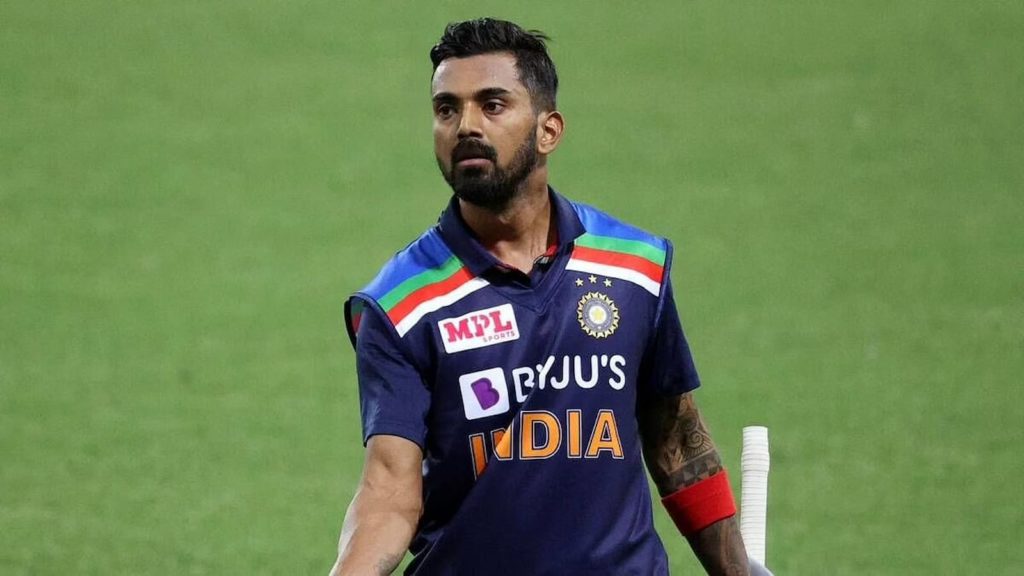 Another Indian opening batter, who is probably one of the best openers in world cricket right now. Same as his opening partner, he has also been a victim of Shaheen Shan Afridi. KL Rahul generally does a little better against left-arm fast bowlers as compared to the other two in this list but consistency is why a large question mark looms large for KL.
1. Virat Kohli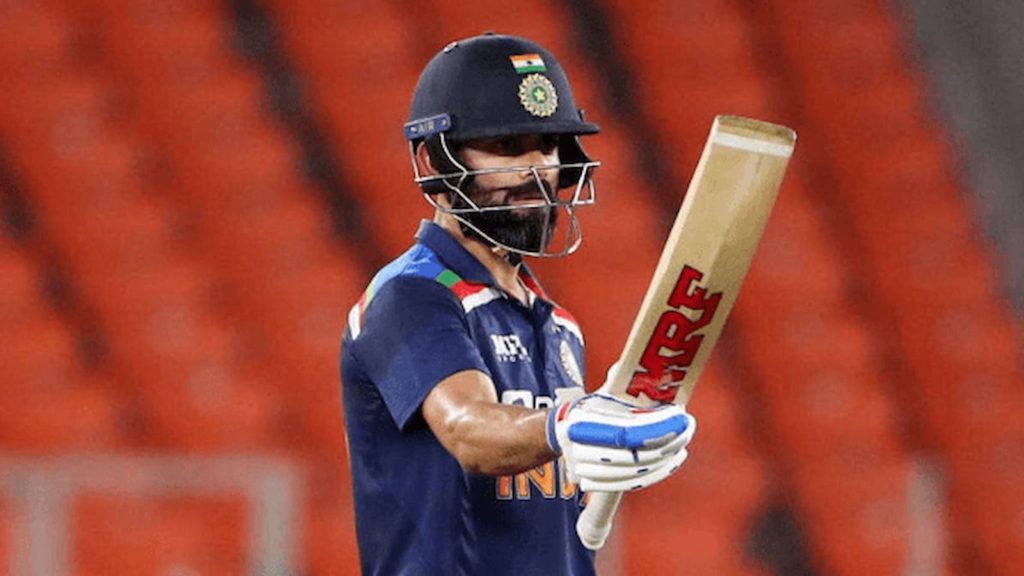 Probably the greatest batter of this era, even Virat Kohli has a weakness against left-arm fast bowlers. Even he does not have a great record against them and is one of his weakest links in batting. Having said that, he is very experienced and extremely talented, so he finds some or the other way to tackle the lefties. Shaheen took him down in the T20 world cup 2020 but he did not really trouble him a lot. Currently, he is probably not in great form, but despite that, no one takes him lightly.
Shaheen Shah Afridi has already taken their wickets in the T20 world cup that was held last year in UAE. He was brilliant and fierce right from the very first bowl that he bowled to Rohit Sharma which helped Pakistan to win comprehensively against India. Having shown his potential at the international arena, it would be a very difficult task for him to take a hat-trick bowling these 3 players out. Because all the 3 players are a class apart from the others. They would never give away their wicket so easily. Therefore, for Shaheen to make this happen, he would have to bowl unbelievably good and would also need luck on his side!